Odehyieba exposed Kwadwo Nkansah Lilwin as a greedy person as he has not earned even 1 cedi from the ladder collaboration — meanwhile, Lilwin & his squad have been performing shows behind his back.
In a recorded Video, Odehyieba revealed how he wrote and composed the hit ladder track, whiles others are living large off his sweat.
However, it seems the "composing" part hasn't gone down well with the Boss Nation team. The manager of Kwadwo Nkansah Liwin, Zack has come out to deny Odehyieba's assertion and had stated that he rather composed the ladder song.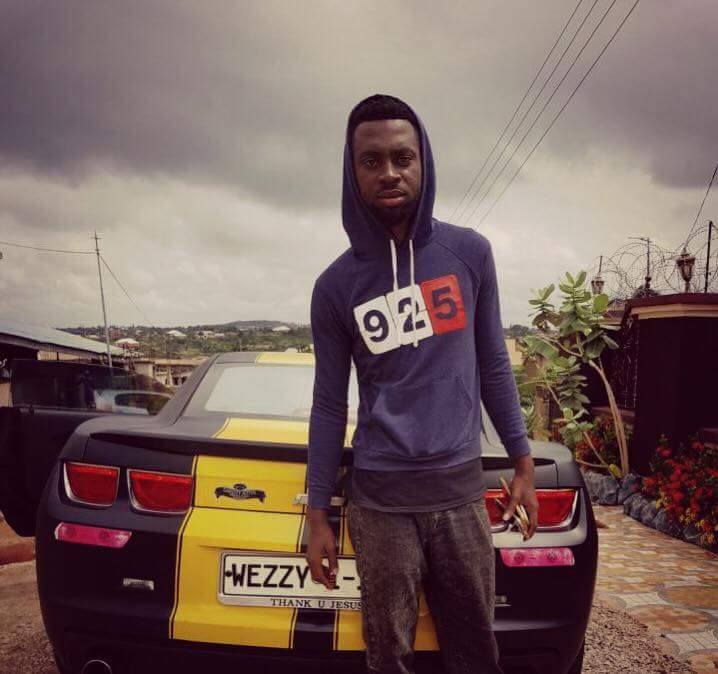 To ascertain the truth and know who really is the brain behind the song, Ghpage.com chanced on an old video where the beat maker and producer of the song, Slo Dezzy revealed how the song came about.
"The secret behind the song is this guy(Odehyieba). I was in Breman and I got a call to come home.I came and Odehyieba told me to play something as he has a song in mind.I was even feeling tired, but I played something and they jumped on it and it has now turned out to be a hit track."
Watch the video below – NB: You can skip to the 4th Minute upwards to watch Slo Dezzy's confirmation
Subscribe to watch new videos