Yesterday a picture of RuffTown record signee Wendy Shay with no make-up went viral on social media.
Compared to the beautiful and smooth-faced lady we have all come to love and cherish, the Wendy Shay comes nowhere close to the original lady we thought we knew after the picture went viral.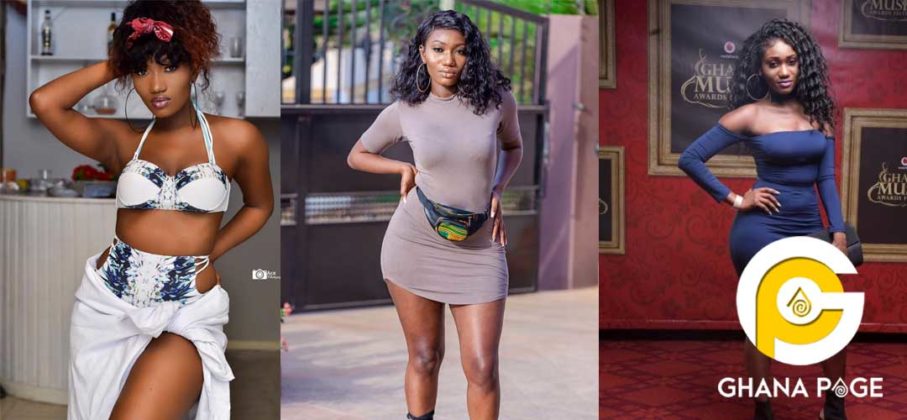 Also Read: Wendy Shay breaks the internet with a shocking no make-up photo
Several people have reacted to the picture and we bring you some of the comments from social media after the picture was shared on our social media pages.
See the reactions below: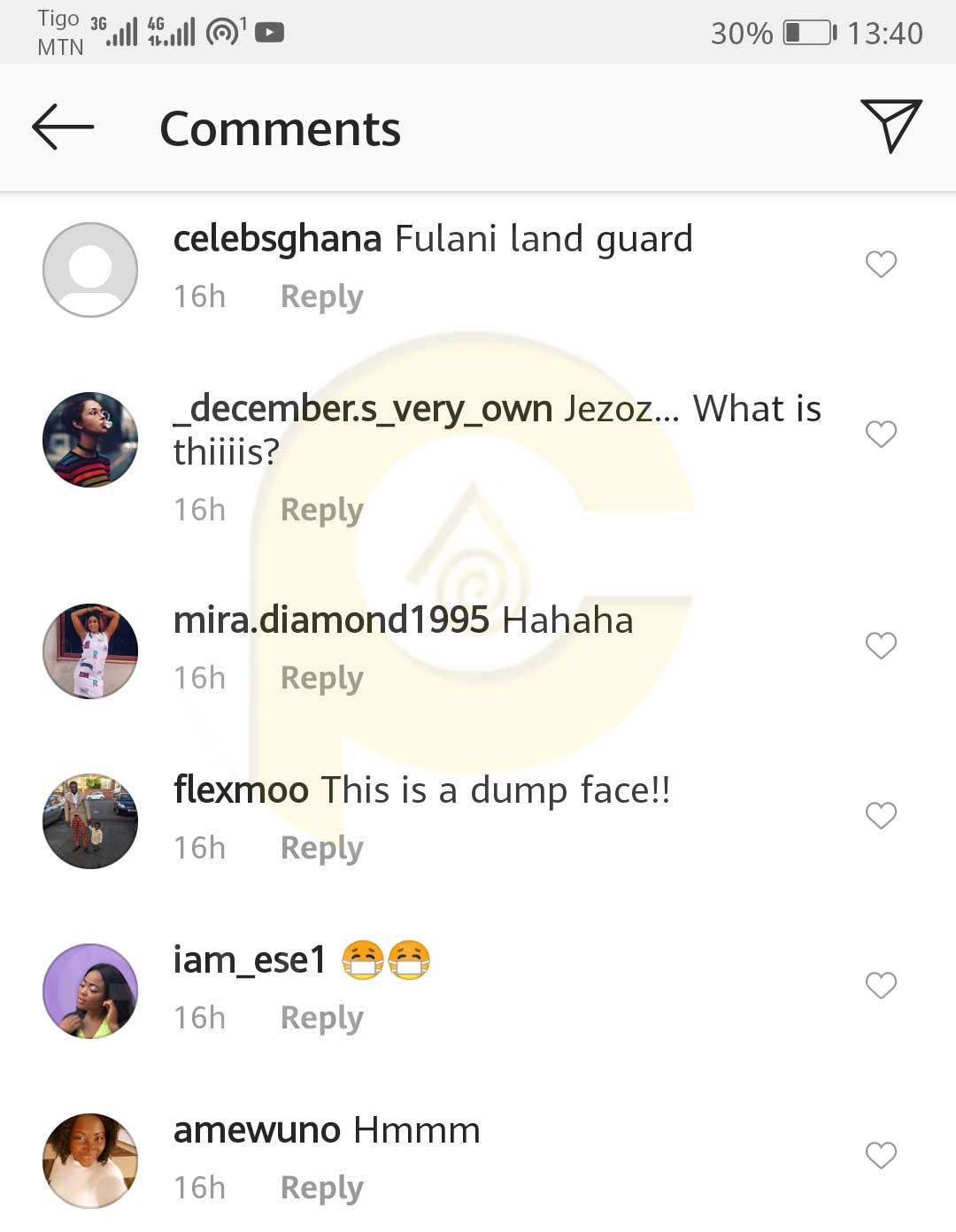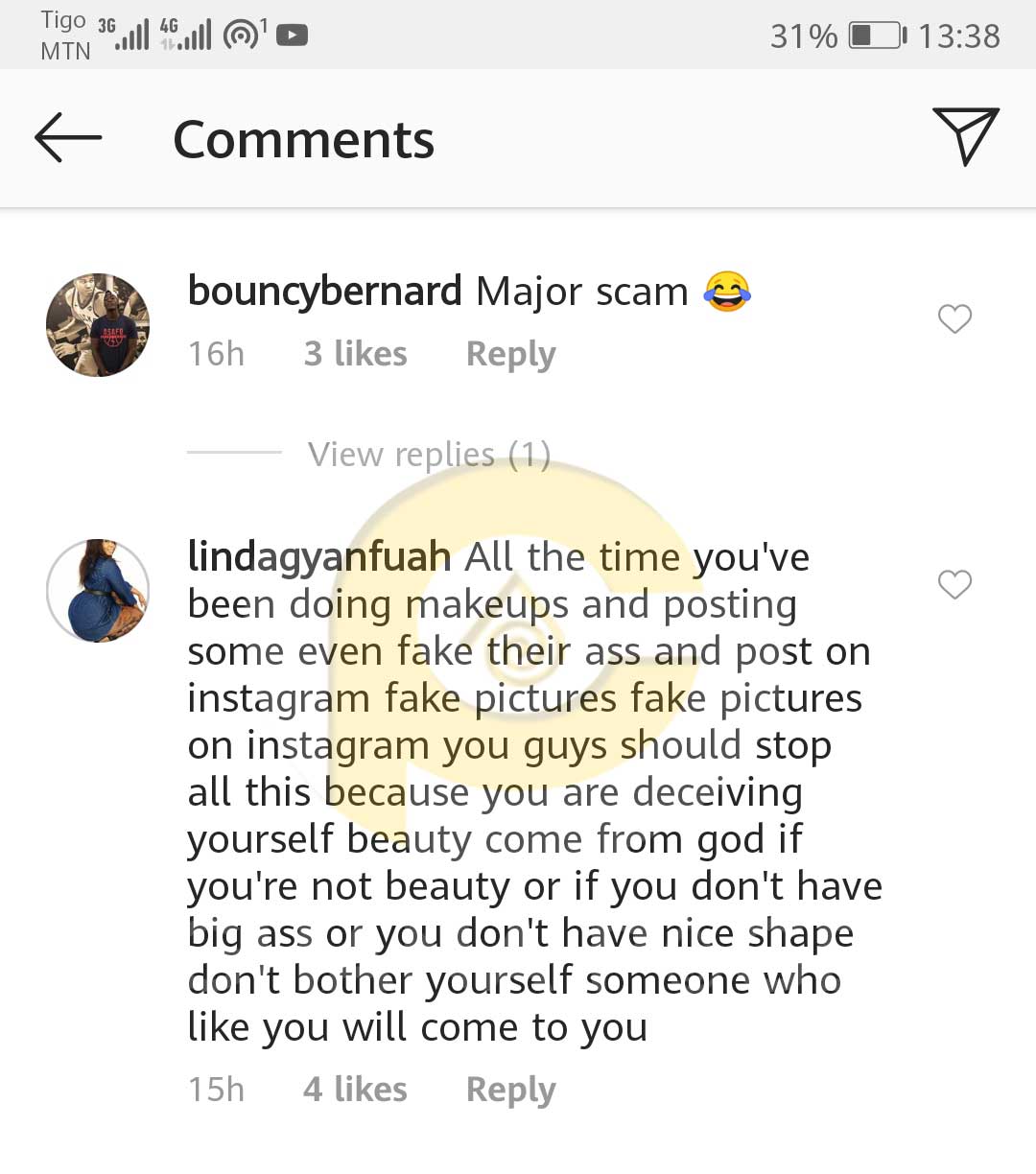 Also Read: Wendy Shay unveils new hairstyle