Some very observant social media users are trolling and teasing Rufftown records new act Wendy Shay for wearing the same wig for three good months.
They observed she made her first public appearance at the 2018 VGMA rocking this style.
And this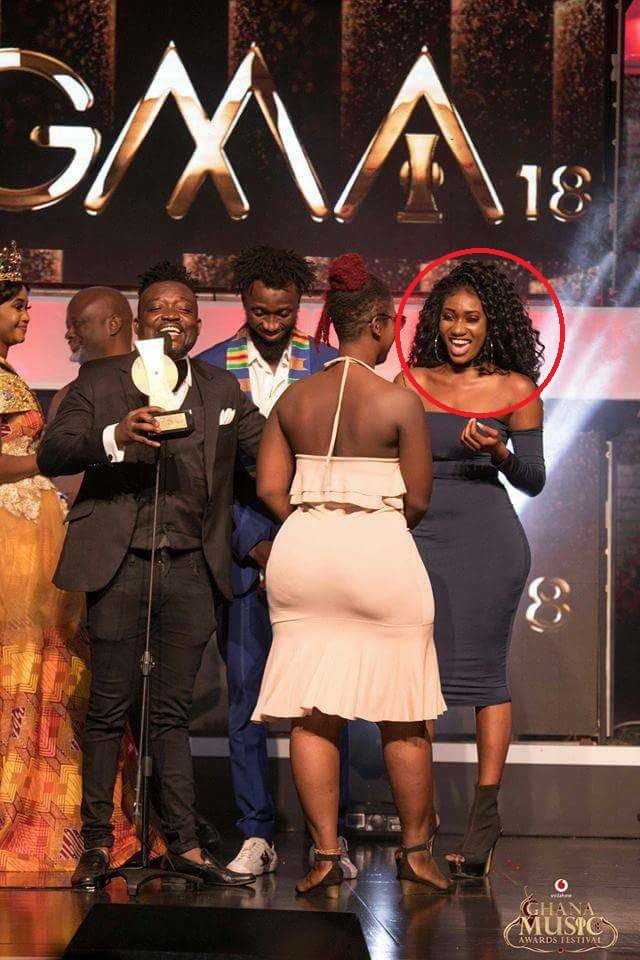 Then in her music video for the uber track, she rocked the same weave.
Then with the president of Ghana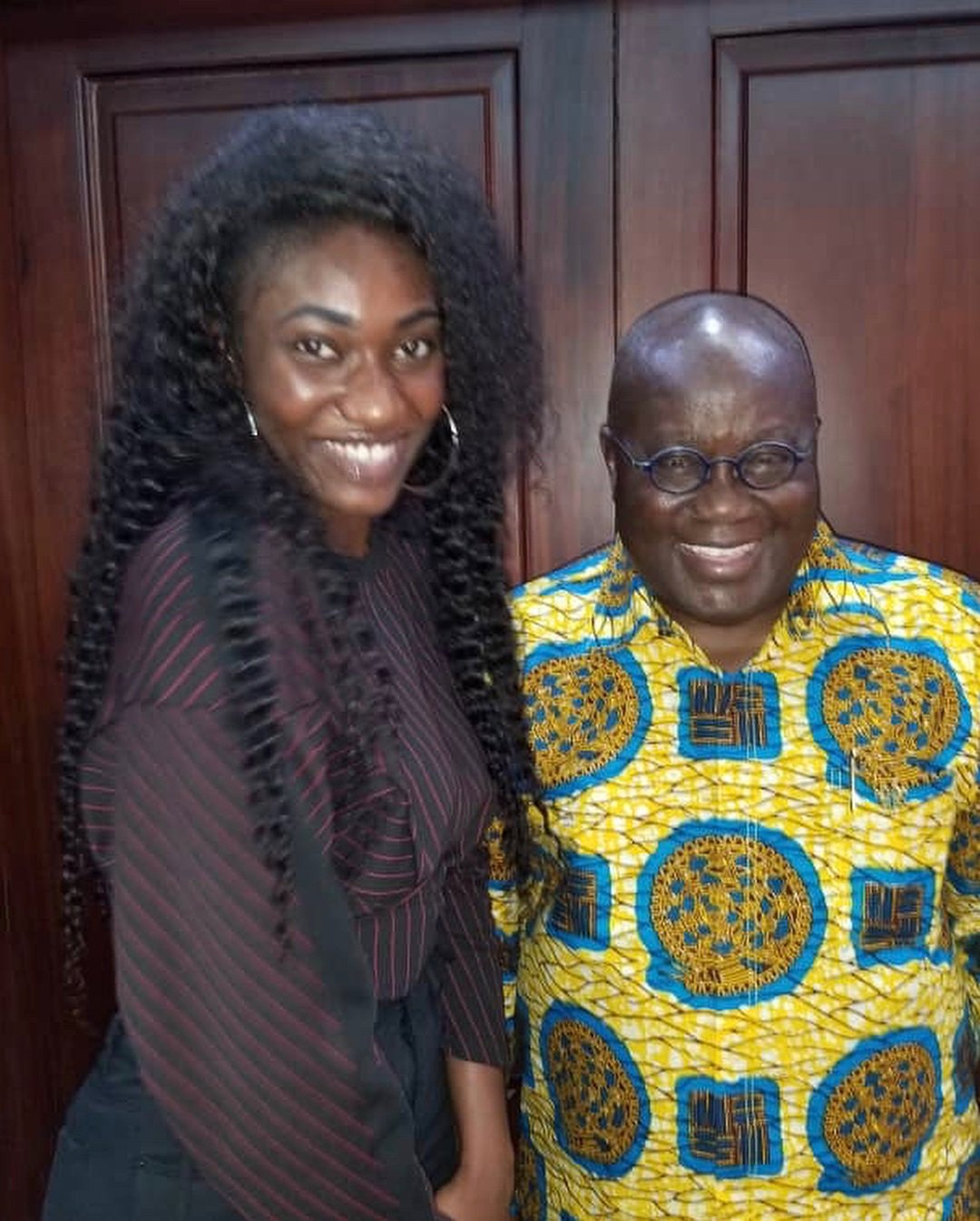 And there came a meeting with Sarkodie- still rocking the same weave.
Some social media users even brought in the sandals she wears, stating she wears it too many times.- Yet, still wearing the same weavon in her recent and first performance at Despite health fair.
And these are some of the social media reaction
READ ALSO: A video of a young lesbian Ghanaian couple goes viral on social media
READ ALSO:12 Ghanaian celebrities who look way older than their real age (Photos)
READ ALSO: Don Little beats Pastor on live TV for calling him short
And with the way, social media is turning out to be, it will surely become a news if she eventually changes it.
Wendy Shay's entrance into the music industry with her uber song is massive. First single, instant hit. Not all musicians get it like that —of course, it has happened that way because of Bullet's influence.