Earlier on, ghpage reported that popular American comedian and Tv personality Steve Harvey was visiting Ghana in connection with the year of return celebration being organized by the ministry of tourism, culture and creative arts.
He visited the Cape Coast castle, where African slaves were shipped off to Europe and to the Americas during the trans-Atlantic slave trade era.
At the castle, Steve Harvey was visibly very upset as he was shown around the castle which formerly housed slaves. He saw how slaves were maltreated and starved and became teary eyed.
SEE PHOTOS HERE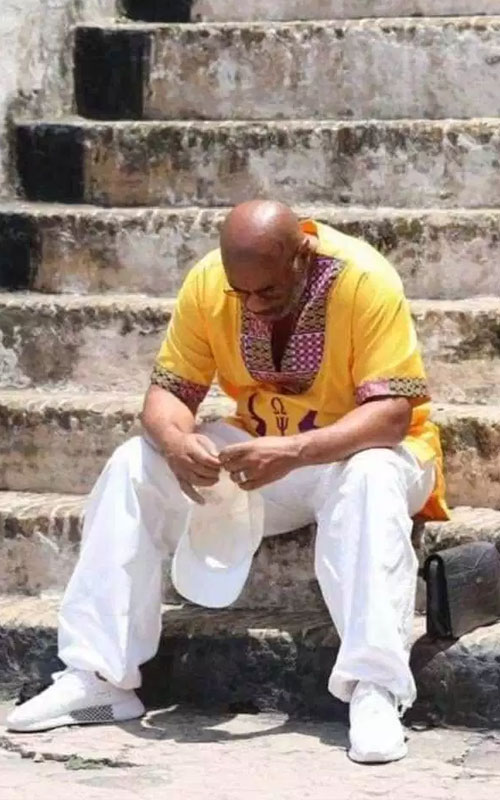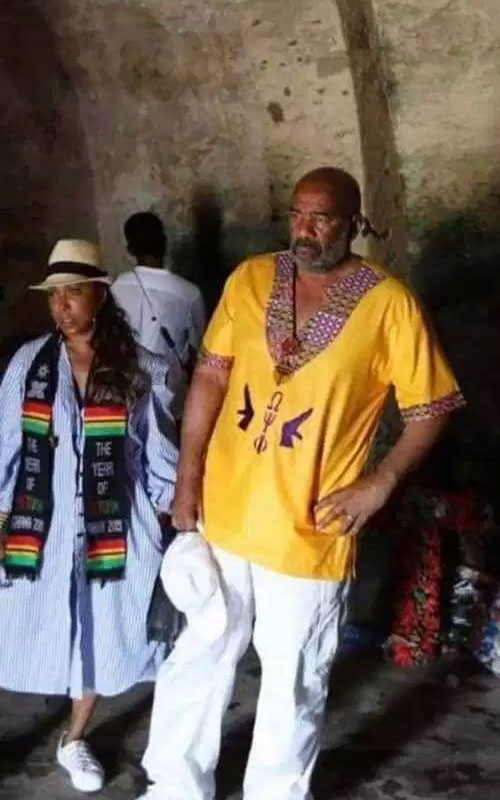 Steve Harvey is visiting Ghana with his family explore Ghana and participate in the Year of Retun activities being organised by the government.