Bhim Nation boss, Stonebwoy and his team which consist of Kelvynbwoy, OV and others are set to entertain this year's Ghanaian independence concert on the 5th of March, 2019.
The all-nation event which is scheduled to take place at the Labadi Beach Hotel is said to be organized by the popular dancehall artiste as part of his birthday celebration.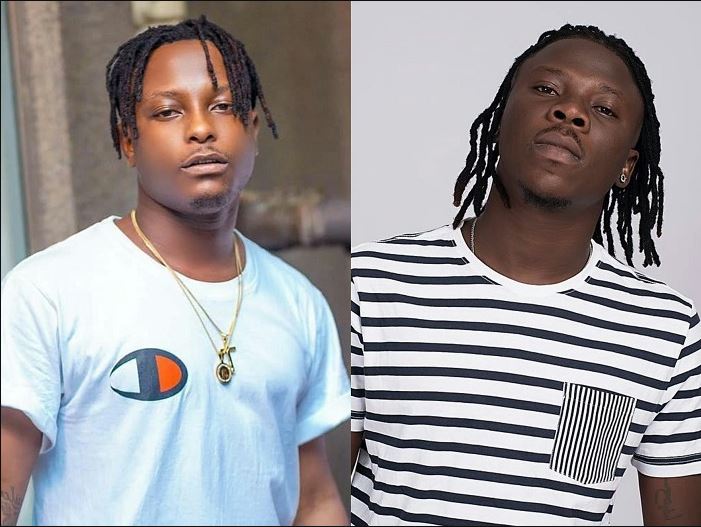 A source revealed that the concert was earlier programmed to be dubbed Stonebwoy's one concert but was changed in honor of the nation's independence celebration
It's also formed as Labadi Beach Hotel's Entertainment offering to its patrons and the general public as we mark the Year of Return and Ghana's 62nd Independence anniversary.
The Independence concert starts at 6:00 pm till midnight as Stonebwoy expressed his exuberance for being the first ever artist to organize such an outstanding event.
Expressing his happiness, he also revealed that the date of the event is also his birthday, as well, the Independence Concert will be his first ever concert in 2019.
The "Top Skanka" hitmaker, therefore, called on the Bhim Natives and Ghanaians at large to show up in their numbers to show support and have time.
Watch the video posted on his Instagram page below…
Well, Bhimnation fans and music lovers in Ghana are about to witness another spectacular performance from the headliner of Bhimnation Music Group, Stonebwoy, and his team.
Let us all come to together and make this event a celebration and a successful one to be remembered.