Stonebwoy and his manager Blakk Cedi vs Bulldog have jabbed each other on a live radio program over entrance refusal.
Ghpage.com reported earlier that Stonebwoy and Samini were refused entrance to Shatta Wale's Reign album launch.
Reports from the camp of the two artists after the program revealed that Shatta Wale himself issued an order to stop their entrance.
The Bhim Nation management speaking in a live interview on Hitz 103.9 FM repeated the same accusations pointing wrong fingers at the SM4Lyf boss.
However, in the midst of the conversation, Bulldog was invited on a phone call to clarify the allegations that these two artists were truly denied entrance to the just ended album launch.
He illuminated that it is a wrong statement from the camp of Bhim Nation as he never communicated to them any negative words from Shatta Wale as a manager.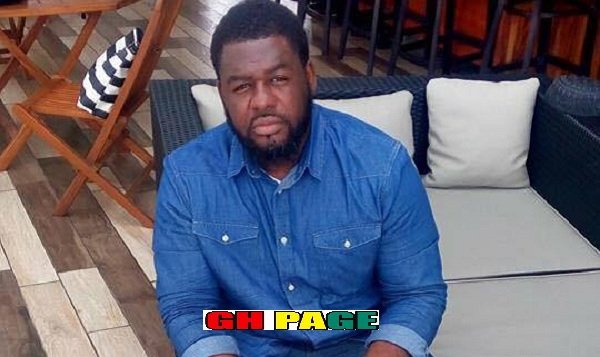 The SM manager added that he even made a point to them that with the structural method for the program, it will be extremely difficult for them to get entrance to the stage but never consulted Shatta on the matter.
But despite all the clarifying explanation from Bulldog, Blakk Cedi still insist that Stonebwoy and his management received morose words from Shatta Wale through him.
Blakk emphatically affirmed that Bulldog is his boss in the managerial field and will not tarnish his image with false allegations but rather was saying what exactly transpired between them.
Watch the video below…