Few days after the release of Stonebwoy's new song which many people have labelled to be a 'jama' song titled "Kpoo K3k3", Stonebwoy for the first time performed the song at Saminifest 2018.
Fans who were gathered at the event jammed and waved all that they could lay their hands on when the president of the Bhim Nation was performing the song.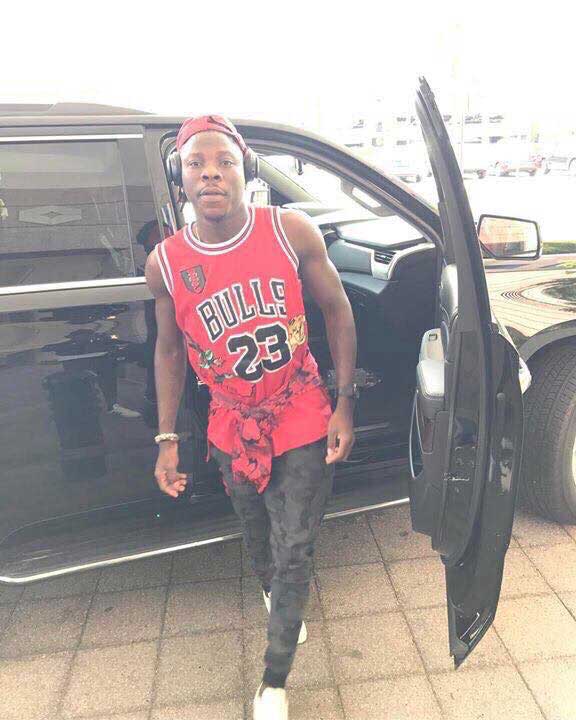 Also Read: Thomas Partey and friends jam to Stonebwoy's "Kpo K3k3" song
Stonebwoy "Kpo K3k3" featured Darkovibes, Kelvynboy and Kwesi Arthur on the song which is currently breaking bounds into the international scene after it's official release.
Samini's yearly Saminifest came off last Saturday at the Osu Oxford Street where he also used the opportunity to launch his seventh studio album titled "Untamed".
Watch video of Stonebwoy's performance below:
SEE MORE: Sarkodie and Stonebwoy jam with the crowd at Medikal's Concert