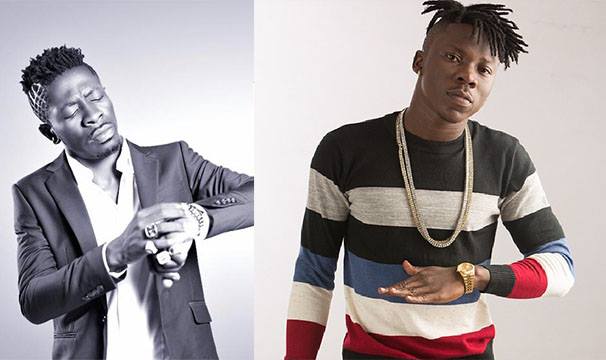 Get Ghana Latest News in your inbox each morning.
SUBSCRIBE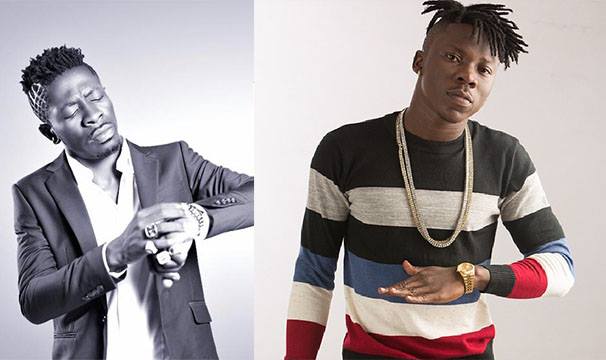 Ghanaian dancehall artiste, Shatta Wale and Stonebwoy have not been the best of friends since their music started to attract fans.
The 'ayoo' hitmaker returned from Jamaica, the land of Patoa recently and when he was in the UTV studios for an interview, Shatta Wale said Stonebwoy's Patoa is fake.
Shatta Wale made mention that when a critical look is taken at the type of Patoa Stonebwoy uses in his music, it's different from what the real Jamaican Patoa.
According to Shatta Wale, Jamaican dancehall artiste, Luciano even endorses his Patoa.
He then quoted what Luciano said during his visit to Ghana, which says;
"There is this artise in Ghana call Stonebwoy. Only God knows what he sings about"
Watch the full video and tell us your opinions on Shatta Wale and Stonebwoy's Patoa.
https://youtu.be/w73cXHGkoGg
Do you think Shatta Wale is being sincere?