Ghanaian musical artist and entertainment critic, popularly known as Mr Logic has described hip-hop artiste and rapper Strongman Burner as disrespectful and ungrateful.
According to Mr Logic, Strongman had a bad attitude while he was under Sarkcess Music and that it was wrong for Sarkodie to sign him in the first place.
ALSO READ: Strongman mocks Sarkodie after he 'kicked him out' of Sarkcess Music
"From day 1, I have always held the opinion that it was wrong for Sarkodie to sign Strongman. You don't need to sign anybody if society is pushing you to do so.
You just have to enjoy your career, keep pushing your music and yourself. Where did Sark go wrong by signing Strongman? How can you say "Most good footballers turn to be bad coaches. Don't be deceived."
It's a typical vibe of ungratefulness and its not something the industry should smile with", he stated.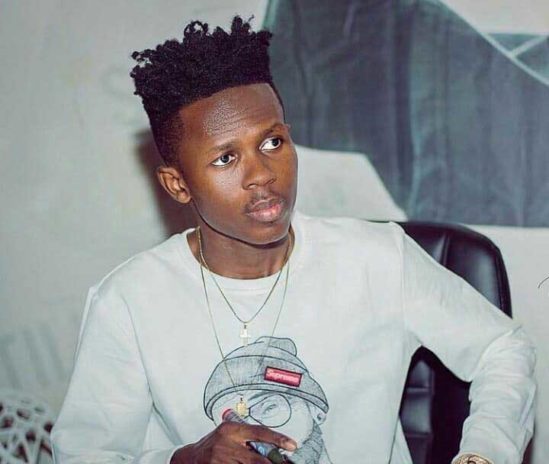 ALSO READ: Stonebwoy's daughter's priceless reaction when she saw him on TV
On 14th April, Ghanaian rapper Sarkodie through his social media handle disclosed that Strongman's contract with his record label has ended.
Sarkodie described the journey of working with Strongman as priceless and a remarkable one.
He also was grateful for working with him, wished him well in all his future endeavours and promised to be of any assistance should his services be needed.
However, Strongman before the announcement by Sarkodie took to Twitter to send an indirect message to his boss.
See his post below;
Strongman Burner failed to mention any name in his tweet but is obvious it was directed to the BET award winner.