Curious and dubious rumors circulating on social media suggest that a level 400 student of Bowen University has just impregnated his Vice Chancellor's wife.
Bowen is a private Baptist University in Nigerian owned and operated by the Nigerian Baptist Convention, in Osun state.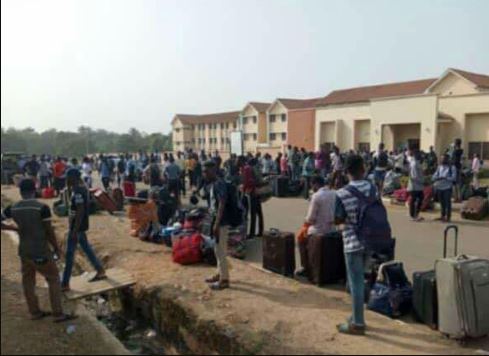 According to the social media residents who claimed to be students of the school, the school is currently on strike and the said student has been arrested.
Read some reflections on the story below…
"Recall that yesterday Some Bowen University students reportedly burnt down their hostel, after the school's Vice Chancellor suspended 200 students who refused a drug test. The incident is now a trending topic on Twitter, and here are reactions of Nigerians to claims that Bowen University students burnt down a hostel," A Twitter user wrote.
@duchess_sucy wrote; "Lemme make something clear to you guys ehn, stop burning down hostels abeg, burn down the main place and rest the case there. You'll end up sleeping on the street of Bowen cos these people don't actually care."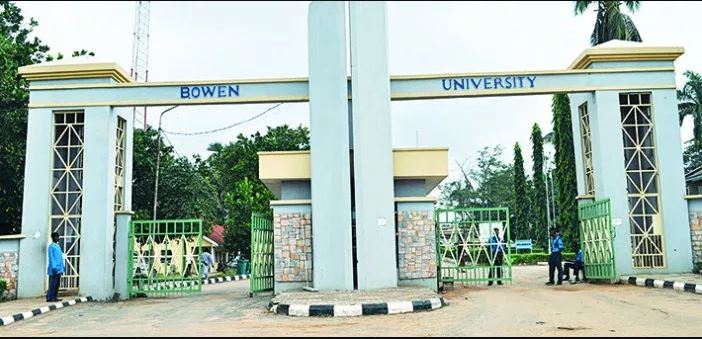 Bowen University is located at Iwo in Osun State, Nigeria and it's the first Baptist University in Africa.
We'll surely keep you updated on the latest that unfolds from this story.