A class three pupil of Charity Preparatory School at Bremang UGC in the Suame Municipality of the Ashanti region has caused the arrest of her class teacher Mr. Paul Takyi after he canned her in school.
What led to the teacher canning the victim still remain unknown but we are told that after receiving the lashes from the teacher the victim stormed out of the class and walked straight to the Kronum Police Station where she reported her teacher to the policemen in charge.
Edward Akanzu-Ise who is the headteacher of the school expressed shock as to how a little girl could cause the arrest of her teacher who just gave her 3 lashes and added that the police were still investigating the matter.
Also Read: Student stripped half naked by teachers at Mankessim Senior High Technical School
The suspect who was taken to the police station, his caution statement taken and later released on bail was inconsolable after the incident as he wept bitterly over the unfortunate incident.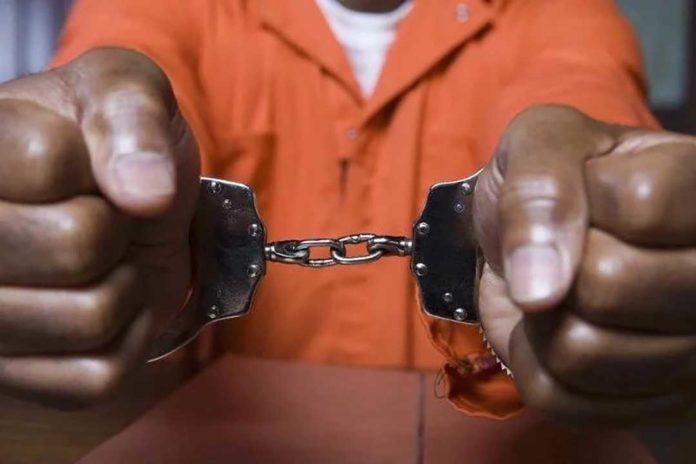 Meanwhile, Defense for Children International a child rights organization is hailing the girl for taking such an initiative which was a violation of her fundamental human rights.
Nana Akomanyi Essandoh IV who is also the Chief of Gomoa Odumasi in the Central region want other school kids to emulate the action of the class 3 pupil, by reporting any form of abuse to their parents, teachers, the police or any elderly person who could be of help to them.
SEE MORE: Four Ejisuman SHS teachers sacked for sexual misconduct