Social media's sensational figure and current weed President of Ghana was captured in a video performing his own song live on stage at an event.
The Weed President cum Teacher became popular on various social media platforms with his promotional lectures on the legalization of Weed in Ghana.
There are several videos of him trending online as he preaches about weed and why it should be legalized in Ghana.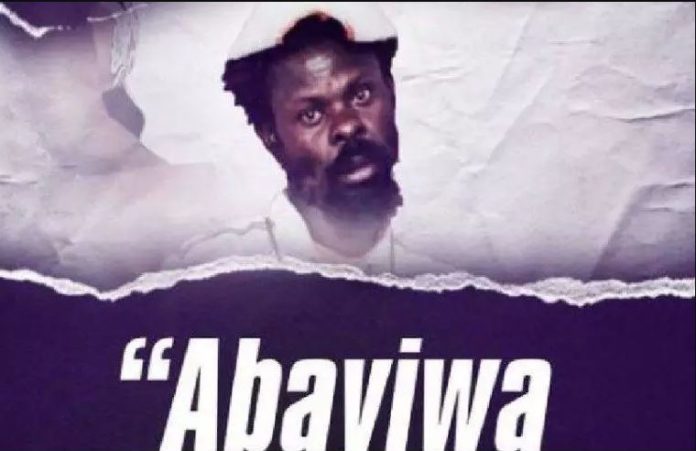 Well, considering his marvelous performance on stage, It looks as though he has now gone into music. We should all prepare for his album.
Watch the video below…
https://youtu.be/dtVc7aR76-w