The House Master of the Salaga Senior High School (SHS) in the East Gonja District of Northern Region Mr. Asuma Sulley has shot and injured one of his two students who were smoking on campus.
According to the source, the two students had earlier been suspended by the school for the same offense and per the school's regulations, they were not allowed to be present on campus but they found their way onto the campus during entertainment session were seen smoking the substance at the full glare of the other students.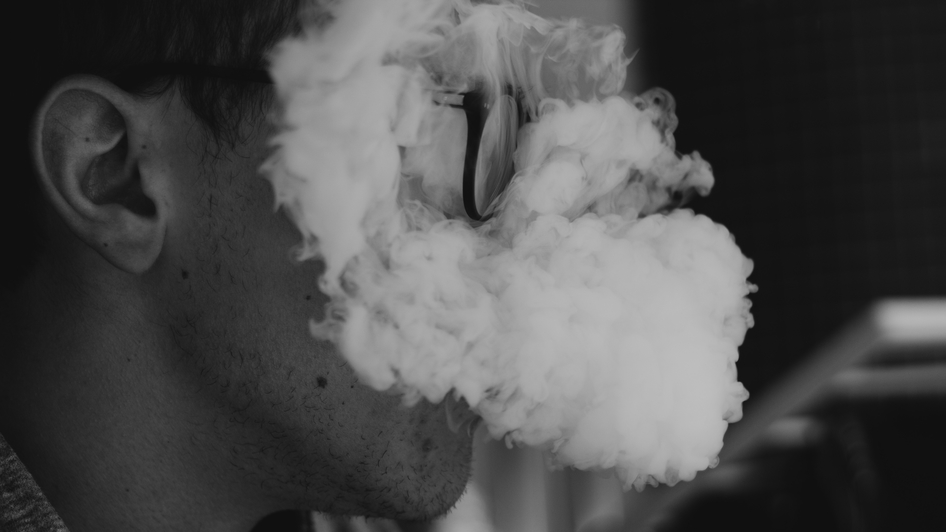 Also Read: Teacher arrested by police after a student reported him for canning her
Some of the members of the school's cadet corps drew the attention of the senior housemaster who armed himself with a single barrel gun and headed to where they were but the two students on seeing him started fleeing but he fired and them at close range injuring 19-year-old Mohammed Abdul- Rauf on both legs but his other colleague escaped unharmed.
Northern Regional Police Public Relations Officer, DSP Yusif Mohammed Tanko who confirmed the incident said efforts are underway to get the alleged teacher apprehended to assist an investigation.
The teacher in question we are told has fled the campus and till date, his whereabouts remain unknown.
SEE MORE: Teacher Kwadwo releases wild raps on his first song