The final funeral rites of Ebony's soldier bodyguard, Francis Atsu Vondee is underway at Adidome, in the Volta Region. They both lost their lives when the jeep they were travelling in collided with VIP Passenger Bus.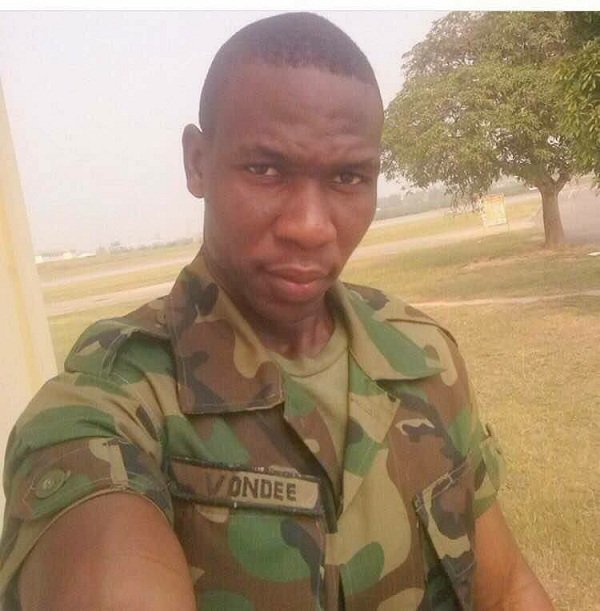 READ ALSO: Watch Sarkodie's Spectacular But Tearful Performance at Ebony's Tribute Concert
Tears are flowing and endless wailing as the mortal remains is been taken to the family cemetery.
Thanksgiving ceremony will be held tomorrow.
Watch the video below…
READ THIS: Video: The Heartbreaking Moment When Ebony's Parents Paid Their Last Respect To Their Daughter
https://youtu.be/0n7NGCgMsZ0