Many have been expecting to hear from Teephlow as the Sarkodie-Strongman brouhaha has dominated the media and he has reacted.
In a tweet, TeePhlow revealed that both Strongman and his boss, Sarkodie planned and schemed to bring him down probably because he is a better rapper than them but his God is stronger and has brought them rather down for their evil thoughts about him.
SEE ALSO: Shatta Wale mocks Sarkodie after he failed to extend Strongman's contract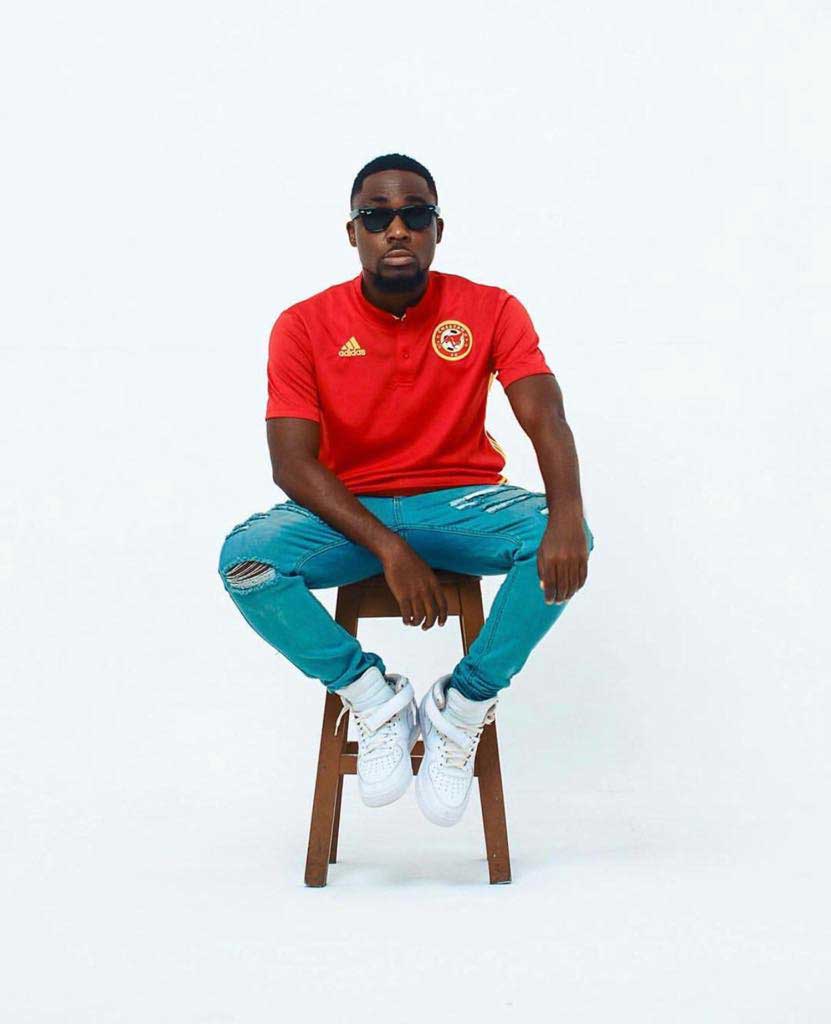 Although TeePhlow did not mention names, everyone who has been following his beef with Strongman and effect Sarkodie knows whose shade it is.
SEE ALSO: Strongman mocks Sarkodie after he 'kicked him out' of Sarkcess Music
TeePhlow tweeted:
"When two head come together to shut one person…And dey end up being shut down… Gods Own!
For over year, Strongman and TeePhlow, both rappers have been throwing shades at each other. Each desires to be known as the best among the two.
SEE ALSO: Social Media User Accuses Sarkodie Of killing Strongman's Rap Talent (Video)
As typical, Sarkodie always chose Strongman, his artist over TeePhlow and TeePhlow has never been cool with that but Sarkodie being the big man in the industry he has always kept his cool until now.