Nigerian Afropop artist, Alhaji Tekno has issued an insulting reply to a follower who took upon himself to correct the musician on his spelling mistake.
Most of us, bloggers and readers in 2017 bare witnessed to the many celebrities who went far to mark their fans boot-for-boot and gave them coin-for-coin on many social media platforms and tried to make them look stupid.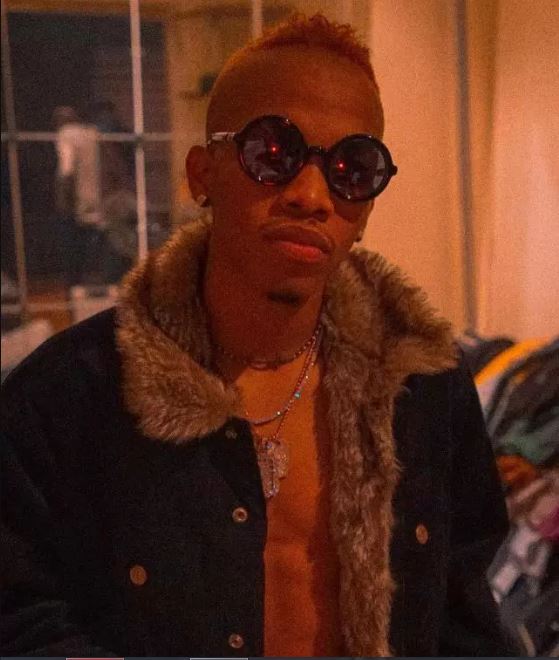 READ ALSO: 12 weird things we don't understand about facebooking
Apparently, it seems the act is becoming celebrities attitude as this year Nigeria's Singer/Producer Tekno continued to follow the trend by throwing a sour comment on a follower who tried to point out his wrong spelling.
The "Diana" hitmaker posted a lovely photo on his social media platform with the caption "T E M P R E T U R E".
READ ALSO: Video: Kobi Rana Gets A Boner After Seeing Afya Odo's 'Nakkedness' On Set
The follower saw the wrong spelling and commented; "u no fit spell Temperature, smh," but Mr. Tekno somehow got offended by the fan's comment blasted the follower by asking him to go kill himself.
See The Screenshot Below……..