Tema-based rapper Opanka has asked Ghanaians to ignore the past of industry giant Willi Roi and focus on how he is still needed in the industry despite his some of his utterances on air which he described as "Nonfa".
According to Opanka, one will understand his importance in the showbiz arena only if such a person knows and understands the game.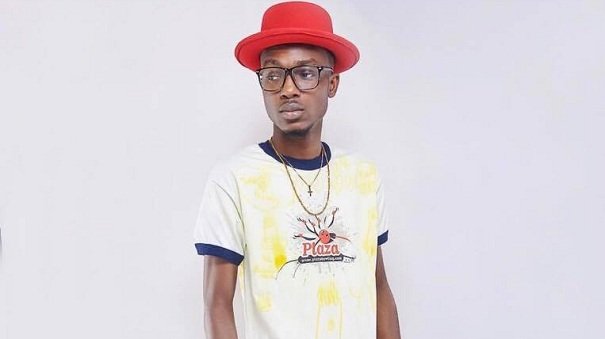 Also Read: 5 times Willie Roi was in the news for the wrong reasons
He posted: "I kno Willi Roi says sum Gbonyo things wif VIM at tyms but if u understand showbiz u will kno we need such ppl at tyms, I think we wud neva get his type in da industry again… RIP bro!"
See screenshot below:
Willie Roi before his death was a regular entertainment pundit on Zylofon FM's morning show "Showbiz Agenda" and was also a known critic of Bhim Nation boss Stonebwoy.