Tony Lithur is one of the outstanding lawyers we have in Africa. He was one of the main lawyers who led NDC and it's leader, John Dramani Mahama to victory in 2012 during the election petition at the supreme court filed by Nana Addo Dankwah Akufo-Addo and Dr. Mahamudu Bawumia.
SEE HERE: Tony Lithur Outlines Reasons Why He Needs Divorce From Wife, Oye Lithur
Tony Lithur is married to Madam Nana Oye Lithur, an equally prominent human rights lawyer in Africa.
She was the Minister for Gender, Children, and Social Protection under the John Mahama administration. She is also feminist and gender advocate. She has been married to her husband for the past 27 years.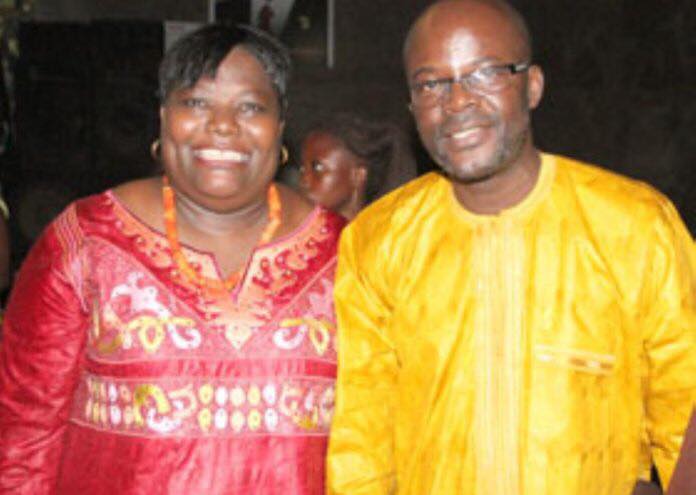 According to Tony Lithur, his lawyer wife is cheating on him with multiple partners, he is disrespectful towards him, she is violent and he does not fulfill her duties as a wife to him.
Well, reading through the case filed by Tony Lithur against his wife, Ghpage.com has spotted 7 main accusations the lawyer has filed against the wife and as such demanding for divorce.
SEE ALSO: Tony Lithur Names Two Men Having Affair With His Wife, Oye Lithur
1. According to Tony Lithur, Nana Oye Lithur, his wife has been cheating on him with multiple partners. He named one Samuel Cudjoe as one of the men having affair with his wife. He explained that Samuel Cudjoe calls his wife at odd hours and he has even overheard him expressing his love for the wife but the wife denied it.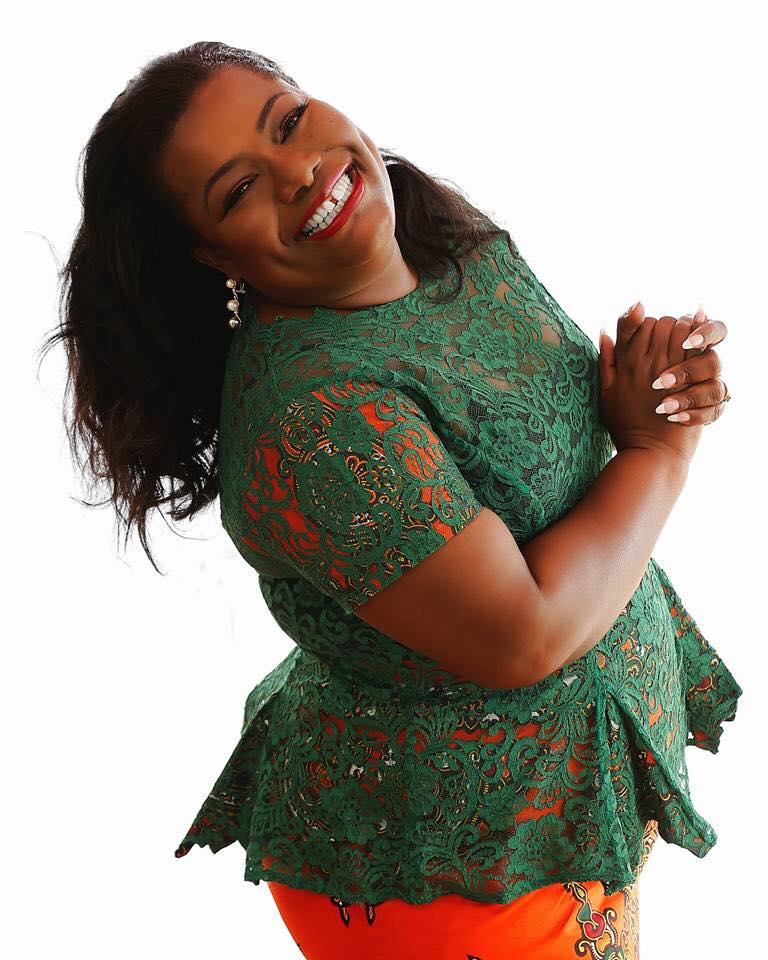 Again, Tony Lithur mentioned one James Yankah as another man enjoying his wife. He explained that James Yankah is the childhood sweetheart of Oye Lithur and they reconnected when he moved back to Ghana from England. He claims he saw messages they have exchanged that prove there is an affair going on.
2. According to Tony Lithur in his petition to the Accra High Court (Divorce And Matrimonial Division), Nana Oye Lithur has never been there as a wife and a mother. She does not fulfill her duties as a wife and neither was she there throughout the formative years of their children. She was consumed with her public life than to take care of her family.
SEE ALSO: I would like to marry Oye Lithur after their divorce suit is settled – Abronye DCE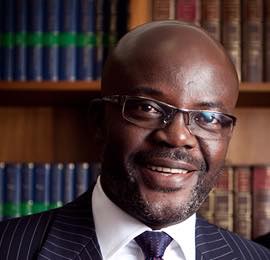 3. Tony Lithur has alleged that her wife has a "Violent and Cruel traits". He explained that the wife is violent towards him, other family members and house helps. This has led to many concluding that the wife beats him.
4. The husband claims that the wife is spreading lies about him to other third parties that he is a "woman beater", Meaning he is violent towards her. He also claims  Oye Lithur is spreading lies that he is irresponsible because he does not take care of her and the family.
5. Lawyer Tony Lithur has also petitioned that the wife is treating him unfairly. He revealed that the wife has unreasonably been accusing him of cheating on her. The petition stated that she sometimes even sneak into the office of the husband after he had left the office to inquire from the security when he left the office and who he left with.
SEE ALSO: Tony Lithur Speaks On His Divorce With Nana Oye Lithur
This shows that there is break down of trust and they can't stay as a husband a wife anymore. She also suddenly has a problem with how he addresses other females he meets in public places.
6. Tony Lithur revealed he has on several occasions threatened to divorce the wife because of her troublesome and quarrelsome nature. He even revealed he once packed the belongings of Oye Lithur and drove her to her mother's house in Nungua, a suburb of Accra.
SEE ALSO: One Week Celebration Photos Of Dead Tramadol Girls Pops Up
The family had to intervene before he accepted her back. Meaning she is troublesome and pick quarrels needlessly in the house.
7. The petitioner, Tony Lithur revealed that the marriage and trust between them have broken beyond repair and it will be unreasonable to still live togther as husband and wife.
He is praying the court to dissolve the marriage and grant him all his properties because the wife contributed in no way in acquiring them.
STAY WITH

GHPAGE.COM

AS WE WILL BRING YOU MORE UPDATES
SEE ALSO: Surgery At Ridge Hospital Goes Wrong Leaving A 22yr Old Man 'Pregnant'