Just like the famous writer Ola Rotimi said in his book The gods are not to blame, "there are kings and there are kings' but a King is greater than a king" we bring to you the best companies of 2019 as recognized by Ghana Club 100.
The Ghana Club 100 (GC100) was launched in 1998 as an annual compilation of the top 100 companies in Ghana to give due recognition to successful enterprise building in Ghana.
Below is the list of the top 10 best and most profitable companies in 2019
Scancom Plc. (MTN)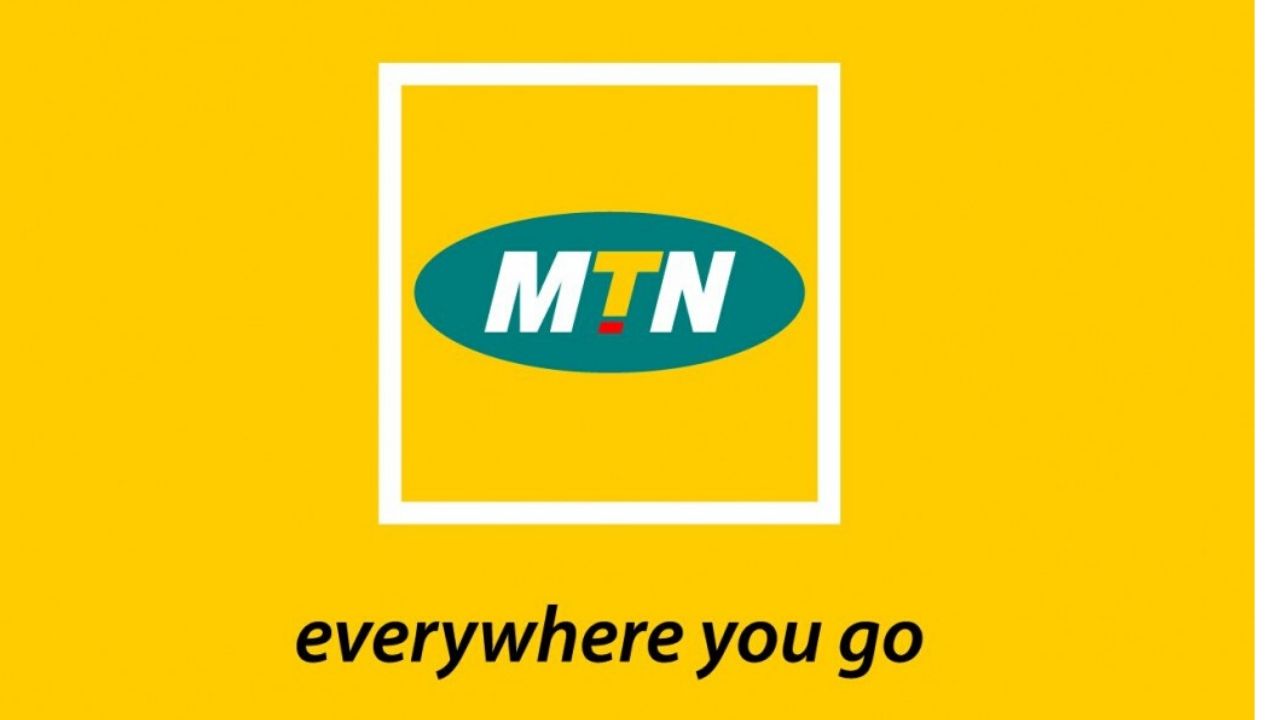 MTN Ghana Limited under Scancom Plc. is legally registered in Ghana with the authorization to operate a GSM system. Scancom was born in 1994 and with a staff strength of 20 including 6 Ghanaians in 1996, MTN Ghana now boasts of more than 2000 workers.
It is the leading network operator in Ghana and Africa with over 17 million subscribers in Ghana alone. MTN Ghana was honored as the number 1 company in Ghana during the Ghana Club 100 awards.
2. Kosmos Energy Ghana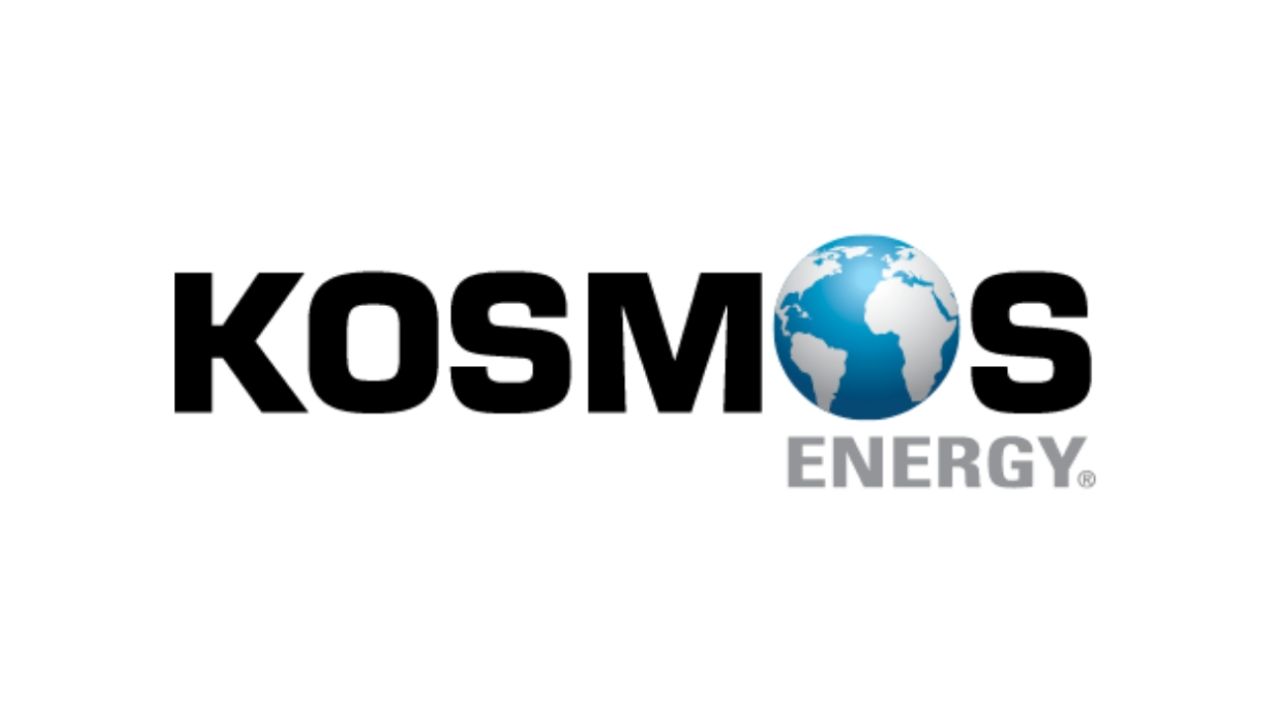 Kosmos Energy is the leading oil and gas company in Ghana. it discovered the Jubilee Oil Field in 2007 for which it owns a 24.1% stake. Aside that, Kosmos is a partner on the TEN (Tweneboa, Enyenra and Ntomme) project developing the Tweneboa, Enyenra, and Ntomme hydrocarbon accumulations, holding a 17% stake in the TEN which sits approximately 30 nautical miles (60 kilometers) off the coast of Ghana.
Kosmos Energy has been repeatedly recognized as one of the Top 100 Places to Work by the Dallas Morning News and in Ghana, it was recognized as the second-best company by Ghana Club 100.
3. GOIL
GOIL sits on top as the 3rd best company in of 2019. It was incorporated as a private limited liability company on June 14, 1960 as AGIP Ghana Company Limited with the objective of marketing petroleum products and related products particularly fuels, liquefied petroleum gas (LPG), lubricants, bitumen, and specialtiy products in Ghana.
The logo is said to be based on organic and dynamic shapes that represent movement, energy, life, and growth. Currently, Goil has the largest retail network across the country.
4. Sunon Asogli Power Plant Ltd.
Sunon Asogli Power Ltd, recognized as the 4th best company in Ghana is a modern, high efficient, environmentally friendly, natural gas fuel combine cycle power plant which is situated at Tema in Accra.
It is owned by Shenzhen Energy Group Company Ltd and the China African Development Fund. The company has established a 560-megawatt gas-steam combined cycle power plant to alleviate the intermittent power shortages that occasionally struck the country.
5. IT Consortium
Recognized as the 5th best company in Ghana is IT Consortium, one of Africa's leading financial services technology solutions provider and Ghana's leading FinTech company.
The company, which is wholly-Ghanaian-owned, moved up nine places from the 14th position as a first-time entrant in 2018. ITC also maintained its title as the number one Information Technology Company and making it the number one FinTech Company in Ghana
6. ASA Savings and Loans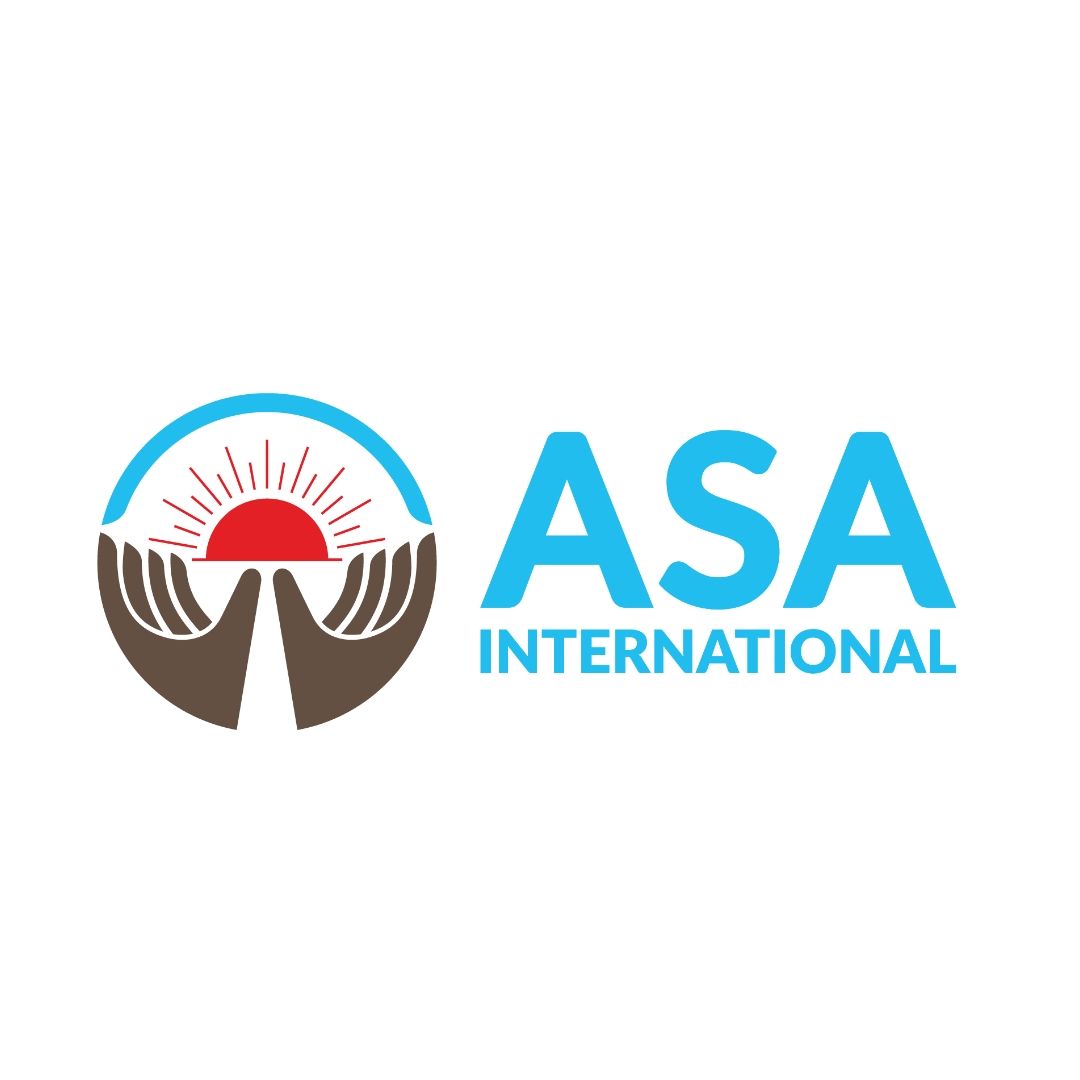 The 6th company to be recognized is by the GIPC ASA savings and loans, an affiliate of ASA International. ASA International is one of the world's largest international microfinance institutions providing small, socially responsible loans to low-income entrepreneurs, most of whom are women, across Asia and Africa.
ASA Savings and Loans Ltd (ASA S&L) has a strong social focus and mainly targets women micro-entrepreneurs on low incomes. Most operations are concentrated in peri-urban areas and around 20% of its portfolio is allocated to rural areas. They intend to expand by opening more branches and business centers in rural areas.
7. Total Petroleum Ghana Ltd.
Total Petroleum Ghana comes after ASA savings and loans as the 7th best company in Ghana, as according to the Ghana club 100 awards organized by GIPC. Total is a leader in the Oil and Gas industry in Ghana and has become the brand of choice as it stands out amongst the several Oil Marketing Companies (OMCs) in Ghana.
This is largely due to its commitment to constantly innovate and come out with customer-centered products and services to the Ghanaian market.
8. Goldfields Ghana Ltd.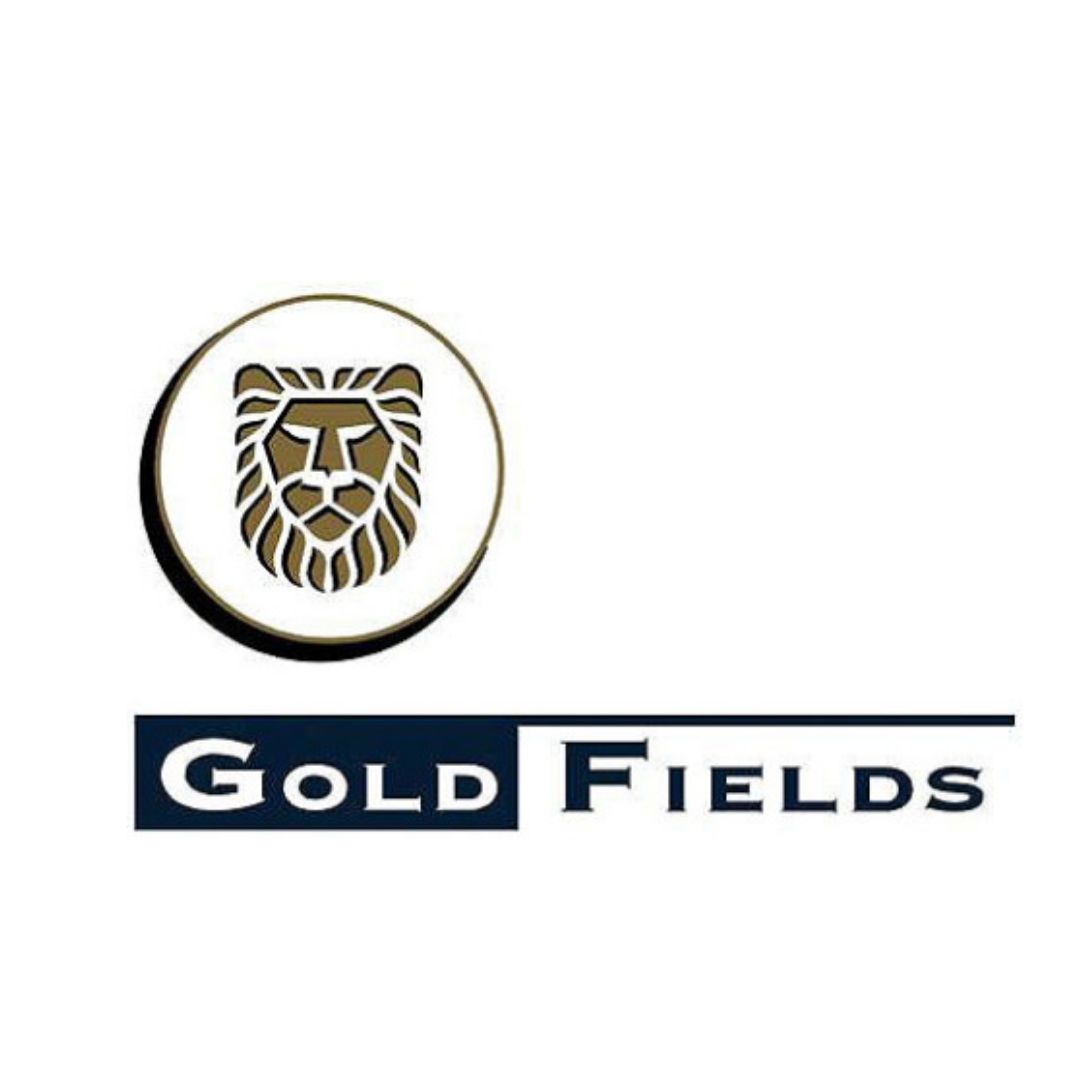 Adjudged as the 8th best company in Ghana is Gold Fields Limited, an affiliate of Goldfields Limited one of the world's largest gold mining firms. Headquartered in Johannesburg, South Africa, the company is listed on both the Johannesburg Stock Exchange (JSE) and the New York Stock Exchange (NYSE)
The company owns and operates mines in South Africa, Ghana, Australia and Peru. Growth efforts are focused mainly in the regions where it currently operates, and are mainly driven through brown fields exploration on its existing land positions and through mergers and acquisitions in the same regions.
9. Olam Ghana Ltd.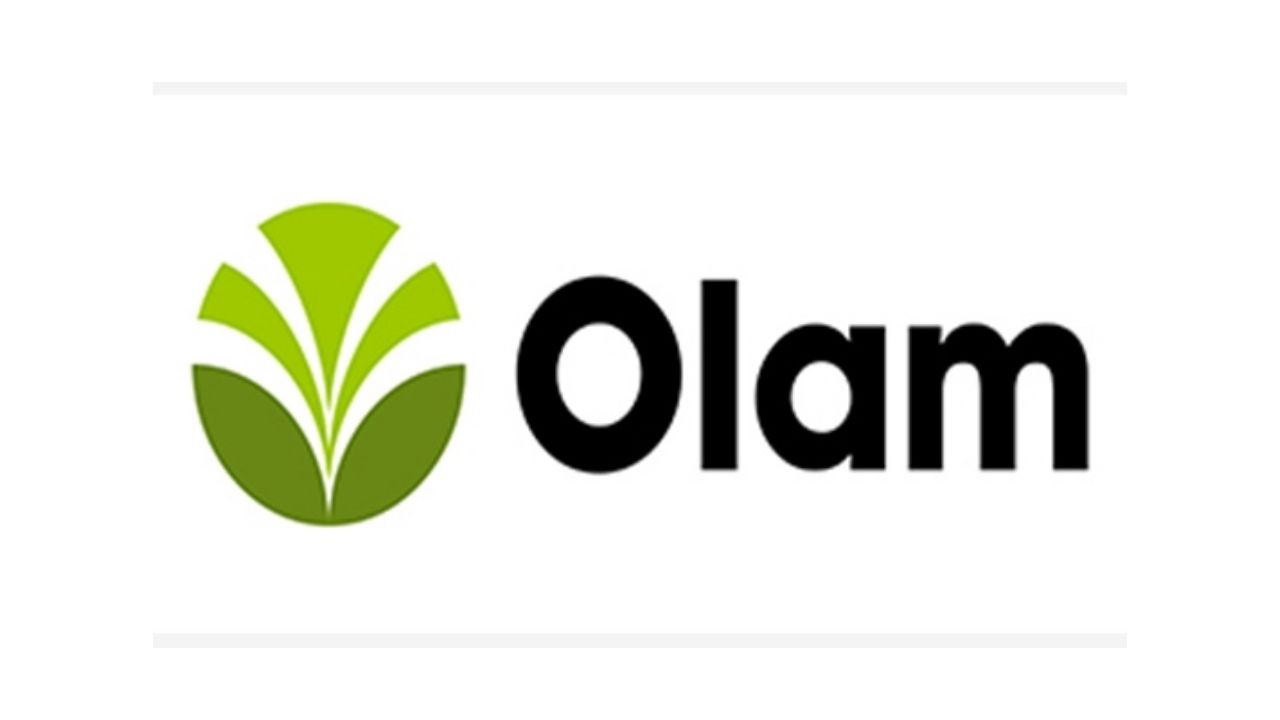 The ninth recognized company is Olam Ghana Limited. It was established in 1994, Olam Ghana is today one of the leading agri-commodity companies in the country.
Aside the company exporting cocoa and cashew grown by more than 140,000 farmers, they also import grains and rice, and have invested significantly in processing and food products for consumers including biscuits and tomato paste.
10. Agro ECOM Ghana Ltd.
ECOM Agroindustrial Corp. Ltd is a leading global commodity merchant and sustainable supply chain management company. It focuses primarily on coffee, cotton, and cocoa, as well as participating in selected other agricultural product markets.
In 2018, ECOM paid GH¢24 million as premium for the 2018/2019 cocoa season and 17 million in the 2017/2018 cocoa season. Agro ECOM Ghana Limited was adjudged the 10th best company during the Ghana club 100 awards as organized by GIPC.