A curvy or an endowed woman in Ghana has become the choice for most Ghanaian men. This has made most girls who are not heavily endowed to seek a solution to enhance their backside to attract men.
This has gingered women to either resort to 'hitting' the gym, using medications to enhance while others go under the knife to achieve such a result and our female celebrities are no exception.
Read also: Heartbroken Efia Odo weeps and laments on Twitter
Ghpage.com brings you some beautifully endowed Ghanaian female celebrities.
1. Moesha Buduong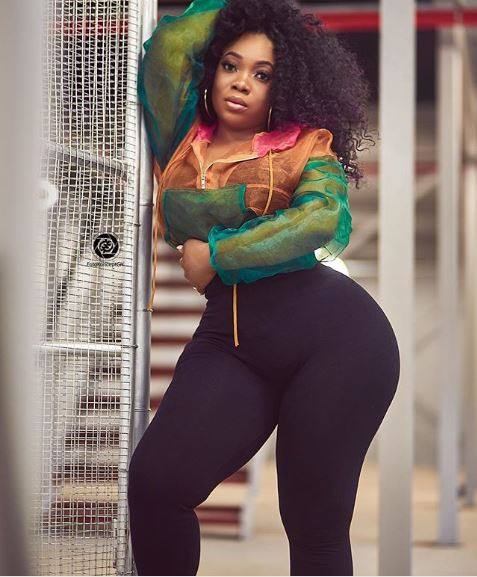 Read also: A leaked Whatsapp chat between one of the Ghanaian celebrities and Obengfo discussing how to get butt and boobs enlargement
Touted as one of the products of Obengfo, the actress has refuted such claims but it is no doubt she's heavily endowed.
Moesha Boduong is currently in Switzerland enjoying some good holidays after a long month of Slaying. She has been sharing some awesome tasty photos but today chose to show her fans some more flesh.
2. Benedicta Gafah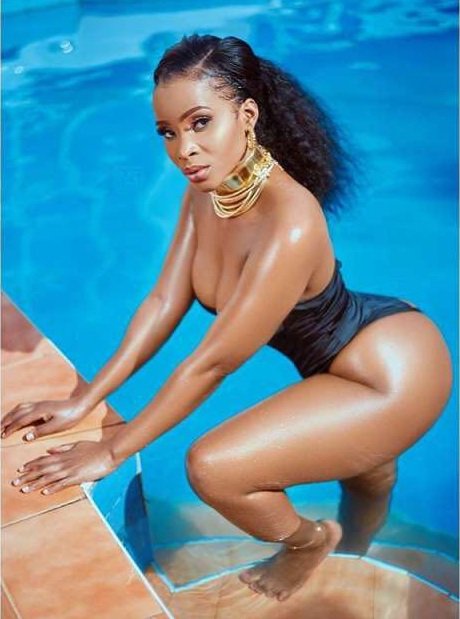 Read also: List of Top 15 Richest Ghanaian Actors/Actresses and their Net Worth
The Zylofon Media actress has over the years gained attention with huge backside which we think landed her in trouble when news broke out that she's been impregnated by fellow actress, McBrown's husband.
3. Serwaa Opoku Addo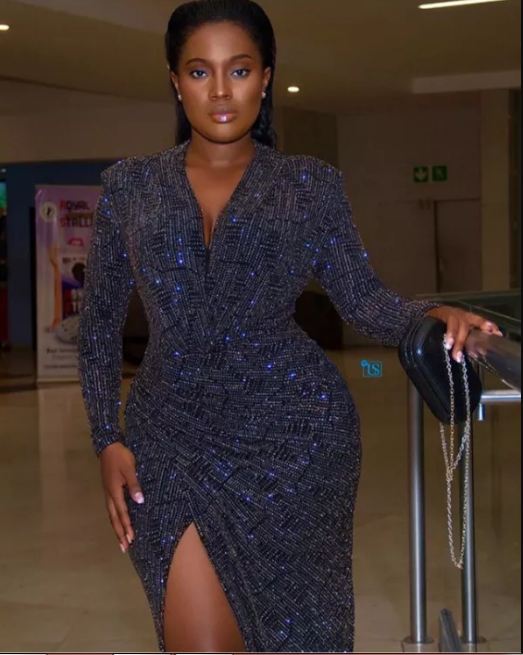 Read also: 12 Ghanaian Celebrities who Were born rich (With Pictures)
Beautiful and well shaped YOLO actress, Serwaa Opoku Addo caused a stair in the popular Tv series when she appeared as a young student fighting with Emily for Cyril's heart.
4. Efia Odo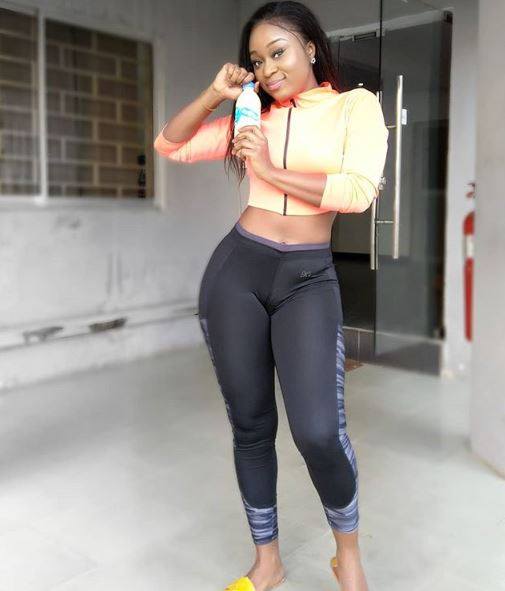 Read more: Top 10 Richest Musicians In Ghana Today
The Tv presenter who has also been touted as one of the queens of nudity is always seen flaunting her curves in a bikini
5. Juliet Ibrahim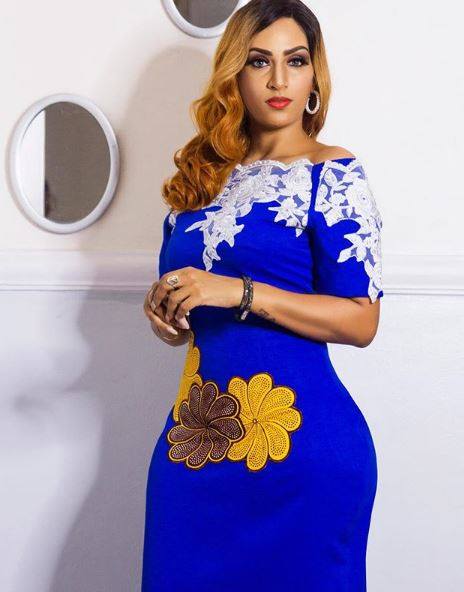 Read also: Kwesi Arthur's WASSCE certificate pops up on the internet
The beautiful actress and the ex-girlfriend of Nigerian musician Iceberg Slim is among one of the heavily endowed celebrities in Ghana. She has in a number of occasions being involved in dating controversies.
Juliet Ibrahim made a post on her Instagram page suggesting that men have to pay their girlfriends whenever they have s3x with them because in her own words, "Nothing in this world is for free".
6. Joselyn Dumas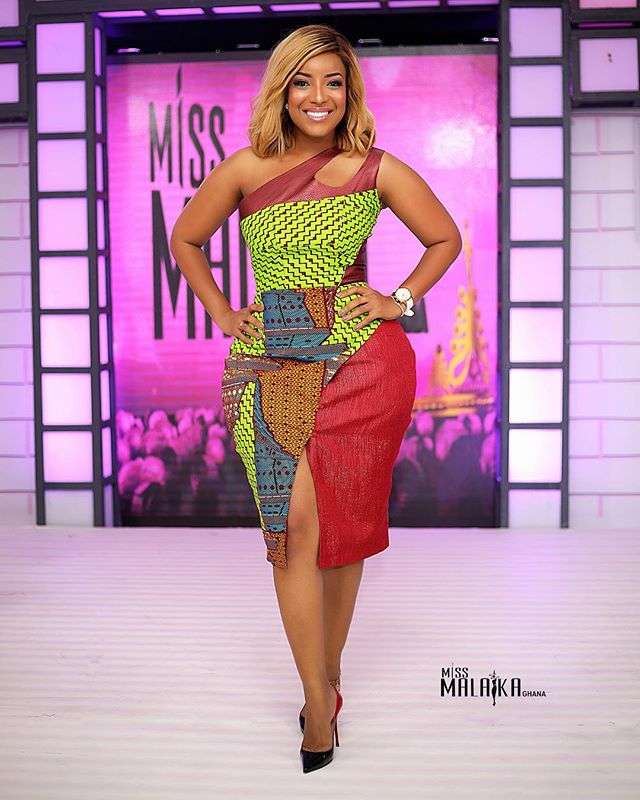 Read this: Davido shares after S£x video with fiancée Chioma
Joselyn Dumas was recently named among one of the actresses who have gone under the knife at Dr Obengfo.
7. Hajia4Real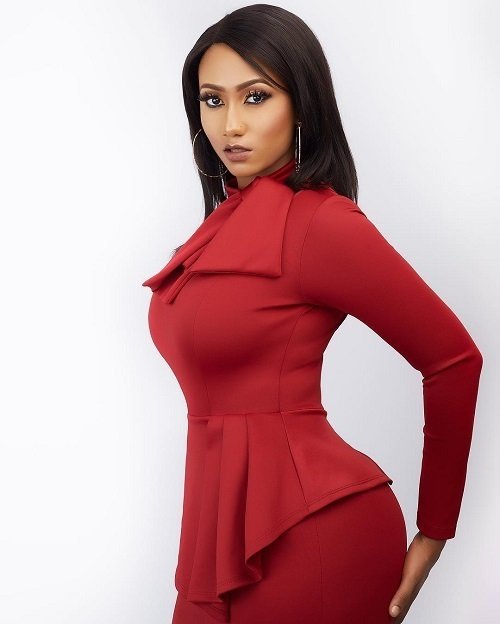 Read also: Focus on scholarships for DJ Switch not money-Lutterodt tells her parents
8. Fella Makafui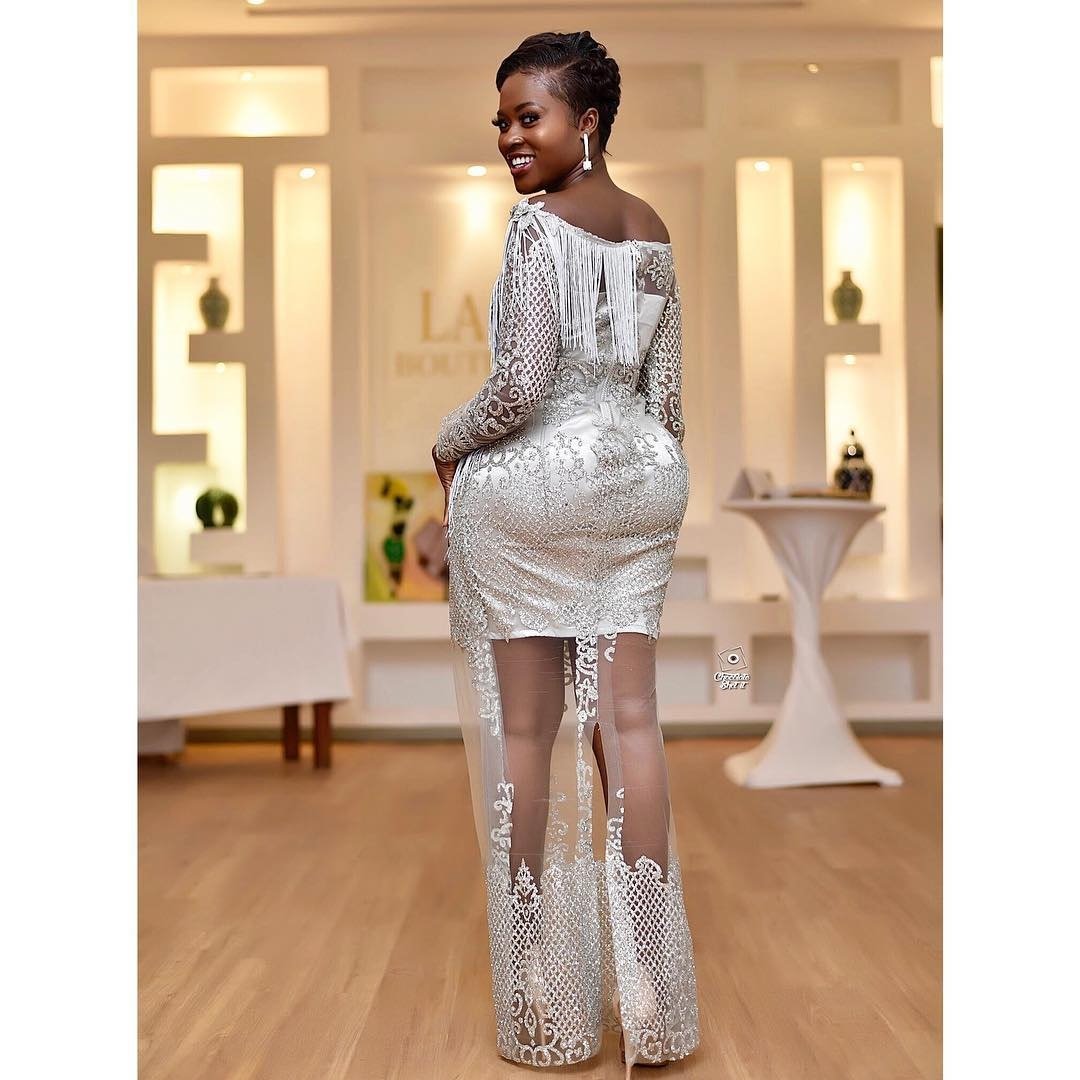 Fella Makafui emerged as the most successful cast in the Yolo Tv series gaining more media attention and starring in movies, winning awards.
Read more: Sumsum blasts Archipalago over Rosemond Brown
9. Zynell Zuh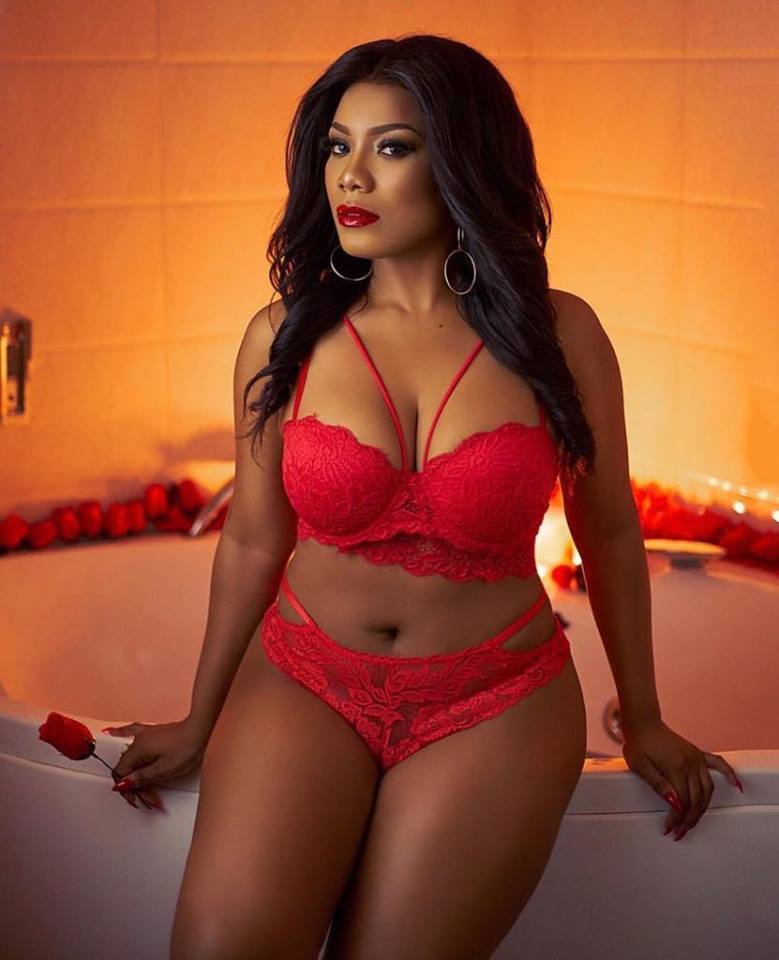 No doubt Zynell Zuh is one of the heavily endowed actresses in Ghana. The Zylofon Media signee has starred in a quite number of movies and she's recently classified as the most fashionable female celebrity in Ghana.
Read also: See photos from the traditional wedding of Pastor Chris' daughter
10. Princess Shyngle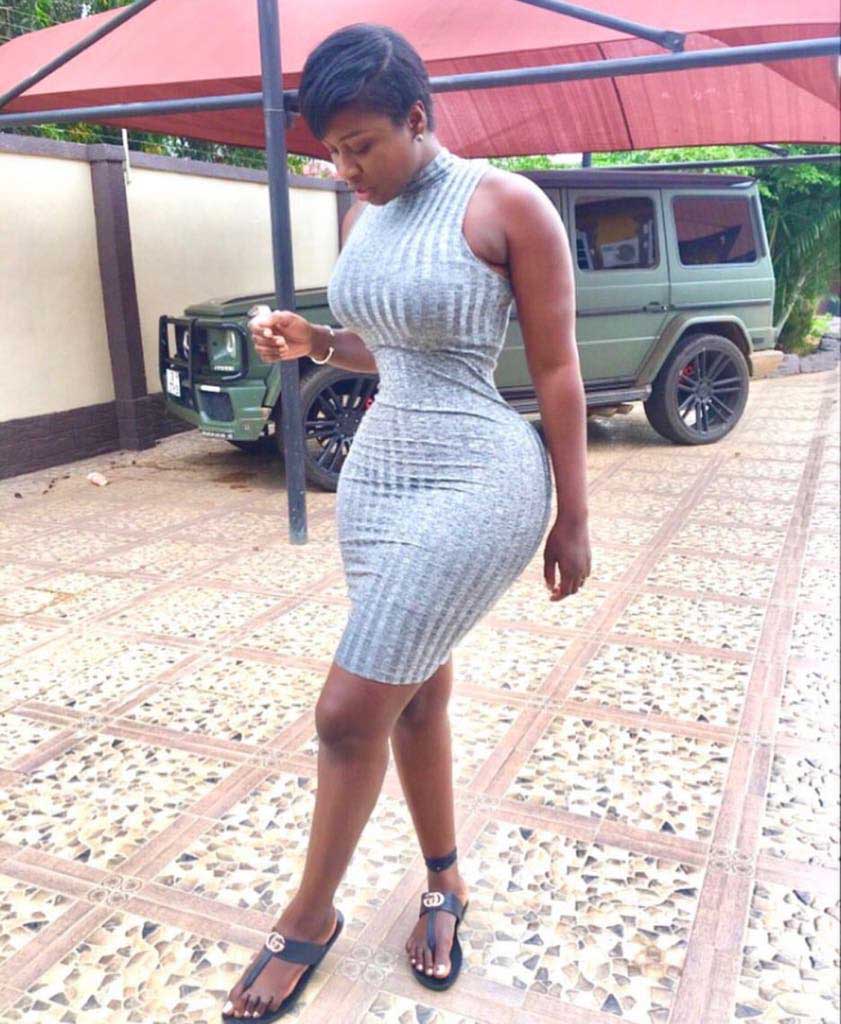 Princess Shyngle, the Ghana-based Gambian actress is one of the curviest and well-shaped women in the movie industry today. No two ways about that.
Some people have described her as the woman with no ribs or intestines. Others have also questioned her hourglass figure and how she maintains such a Barbie doll stature.
Watch the video below…
Read more: Video of Tupac Shakur living in Malaysia pop up on social media