Ghana schools are mainly ranked based on the academic and domestic performance of the various schools, but this time we are using this opportunity to showcase the top secondary schools with beautiful females.
Talking about these schools filled with beautiful and fresh ladies, Which school do you think tops the list?
There is a saying that "beauty lies in the eyes of the beholder" but we know many will agree with us on the list that we are about to show.
Now check out Ghpage's list of the top 10 secondary schools with beautiful and fresh ladies…..
#1. HOLY CHILD SHS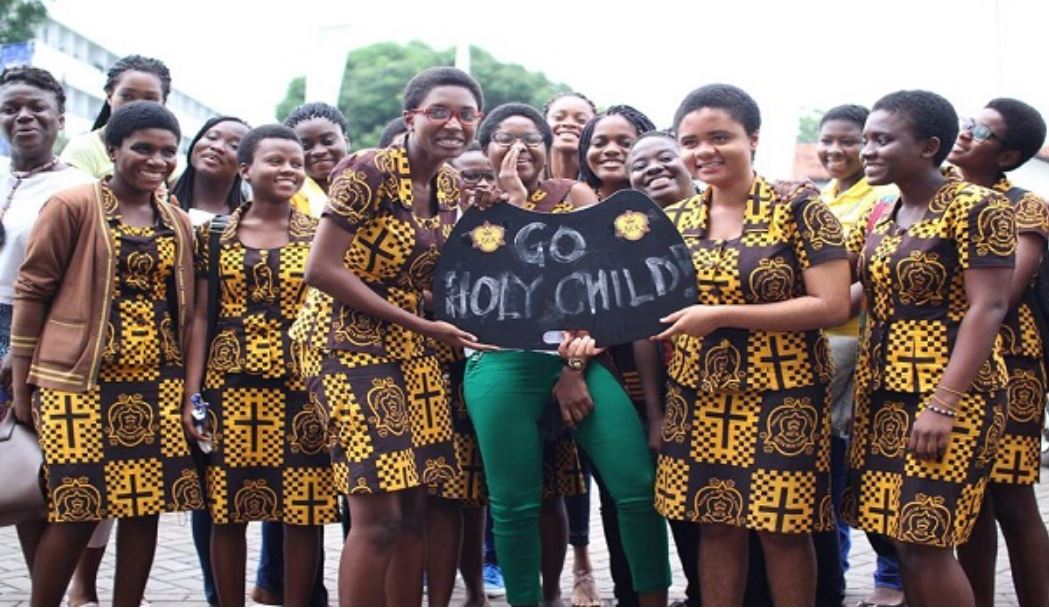 When one finds his/herself on the campus of Holy Child SHS, he gets a clear picture of human nature with the beautiful ladies surrounded on its compound. They are the true representation of the phrase, 'Beauty with brains'.
SCROLL DOWN to NEXT PAGE and click to view more schools on the list…….