Kumawood actors and actresses have taken over the movie industry in Ghana and that is an undisputed fact. Irrespective of the kind of movies they make and the quality of movies they produce, you can't undermine their presence in Movie production in Ghana now.
In fact, the so-called elite English speaking actors and actresses are rushing to make movies with Kumawood actors and actresses now.
Ghpage.com brings to its readers ten highly rated Kumawood actors of all time.
Katawere (Ebenezer Donkor)
The name of this veteran actor is a household name. Until he recently passed, Katawere was one of the few old men in Kumawood who gave us a dose of what good acting entails.
He played the role of a controversial man in most of the movies he was cast in. Besides that, he was witty and will never complete a single sentence without a piece of the proverb in there. May his soul rest in perfect peace.
Micheal Afrane
Micheal Afrane undoubtedly is one of the highly-rated actors in Kumawood. The veteran actor is among those who nurtured Kumawood to make it what is today.
The controversy is the hallmark of this talented afro hair man whenever he is cast. He is always either been cast as a ruthless uncle or a spiritual man who deals ruthlessly with anyone who crosses him…lol.
Mr. Beautiful (Clement Bonney)
This versatile actor is counted among the best actors in Kumawood. he can play the role of a lover boy, rich man, shoeshine boy, teacher, etc and he plays it to perfection.
Although he is hardly seen in movies of late because of the controversy that surrounded his political affiliation with the NDC party, he is still an important actor in Kumawood.
Bishop Bernard Nyarko
Bishop Nyarko is among the top ten rated actors in Kumawood and he deserves the spot. He is one of the most versatile talented actors in Kumawood.
Despite Kumawood is acted in the Akan language, this fine man occasionally gives his fans a dose of good English. He is not just rated high, he also respected very well.
Bishop Bernard Nyarko died from Colon Cancer in 2020. May his soul rest in perfect peace.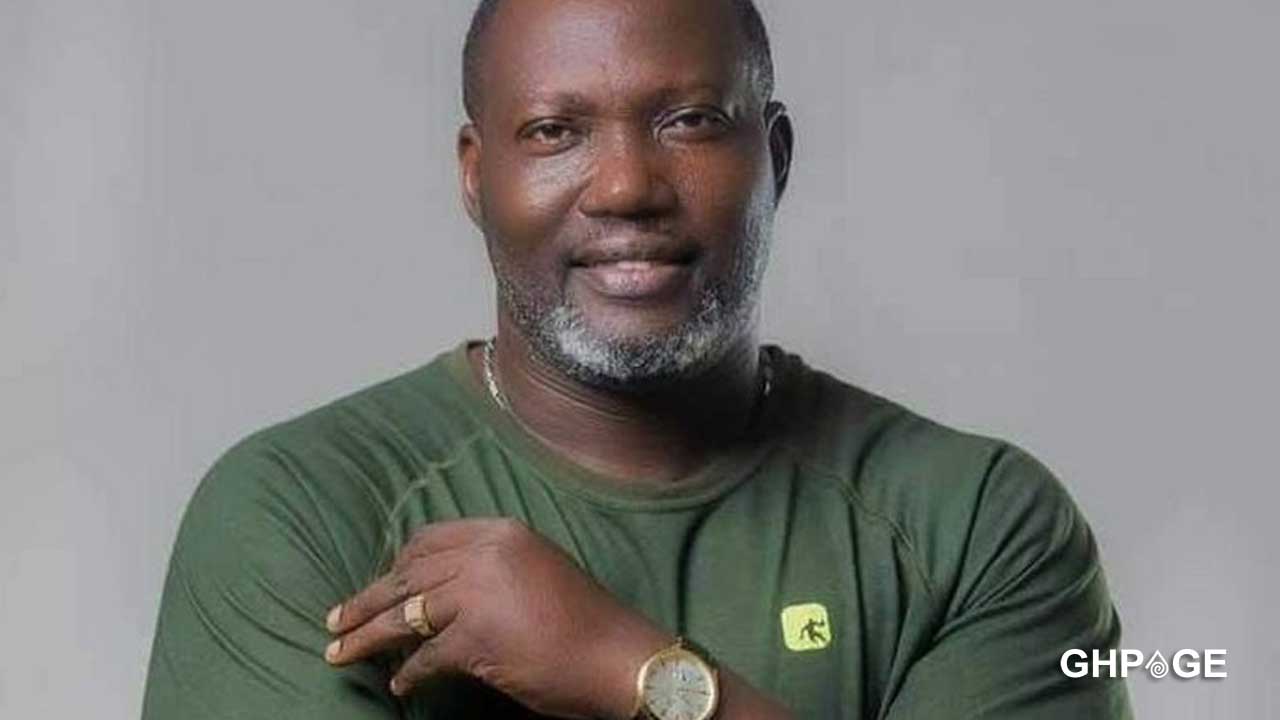 Kwaku Manu
Kwaku Manu popularly knows as Kwaku killer is one of the highly known and rated actors in Kumawood. It was Kwaku Manu who took over from the Veteran actor Agya Koo when his popularity went down. He is talented, aggressive, and plays each role to perfection.
Fans, however, have complained of his constant use of abusive language in most of his movies, but all in all, he is hilarious, very talented and he definitely can't be underrated.
Agya Koo (Kofi Adu)
Some say this gentleman single-handed built Kumawood into the movie industry. His ability to make people laugh was and is still exceptional.
Although credited for ressurecting the collpased industry, Agya Koo has now veered into politics and not seen in movies lately. He has blamed it on sobatge in several interviews.
But the fact still remains, Agya Koo is one of the very highly rated Kumawood actors of all time and he spot can never bee taken from him at all.
Apostle John Prah
Before Apostle John Prah entered the movie scene, Ghanaians were accustomed to the timid nature of pastors in movies. This man changed all that.
He has played every role in movies you can think of, I have seen him being cast as a leader of gangs, arm robber, Preacher, Womanizer, Drunkard and what have you. He is one of the highly rated and highly respected actors not just in Kumawood but also in Ghallywood.
Bill Asamoah
Bill Asamoah undoubtedly is the ladies' man in Kumawood. I have heard countless women confessing to how much they admire him. He is mostly cast as a gentleman in Kumawood who most often than not deceive and dupe women..lol
Kumasi John Dumelo as he affectionately called because of his romantic nature in movies is among the best actors in Kumawood. He doesn't joke when the camera starts rolling and he always performs to satisfaction.
Lil Win (Kwadwo Nkansah)
I know many will be disappointed he didn't take a comfortable lead in this list…lol. Lil Win is one of the talented actors in Ghana presently.
He is the poster boy of Kumawood and has starred in over 80% of movies that roll out from Kumawood.
There is no role he can't do justice to. My favorite is when he is cast as an old man..damn! this guy is good. He took over from Agya Koo and Kwaku Manu as the most comical person in the industry. He is highly rated.
Akrobeto
The veteran actor is the most highly rated actor in Kumawood of all time. He is brilliant, talented, jovial, and makes even the hardest roles seem like a child's play.
He is also one of the most versatile actors in Ghana presently. There is no role he can't do justice to.
He is also a respected actor not just in Kumawood but all over Ghana. His name is a household name in Ghana. Akrobeto is the king of Kumawood.
There are many highly rated Kumawood actors but these are the top ten per GhPage's research.