The Ghana Music industry is undoubtedly one of the industries in the country which attracted a lot of attention and admiration from the public in the year under review, 2017.
All the attributes and admirations came on the industry through the sharp-teeth young musicians both old and new who works and efforts came as a big surprise to all Ghanaians.
Well, talking about the top excitements in 2017, how can one forget the "One Corner" song with its waist waggle crazy dance that covered the clouds months ago both in Ghana and outside nations.
What about the 'cause trouble' music, Jennifer Lomotey that sounds good in the ears of every Ghanaian excluding those from the eerrmm….. Kroboland, abeg oo.
I know no person will ever forget the controversial songs from the controversial artist, Ebony Reigns.
NOW, Ghpage.com brings to you a compilation of top 7 Sharp-Teeth young musicians who caused vibration in Ghanaians this year, 2017.
#1. EBONY REIGNS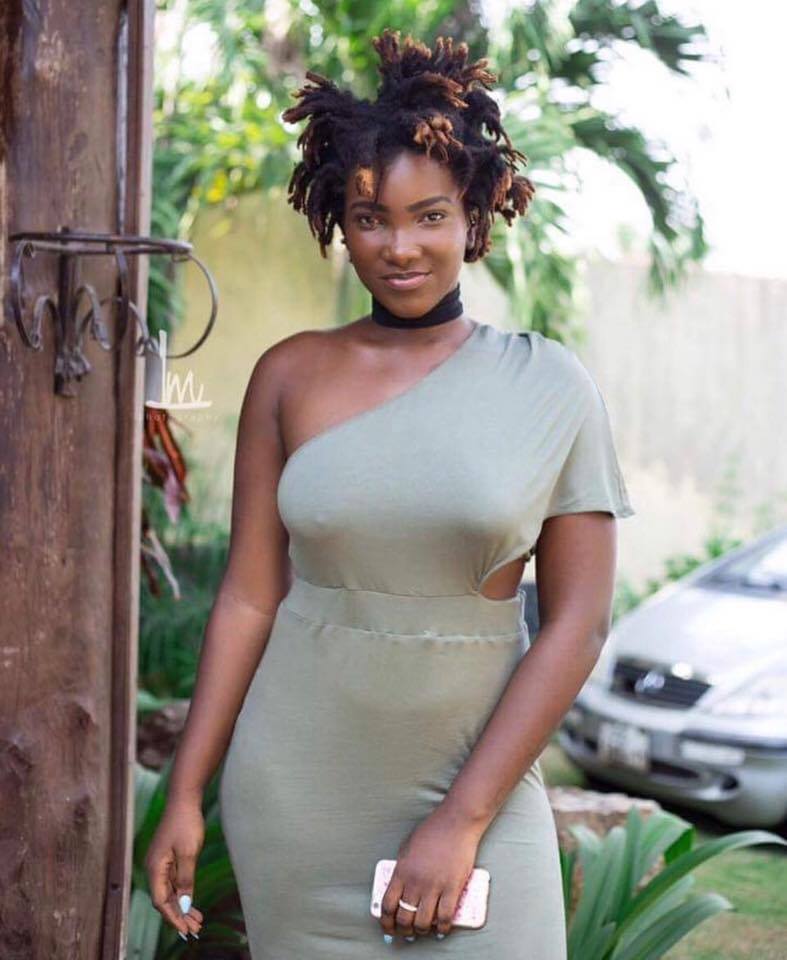 Ebony Reigns is arguably one of the most influential personalities and the most headline maker artist in the country together with her colleague artist Shatta Wale as they always give us something to gossip about.
The 90s badgyal made headlines with the "naughty" attires she always wore to perform on stage and in her music videos including the attire she wore to the 4Syte Music video Awards and the blue dress she wore which show her bootylicious body including her private part.
Ebony as a young artist has been tagged as a dirty and indecent singer due to her non-cultural style of dressing and performances whenever she faces the mass on stage at any events.
With all this unacceptable behavior and public criticisms, the sensational artist made a successful year and is tipped by Ghanaians as a favorite contestant to win the 'Artiste of the Year' award in 2018 Ghana Music Awards.
Born Priscilla Opoku-Kwarteng well-known as Ebony came out with hit works like "Poison", "Kupe", "Sponsor", "Date Ur Fada", "Hustle", and the latest gospel song, "Aseda" which is now waving in the clouds.
SCROLL DOWN to NEXT PAGE and click to continue reading the article with the list……….