Today 17th January 2018 happens to be the 27th birthday of Ghanaian actress cum producer, Tracy Boakye, the NDC Sympathizer and she has lighten up social media with dazzling photos of her pretty self.
Ever since we entered 2018, Tracey Boakye has been making a whole of noise about her birth and we now know why. Just yesterday she was dashed with a brand new 4X4 car by her boyfriend as her birthday present.
SEE DETAILS: Actress Tracey Boakye Receives Brand New 4X4 As Birthday Gift From Boyfriend [Photos]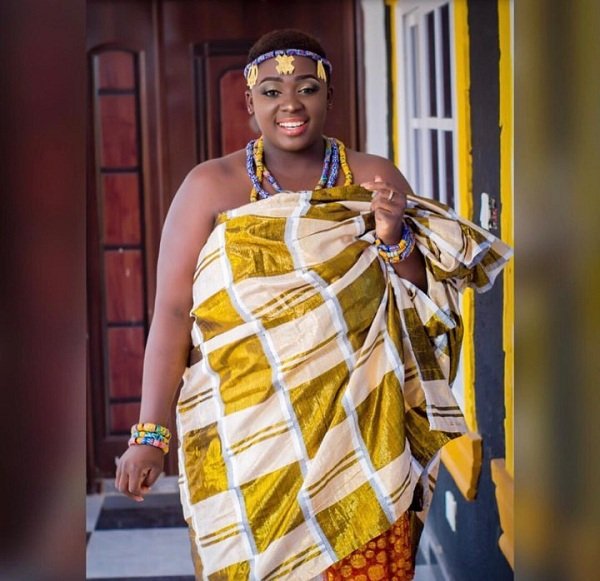 Tracey Boakye has equally moved into her newly built mansion just to celebrate her birthday in the house.
SEE DETAILS: Checkout The Stunning Photos Of Tracy Boakye's Newly Built House And She Made It Wow With The Colors
Well, the beautiful and voluptuous actress has lit up social media with dazzling photos. She also used the opportunity to praise and adore her mysterious rich boyfriends
SEE THE BIRTHDAY PHOTOS OF TRACEY BOAKYE AND HER INSTAGRAM POST BELOW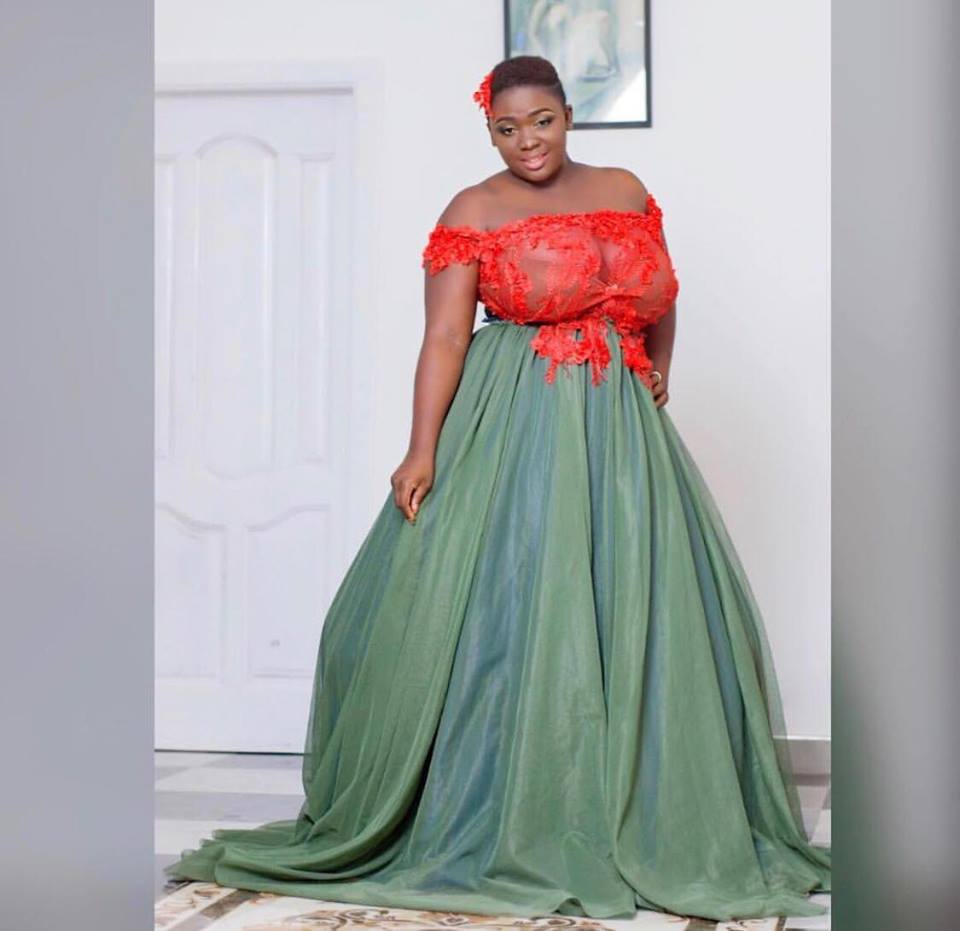 SEE ALSO: "I Can Have S3x Everyday; I even fight my boyfriend over that" – Tracey Boakye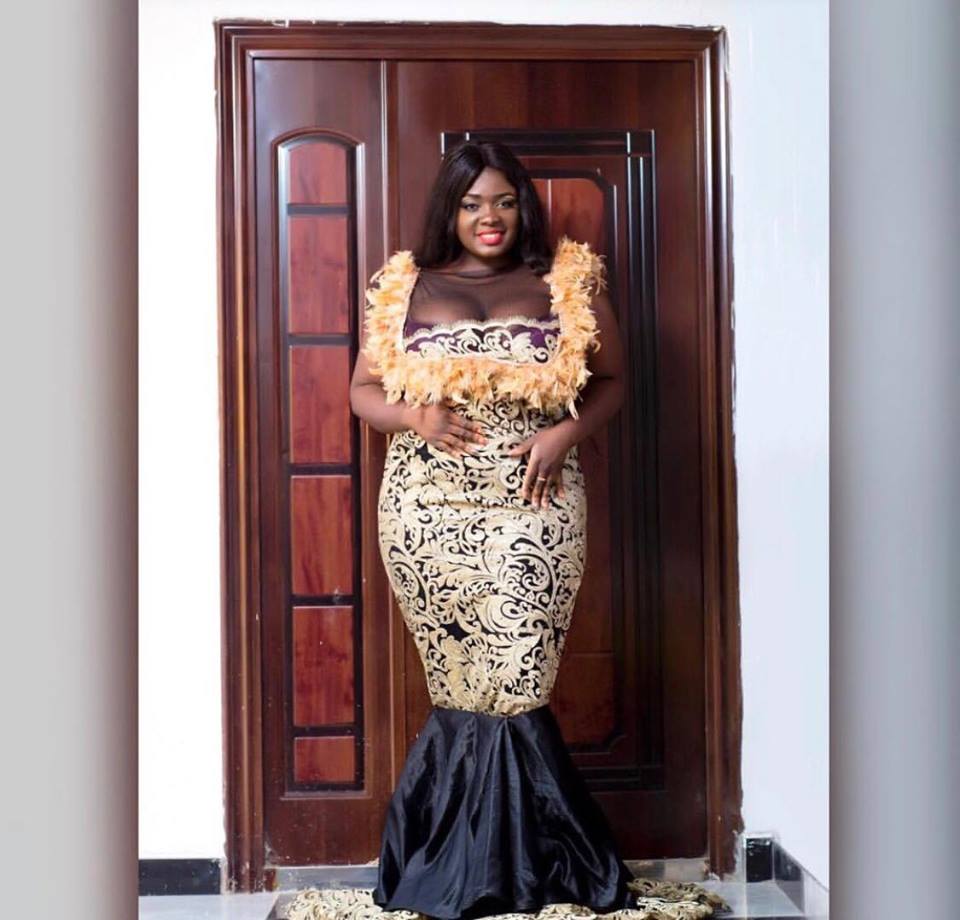 She posted:
https://www.instagram.com/p/BeCpXZmHfeU/
SEE ALSO: VIDEO: Vivian Jill Lawrence stopped me From Aborting my Baby – Tracey Boakye