Tracey Boakye woke up today to meet a Fortuner role model 2019 at her house and according to the note attached it's her surprised Easter gift from her boyfriend.
As we are mourning the death of Jesus Christ, Kumawood actress, Tracey Bokay is celebrating ownership of a new four-wheel drive.
SEE ALSO: Photos of Tracey Boakye sucking D*ck on her birthday hits social media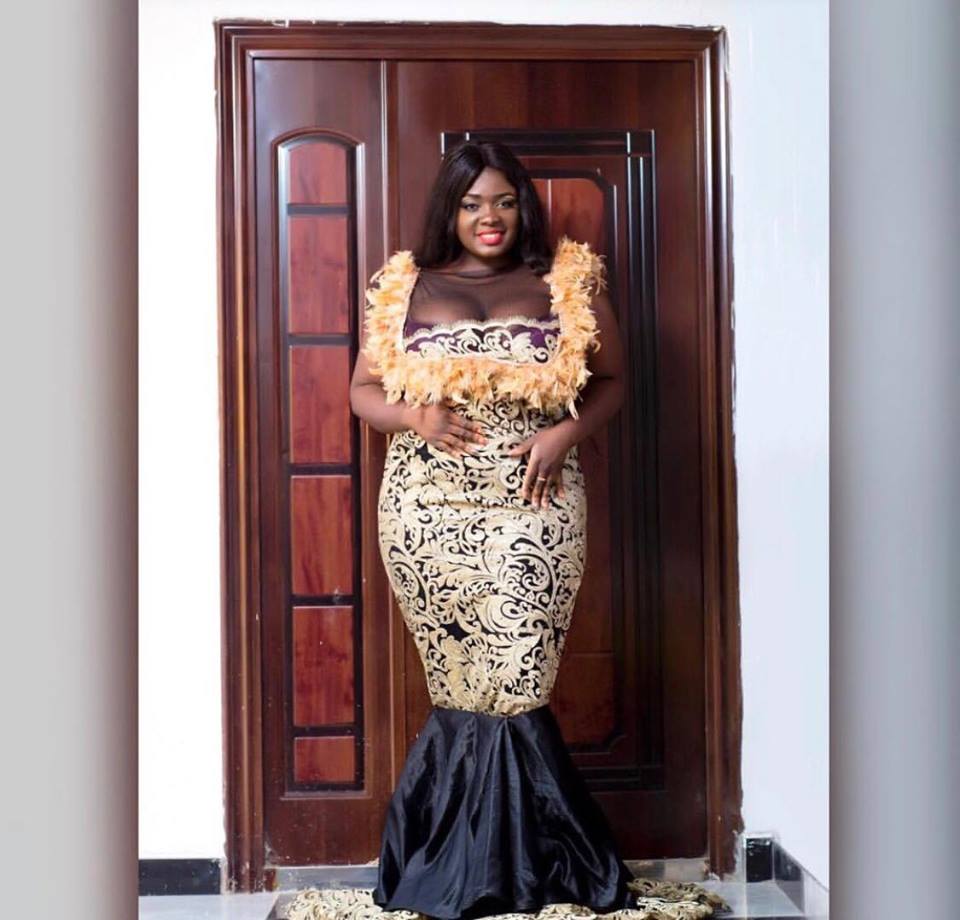 The car was bought for her by her rich mysterious boyfriend who lives in abroad. Tracey Boakye who was absolutely surprised as the gift was intended to achieve could be seen in the video shouting and excited about the gift.
Tracey who shared photos of the care revealed she will customize the number plate of the car using her name. She also sent messages to the man that she can't wait to meet him in Ghana soon.
SEE ALSO: How celebs travel to Dubai to be sh*t & pissed on for 1000s of dollars
WATCH VIDEO BELOW
SEE ALSO: Ernest Opoku was very romantic and good in bed -Tracey Boakye
Over the years, Tracey Boakye has grown to be one of the most favorite Kumawood actresses in Ghana. She gained more attention prior to the 2016 general elections when she declared her support for John Mahama and campaigned massively for him