Ghanaian actress and entrepreneur, Tracey Boakye had a confrontation with upcoming kumawood actress Safina Haroun at the studios of Peace Fm during an interview.
There seems to be bad blood between these two kumawood talented actresses over a movie role.
ALSO READ: I never snatched Tracey Boakye's boyfriend -Safina Haroun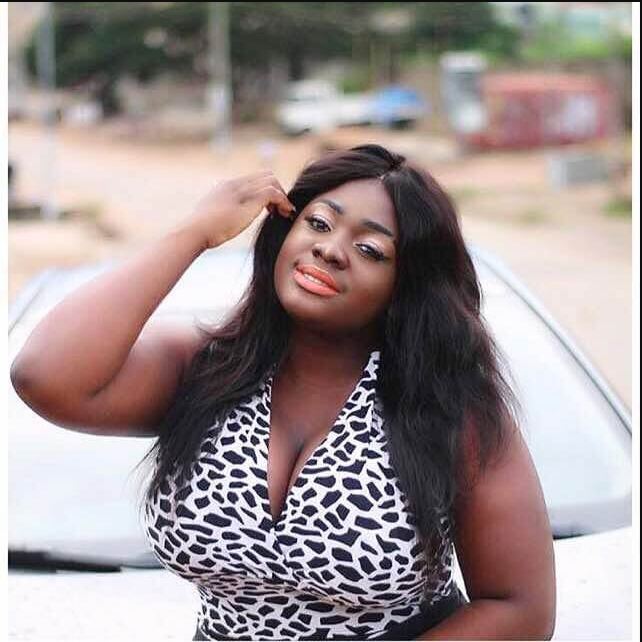 Tracey Boakye in her submission stated that Safina approached her over a role in a movie she (Safina) was producing.
According to Tracey, she told Safina to remind her when the time was due but never heard anything from her.
Tracey Boakye also stated that she heard rumours that Safina claimed she (Tracey) has taken over her movie which infuriated her and decided not to attend the premiering of Safina's debut movie.
She added that Safina said some things about her which she wasn't happy about and decided to end their friendship.
Watch video below;
ALSO READ: Ernest Opoku was very romantic and good in bed -Tracey Boakye
Safina also, in turn, disclosed that she didn't get back to Tracey for the role because she knew Tracey had busy schedules and wouldn't make time to shoot the movie.
She also stated that she never claimed Tracey was claiming ownership of the movie she produced.
However, Tracey made it clear that they are still cool friends with no ill feelings between them.