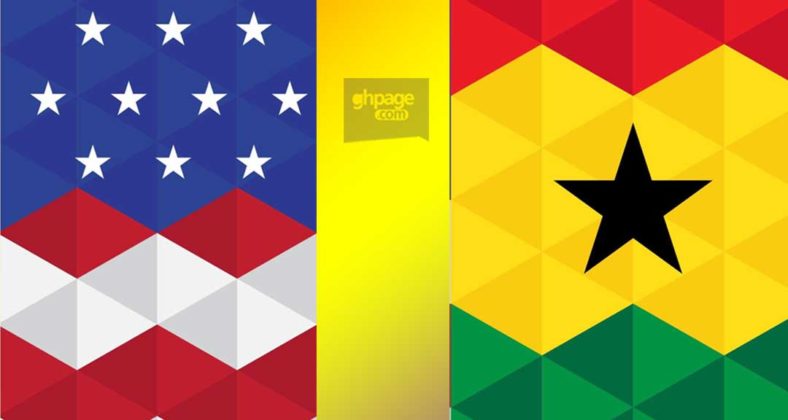 The United States Embassy in Ghana has announced the opening of 2019 US Visa Lottery and has called on interested Ghanaians to apply for the lottery.
Green Card lottery as the Diversity Visa program is also known gives randomly selected applicants the opportunity to stay and work permanently in the United States of America.
SEE ALSO: Security tips by a Ghanaian 18-year-old armed robber in prison
According to the records, each year, 55,000 people across the world get the opportunity to stay and work in the United States through the Diversity Visa program.
The 2019 US Visa Lottery is opened between 3rd October and 6th November 2018. The US embassy has warned against scammers.
SEE ALSO: UDS SRC leaders welcome first year students with a sex party
The post on their social media page stated interested applicants can apply through dvlottery.state.gov and should check their status on the same website.
READ THE FULL POST HERE
"The #DV2020 Diversity Visa program is open for entry from October 3 – November 6. The ONLY way to enter is through dvlottery.state.gov.Avoid being disqualified and only submit ONE entry per person. Keep your unique confirmation number so later you can check the status of the entry. There is NO fee to enter the lottery. Beware of scams saying otherwise!".
SEE ALSO: The UK based Ghanaian lesbobos hit back at Ghanaians again