Every celebrity wants their beauty to be captured on the red carpet of the biggest entertainment show of the year; the Vodafone Ghana Music Awards. Fashion observers and lovers always have the vivid eyes to rate their favourite celebrity; the worst dressed, the best dressed, what celebrities are wearing and all that.
READ ALSO: Exclusive: Stonebwoy Will Be Performing at 2018 VGMA's Despite Initial Exclusion – Charter House
These are the words of our senior editor Rashad who wrote on his Facebook wall after recapturing one of Zylofon Media signee Zynell Zuh's outfit on the VGMA 2017 red carpet.
"I still remember Zynell Zuh on VGMA red carpet last year looking like a castrated fish ?"
"Ladies…this year should be different. If you don't know what to wear just buy Obinim Sticker and paste it on your dress? and sleep, you will wake up with a Sima Brew collection," He wrote.

READ ALSO: Photos: For the first time, Yvonne Nelson shows the face of her daughter and she is so cute
READ THIS: Photos: 7 African Child Stars Who grew up to Be Incredibly beautiful
Some dresses can really be terrible! Honestly. Others are so cool, you really want to get a similar outfit. Here are photos from previous VGMAs and how some people disappointed in their style.
Hahahahaha! Miss Anonymous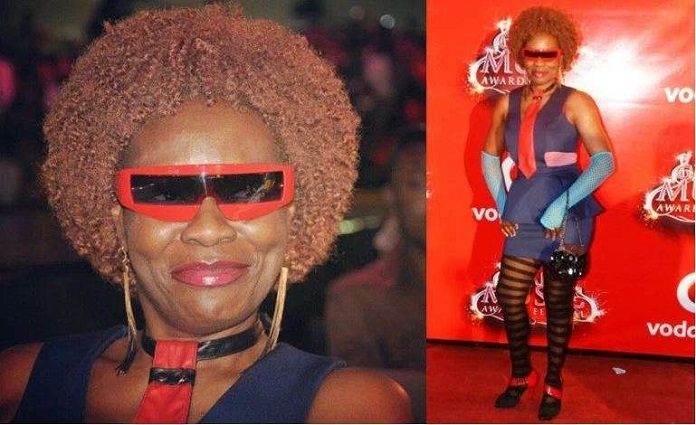 READ THIS TOO: Who's the cutest? Alfie, Baby Lorde and the 10 cutest celebrity kids in Ghana(Photos)
Stephanie Benson. I see you, Dear… LOL!
Did she fly from home to the auditorium? Well, Nadjat for you.
READ MORE: 10 things these rich people are hiding from you that you need to know
Like seriously? Belinda Baidoo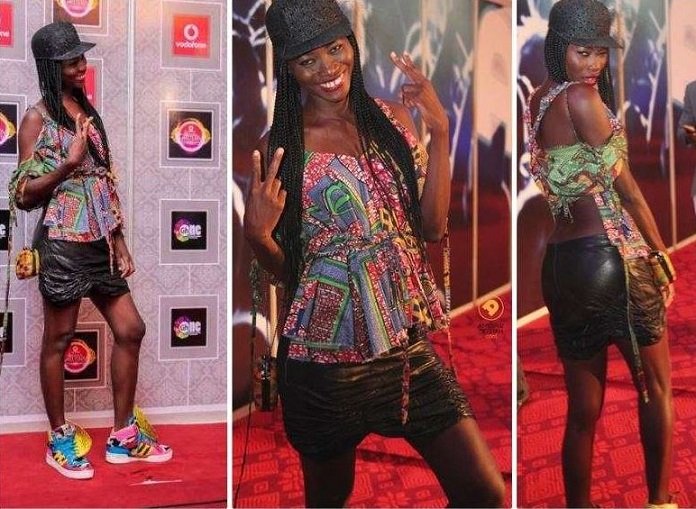 I think Da Hammer was too busy to pick up the best from his wardrobe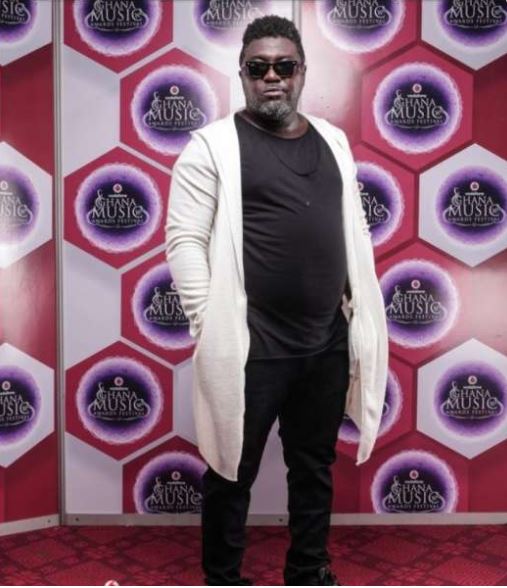 READ ALSO: 10 things successful people do before they go to sleep
It's a music night, not a Taekwondo class. LOL!(Blakk Rasta)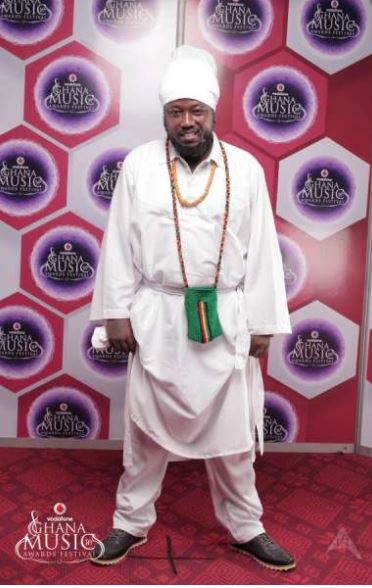 Simplicity is cool, right?(Hamamat Montia)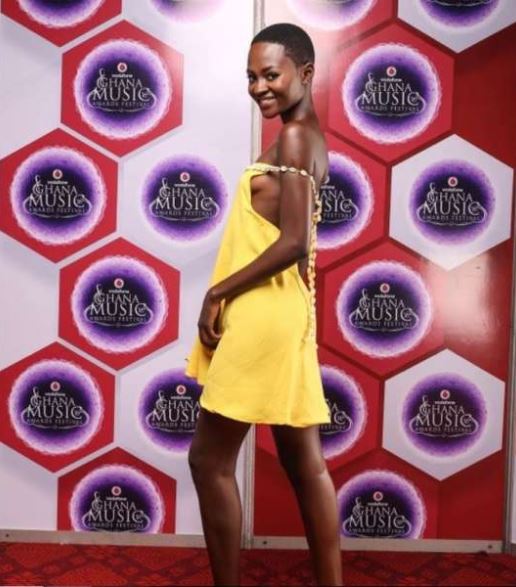 READ MORE: 10 Recent Photos Of Maame Serwaa That Prove She Has Grown Into A Complete Woman – She Is So Beautiful
Is that not a pyjamas she's wearing?
Is that Wesley Snipes? No, it's Dede
Hmmm…

Don't laugh alone wai. Share with Friends