VGMA 2018 is over and as usual, the social media fashion police are at it again and this time Ahuofe Patri and Patapaa is on the lips of everyone.
The Boys Kasa actress, Priscilla Opoku Agyemang aka Ahuofe Patri was spotted on the red carpet wearing a morning coat and High hills.
SEE ALSO: Ebony Reigns Wins VGMA 2018 Artist Of The Year; Check Out The Full List Of Winners
Some of us the die-hard fans of the actress are seriously beginning to think the allegation that she is addicted to marijuana could be true. How could you show up in a morning coat!…WTF!!
The worse dress female personality of the year at the VGMA 2018 goes to Prisciall Opoku Kwarteng AKA Ahuofe Patri.
SEE ALSO: VGMA 2018: "God's Time Is The Best" – Patapaa Consoles Himself After  Failing To Grab Any Award
Was that "Pam sen S3n" Patapaa Amisty was wearing? How can you show up to a prestigious award scheme such as the VGMA wearing an oversized coat with all the stitches showing?
Am very sure that is what contributed to him losing the Most Popular Song Of The Year…lol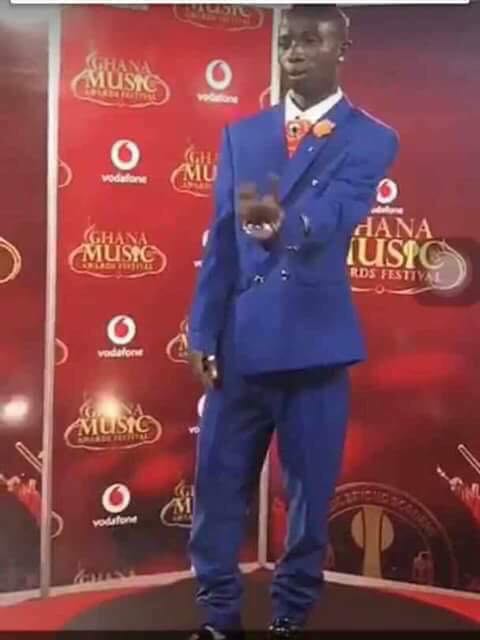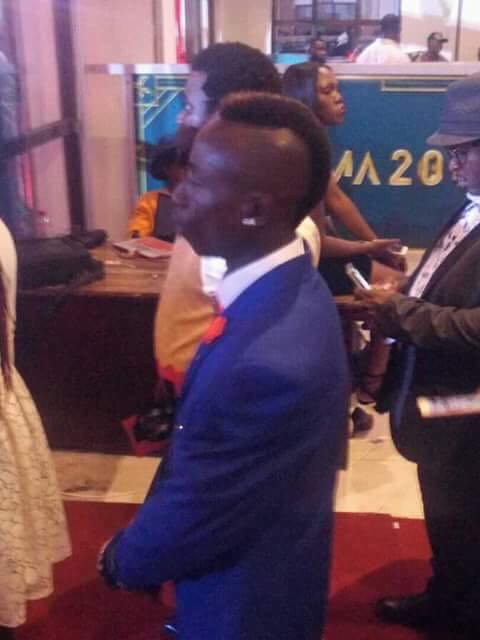 SEE ALSO: Trending Video: Watch how Patapaa Angrily Left the VGMA 2018 After He Was Totally Cheated