The budding actress Efia Odo has been under the public critics about her malfunction wardrobe.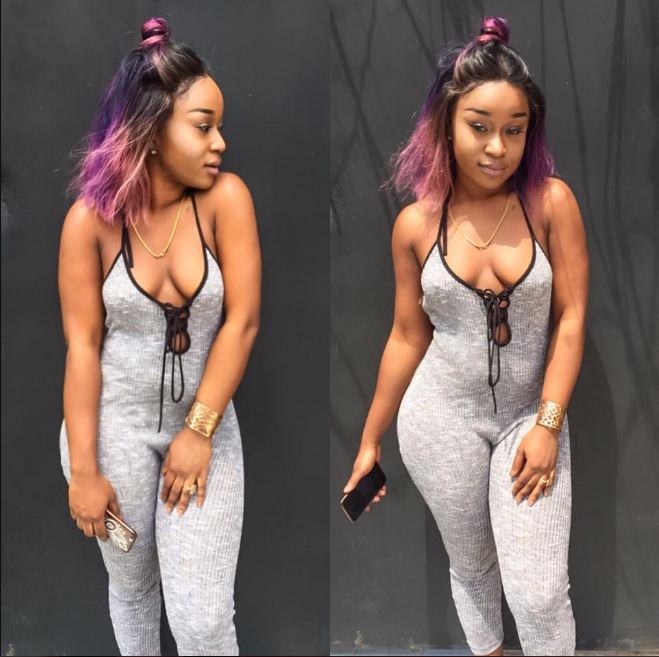 On the delay show, she was asked, why she is having a falling breast and the way she answered will even make you laugh.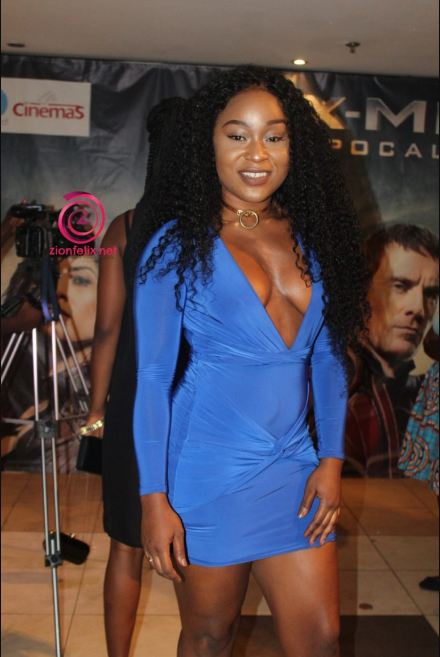 "She has not seen any fan complain about her sagging breasts", she told Deloris Frimpong Manso aka Delay.
"My breast is nice it sits well. They are lying if they say my breast sags. They should go and look at that of their mothers", she added.
Watch the interview below…