Kumawood poster boy, Kwaku Manu has responded to claims by popular Ghanaian Facebook Evangelist that he is an occult and a member of the Illuminati group who has been employed by the group to promote hom0$exuality in Ghana.
In a live Facebook Video, Evangelist Addai Emmanuel with photos of Kwaku Manu and Lilwin where they were comically acting out the hom0$exual act explained how they were subconsciously influencing their viewers to accept the gay act.
SEE DETAILS HERE: Video: Prophet reveals the occultic life of Lilwin and Kwaku Manu- Mind blowing revelations
But Kwaku Manu responding to these allegations levelled against him by the evangelist asked if God can not bless someone to become a star or a celebrity.
He further inquired if all success must come from the devil. Kwaku asked: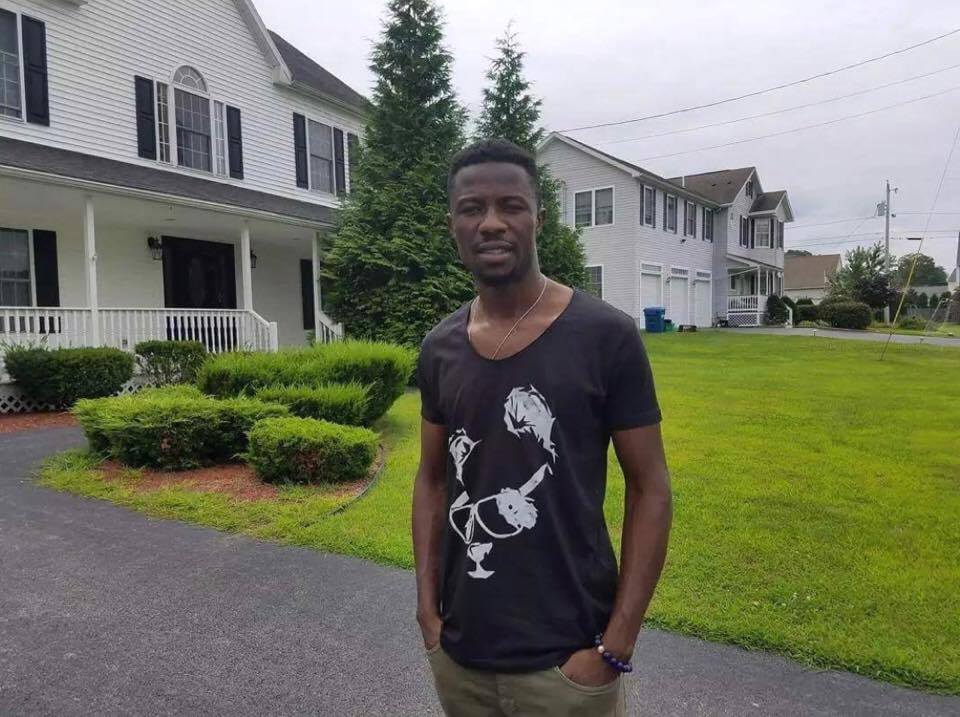 "God cannot create any human being to become a star or celebrity through the person's own sweats without being a member of an occult group?"
Kwaku Manu further stated that if indeed he is a member of the Illuminati group, then the group has not helped him at all because he would have been richer.
READ ALSO: Love In The Air: Meet Kwaku, Ahoufe Patri's Boyfriend Of 7 Months
Before ending, Kwaku made it clear he is where he is today because of his hard work and not through the help of any occult group
WATCH VIDEO BELOW
https://youtu.be/kGV2Ypfi65w
SEE ALSO: Facebook Evangelist Claims Nana Ama Mcbrown Is An Occult And He Has A Prove(Video)