Shatta Michy the girlfriend of self-acclaimed dancehall king Shatta Wale has been spotted dancing and twerking when in bed with Shatta Wale.
After Shatta Michy twerking in the video, they also shared a little romantic kiss and pegs as well.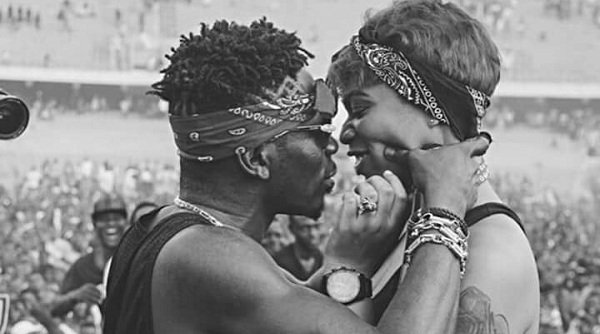 The video captioned "Watch out for her new video" proves clearly that there will be a music video soon with her inclusion very soon.
READ ALSO: Shatta Wale has finally opened up about his 3 children, their mums & why he is still with Michy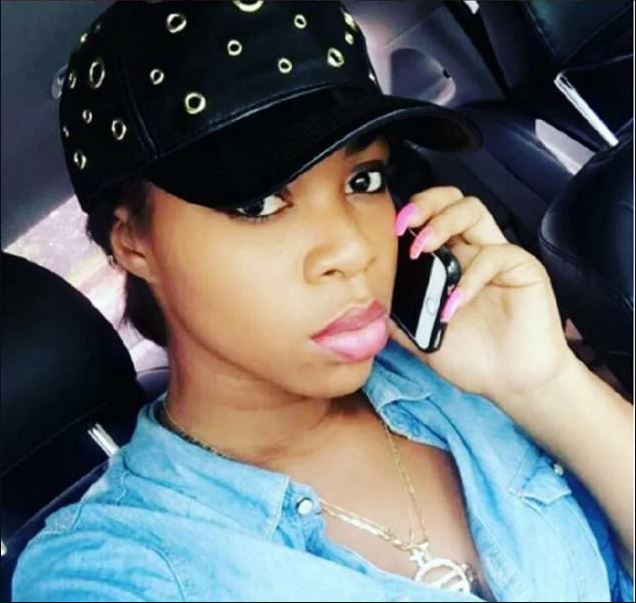 In the viral video, the two were making a freestyle of the yet to release song which seems to be out very soon.
Shatta Wale allegedly throws out Shatta Michy from his house over cheating allegations but this video proves that indeed they are making it to the perfection.
Watch the romantic video below…
https://youtu.be/8YTputMi-7g