It was such a surprising moment filled with excitement and wonder when a group of Nigerians spotted a self-driving car for the first time on the street of Lagos.
The mob following the slow-moving car wondered how it could automate without the help of a driver, while others said a spirit was behind the wheel.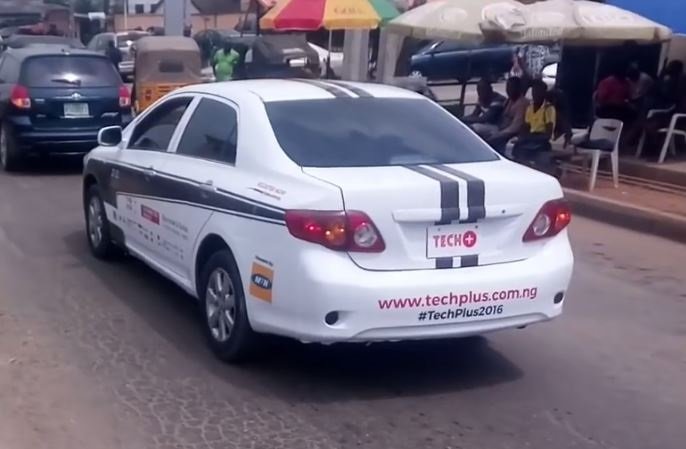 READ ALSO: [Proof] Ghanaians turn millionaires as Ebony's accident car number appears twice in NLA winning numbers
The video spotted online recently shows a man curiously checking the slow-moving car out and attracting other passersby in the process.
One thing that made passers-by wonder was how the car could follow traffic regulations in such a populated city.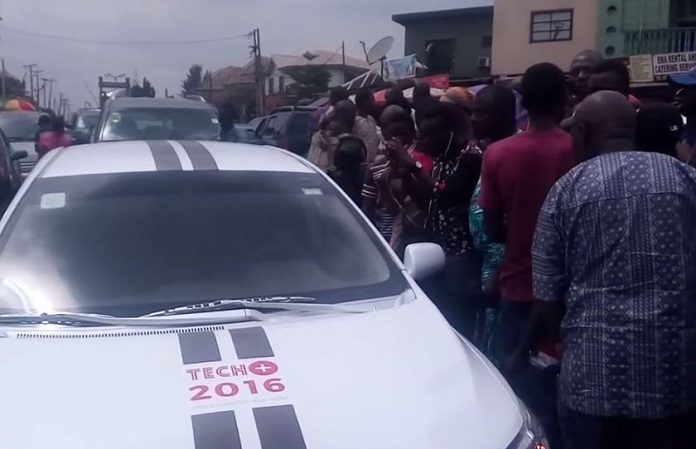 Before long, many people have converged to see the 'wonder car', throwing forth suggestions as to the origin and mode of operation of the car.
READ ALSO: Video: How the fight between Stonebwoy and Zylofon Media's Bulldog started
One man said the car was using a remote control while another jokingly said an unseen spirit was probably driving the car.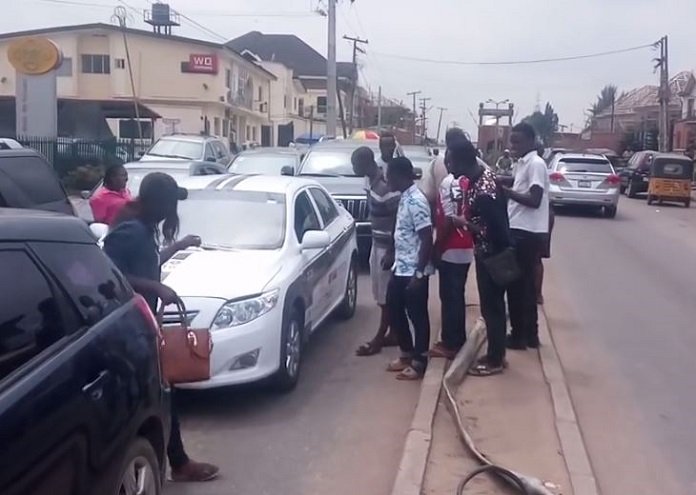 The incident which occurred in Lagos saw onlookers and passers-by mobbing the car in efforts to check it out or take a video of it.
Watch the video below…
READ MORE: Ephraim ready to forgive his cousin Stonebwoy if he begs for forgiveness
https://youtu.be/ZG1yHwqm4gk