This is Kumawood actress Vivian Jill Lawrence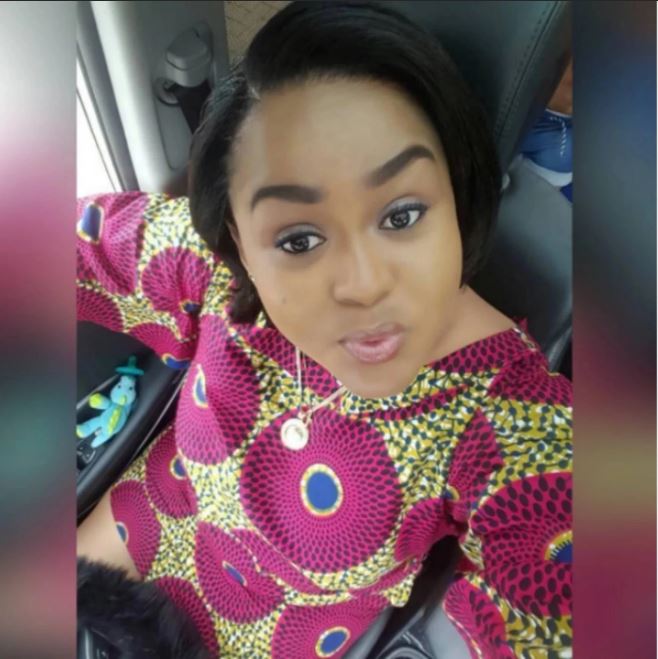 She is a mother of two – Clinton and King Alfie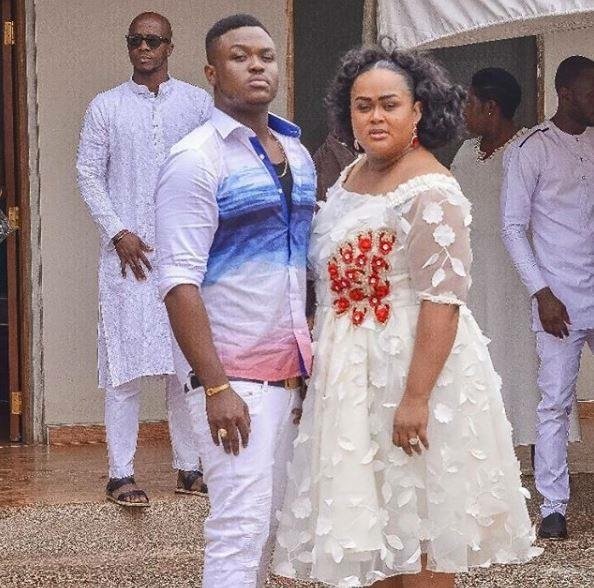 READ ALSO:I had my first Son at age 15 – Actress Vivian Jill Lawrence Reveals
Vivian Jill With Her Second son, King Alfie
And according to the kumawood star, before giving birth to her last born, she tried to get pregnant for several years but all proved futile—Adding that she had four miscarriages and two ectopics in those 7 years she failed to bore a child.
The actress in an interview with Zionfelix on his celebrity ride show stated that the man she was supposed to get married to left her due to that pregnancy problems.
She continued that, the said man succumbed to the pressures from his family as according to the actress, the mother of the man will only allow her son to marry her if she bears him a child.
READ ALSO:Video: Vivian Jill Lawrence Named Out Her Top Funny Actresses In Ghana
Vivian added, she only got to know later that, the mother had married a woman for the supposed husband-to-be.She had to wait for the right person—Which brought forth King Alfie eventually.
See this: Photos: Kumawood actress, Vivian Jill Lawrence shows off her cars, house, and other properties—Also reveals she is one of the richest actresses in Ghana
And even that man Ghpage.com is yet to uncover.