Afro-Gypsy musician Wanlov the Kubolor has taken to his Instagram account to show off his beautiful Japanese wife and daughter .
It appears both mother and daughter have their birthdays on the same day.
Wanlov  The Kobolor known in real life as Emmanuel Owusu-Bonsu, is known to have about 5 kids with different women from different parts of the world.
Read Also :Soldier? Epixode storms social media in striking military uniform
In the photos she shared, we see him dressed as a Japanese as he poses for the camera with his baby mama and daughter known as Kojolescu Alata Mori.
He wrote on IG, "happy birthday Kojolescu Alata Mori & happy birthing day to @shokolalife aka Yaa Ninja…c u guys so
See photos below :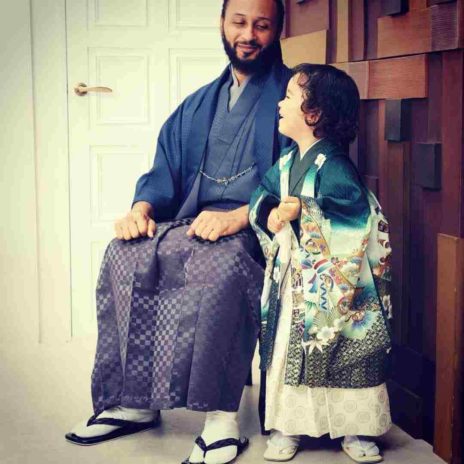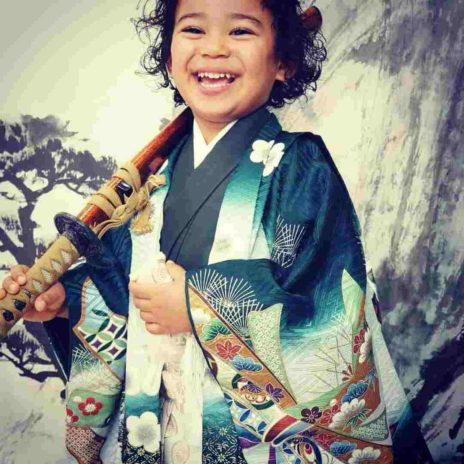 SEE ALSO :Man leak photos of dozens of women after B@nging them.