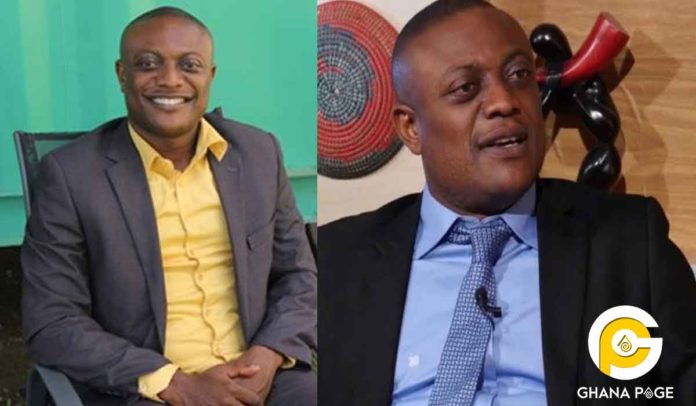 Private legal practitioner Maurice Ampaw has shared an experience he encountered when he was a lecturer at Central University.
According to the controversial lawyer, he was sexually harassed by some of the female students, adding that some also wanted to have a relationship with him.
Maurice Ampaw disclosed that one female student bought him a boxer short and added £100 to gain his attention.
He also disclosed that the same female student always came to his class with the intention of seducing him but he was able to overcome it.
"I was sexually harassed at Central University when I was a lecturer there. They went on vacation and when they returned, one of the female students bought me boxer shorts, added £100 cash and put it in my pigeonhole on campus in order to draw my attention.
She even came to class and was staring at me with sexy eyes. I even informed the class though I didn't mention her name", Maurice Ampaw disclosed.
Maurice Ampaw was reacting to the BBC Documentary where some Nigerian and Ghanaian lecturers were implicated in sexually harassing students for grades.