Ghanaian Afropop, dancehall and reggae artiste, Livingstone Etse Satekla known in showbiz circles as Stonebwoy has stated that he also forgets his lyrics on stage.
According to the "Mane me" hitmaker, many musicians face such problems on stage including himself.
ALSO READ: Stonebwoy is weak and acts like a 'crybaby' -Shatta Wale mocks Stonebwoy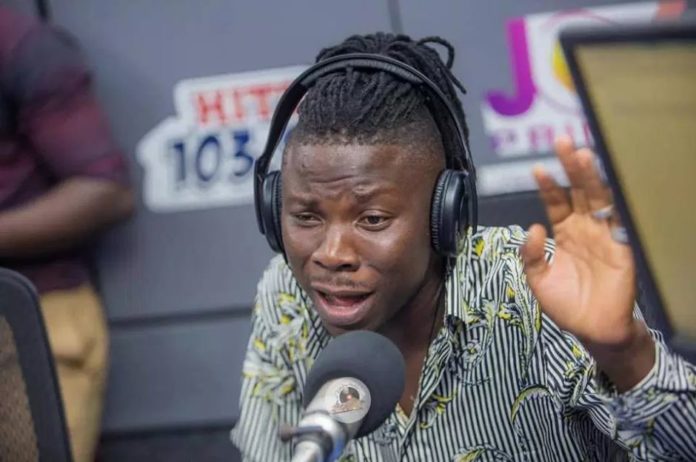 "That is not funny…it is really serious…it's a serious issue. That is why rehearsal is key. You have to continue to practice", he disclosed.
He also added that " We all do forget our lyrics and if you are smart because you know what the song is about probably, you can do freestyle and take it from there".
Recently, BET winner, Sarkodie also disclosed in an interview that he also sometimes forgets his lyrics on stage.
"I always forget. What helps me to remember are the ones that really hit. Those ones I can't miss and my fans know them already so it's easy for me. 
I always forget because there are a lot. The ones that I don't hear them played from back to back I can't perform them", he stated.
ALSO READ: "I am sincerely sorry" -Yemi Alade apologizes to her fans