Ever since the CEO of Rufftown Records, Ricky Nana Agyemang aka Bullet introduced

Wendys Shay

at the VGMA 2018 as his new artist, many people have accused the young star of copying the style of the late Ebony Reigns.
Bullet was the artist manager who picked up Priscilla Opoku Kwarteng, gave her the name Ebony Reigns, wrote songs for her, branded her and made one of the best female artists the country has ever seen until her untimely demise through the car accident in February 2018.
SEE ALSO: Wendy Shay opens up on how she met Bullet, her manager
Ebony Reigns' brand was never accepted by Ghanaians. She was accused of using profane words in her songs and worse of all, she was attacked for her way of dressing.
Fast forward, Ebony is dead and it's been alleged that Wendy Shay is the one wo has been nominated by Bullet to replace her despite Bullet denying those statement on several platforms.
SEE ALSO: Wendy Shay Meets Akufo-Addo
The new girl, Wendy Shay currently has been accused by several people in relation to her style. According to her accusers, she is imitating Ebony Reigns and not building up her own brand to be accepted by Ghanaians.
Listening to her latest song, 'Uber Driver' which is already enjoying massive airplay, you could feel the "Ebony Words" in her song. She also dresses just like Ebony does and her growing fans have adviced her to find her own brand.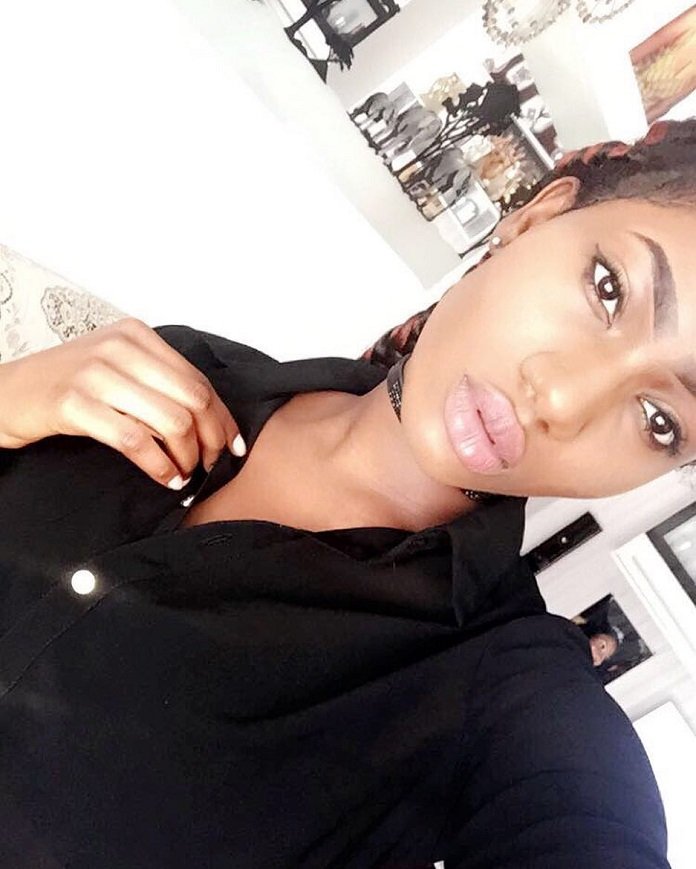 SEE ALSO: Rufftown's Wendy Shay stuns social with raunchy photos
Well, Wendy Shay has finally reacted to these accusations. According to her, she is not imitating Ebony Reigns in any way. She explained that her brand is her own and has nothing to do Ebony. She, however, revealed that it will take time for Ghanaians to accept her as Wendy Shay and she trust with time, she will be accepted.
She made these statement in a conversation with Hitz FM's Dr. Pounds on Hitz Gallery, last Friday. Wendy Shay said:
SEE ALSO: Write sensible songs – Abeiku Santana shades Bullet
"I need time to show Ghanaians that this is Wendy Shay and it might take a little bit of time. If I work hard Ghanaians will know am coming with a different agenda and this is my true self so people should appreciate me. "
"At the end of the day, Ghanaians will accept my style and not see me copying the Late Ebony's style. I'm just going to do my thing, more hits, more songs each day and nights. I believe Ghanaians will accept me for who I am", Wendy Shay stated.
SEE ALSO: Bullet hit back at Abeiku Santana for accusing him of writing.