Today marks a great day in the life of Lynx Entertainment signee, Kuami Eugene aka the Rockstarr in Ghana music as he turns a year older.
Kuami Eugene as a popular and talented musician has received numerous touching birthday wishes from loved ones and family including her mother who paid him a surprise visit with a cake at Lynx Studios.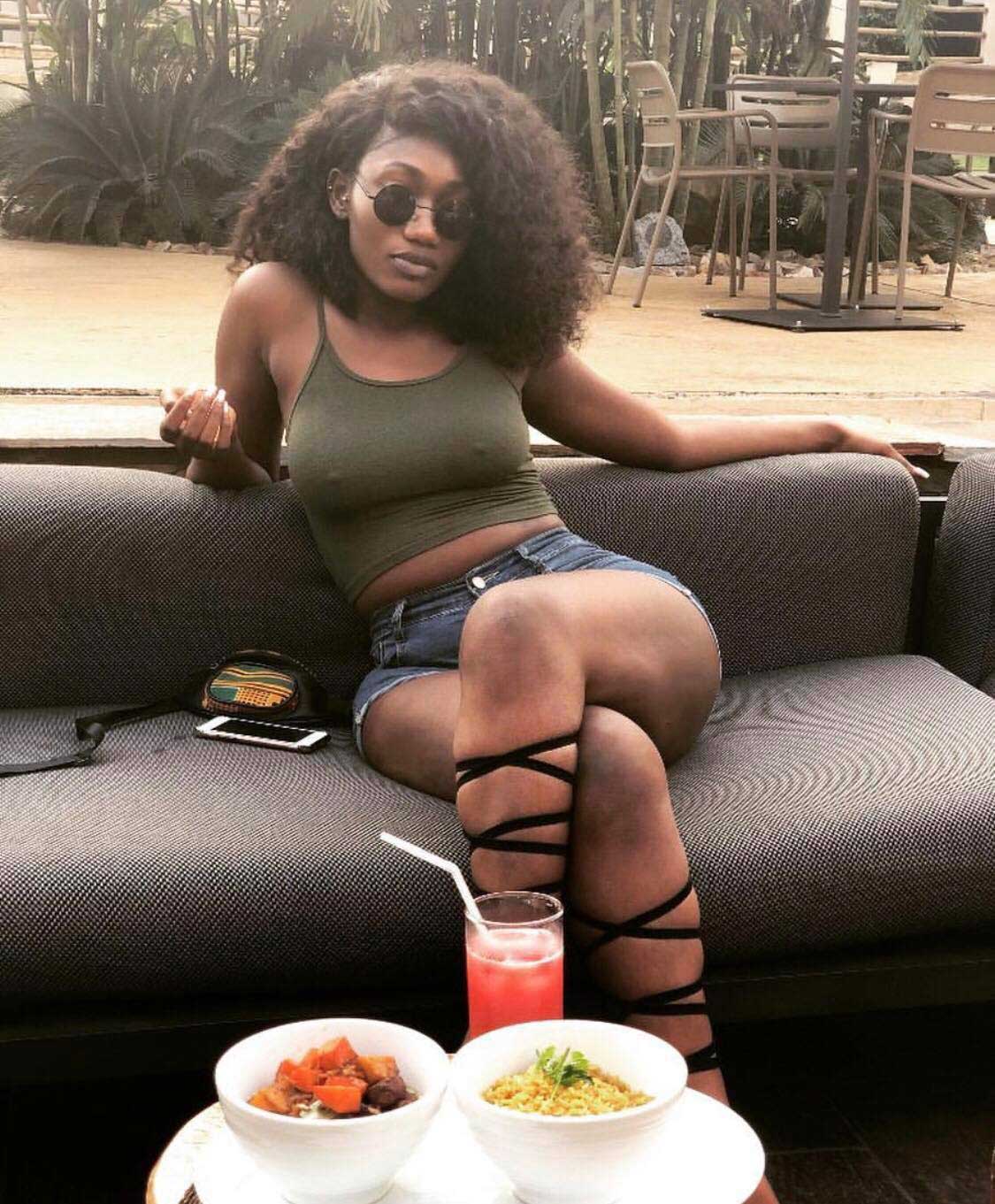 However, one intimate friend who cannot leave her wishes behind is RuffTown Records songstress, Wendy Shay who has taken to Instagram to pen down a message of support and warm wishes to Kuami.
Wendy Shay wrote on Instagram these words with a photo of the two friends touched in a deep hug on stage:
"Happy birthday to Ghana's rooocckkkstaarrr @kuamieugene ..God bless you baby ?? #HABA #rockstarrr."
Read her post below…
https://www.instagram.com/p/BtVaUAFBQEx/?utm_source=ig_embed
Wendy Shay and Kuami Eugene were ones tagged in front of the public by the media as lovers when several photos of them in an intimate pose popped up online.
But they later came out to rubbish those speculations on various media platforms claiming they are just close friends.