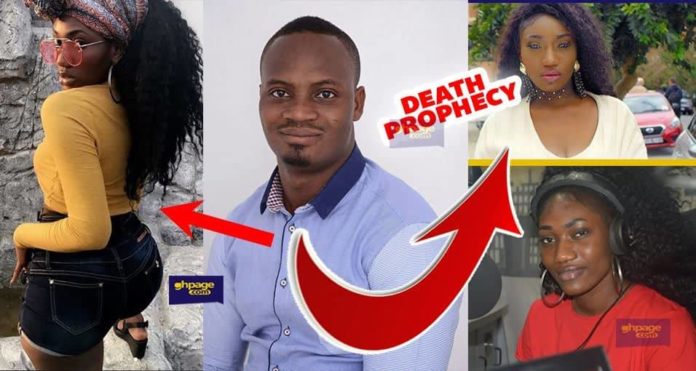 Rufftown music signee Wendy Shay this year has been in the news for several reasons some good and bad. Her controversies started after she was introduced by Bullet as his new signee after the death of Dancehall sensation Ebony Reigns.
Cape-Coast based prophet, Prophet Cosmos Walker also within the year revealed that the diva would die in a horrible car accident like her colleague Ebony sooner than later.
Prophet Cosmos is not the only person to have prophecied about the death of Wendy Shay as another prophet also stated that he saw a vision of the "Uber driver" hitmaker being buried in a nurse attire.
Also Read: Wendy Shay to die in a car accident after leaving Rufftown Records – Prophet Cosmos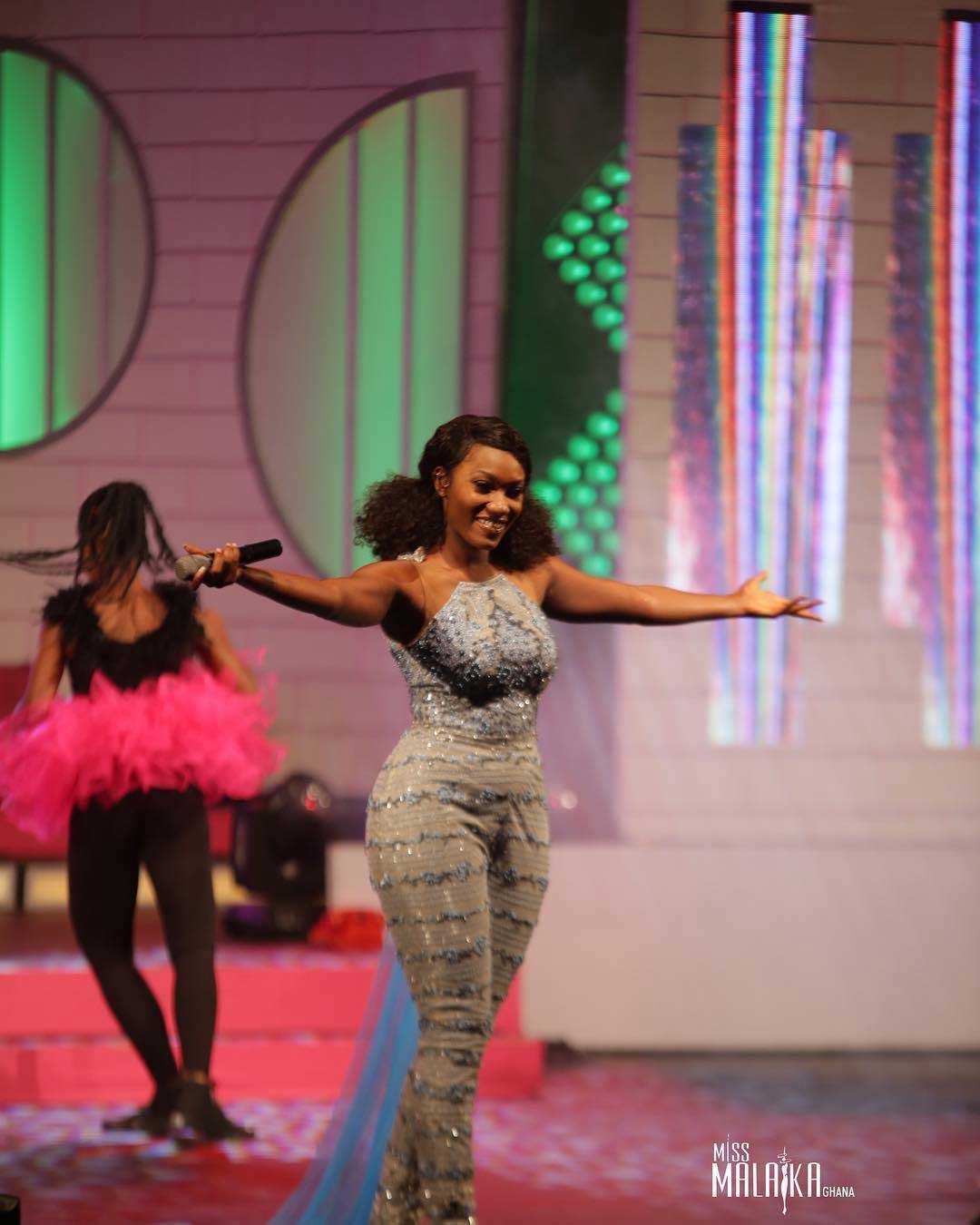 Well, she has finally spoken about the several death prophecies hovering around her head that were revealed by some the men of God in the country.
In an interview with UTV, Wendy Shay revealed that she believes in prophecies and has pastors who act as her spiritual fathers who pray for her in order to avert any doom prophecy hovering around her neck.
Also Read: I don't believe in love at first sight – Wendy Shay
According to her, the said prophecy after her death is not and never going to happen because her spiritual fathers are praying fervently for her and for now they only see good things around her.
Watch the video below:
https://youtu.be/A7ZrTqZySyQ
SEE MORE: My dad's death inspired me to be a nurse – Wendy Shay reveals