Wendy Shay since her introduction into the music industry has been known and identified for rocking a curly hairstyle which got her into social media trolls for wearing the same wig for more than 3 months.
Well, the Afro-pop singer has changed her hairstyle and now wears a straight wig hairstyle and she looks really beautiful.
The 'Uber Driver' hitmaker shared the photo of her new hairstyle on her Instagram page to announce that she was wearing a new hair which would bring her new luck.
Read also: Confusion hits Shatta Movement camp as Addi Self fights Taju Jimah
See the photo below…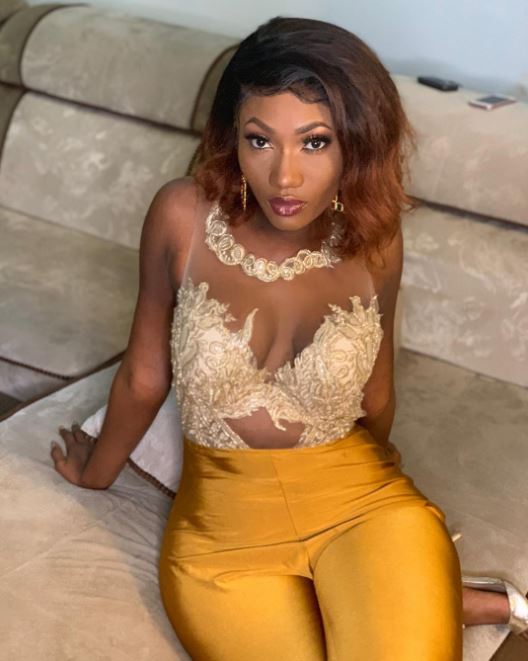 Wendy Shay made her first public appearance with her weavon at the 2018 VGMA in April.
Wendy was again spotted with the same hair when she shot her first music video "Uber Driver" and was again seen when she performed at the Despite Group's Health Fair. All these within a 3 month period. She's changed hairstyle at long last.
Read also: Shatta Wale's deep secret exposed by Snapchat user