Ever since News broke that Interpol and collaboration with BNI have busted one of the most popular richest men in Ghana, Ibrah One,

Ghpage.com

has received several hit searches on who Ibrah One Is. And we will tell you more about him.
Let me first tell you about his arrest today. Apparently, he had a deal with one of his partners and his partner was supposed to have his share of the profit which Ghpage.com gathers is $400,000 which loosely translate into 20 Billion Old Cedis.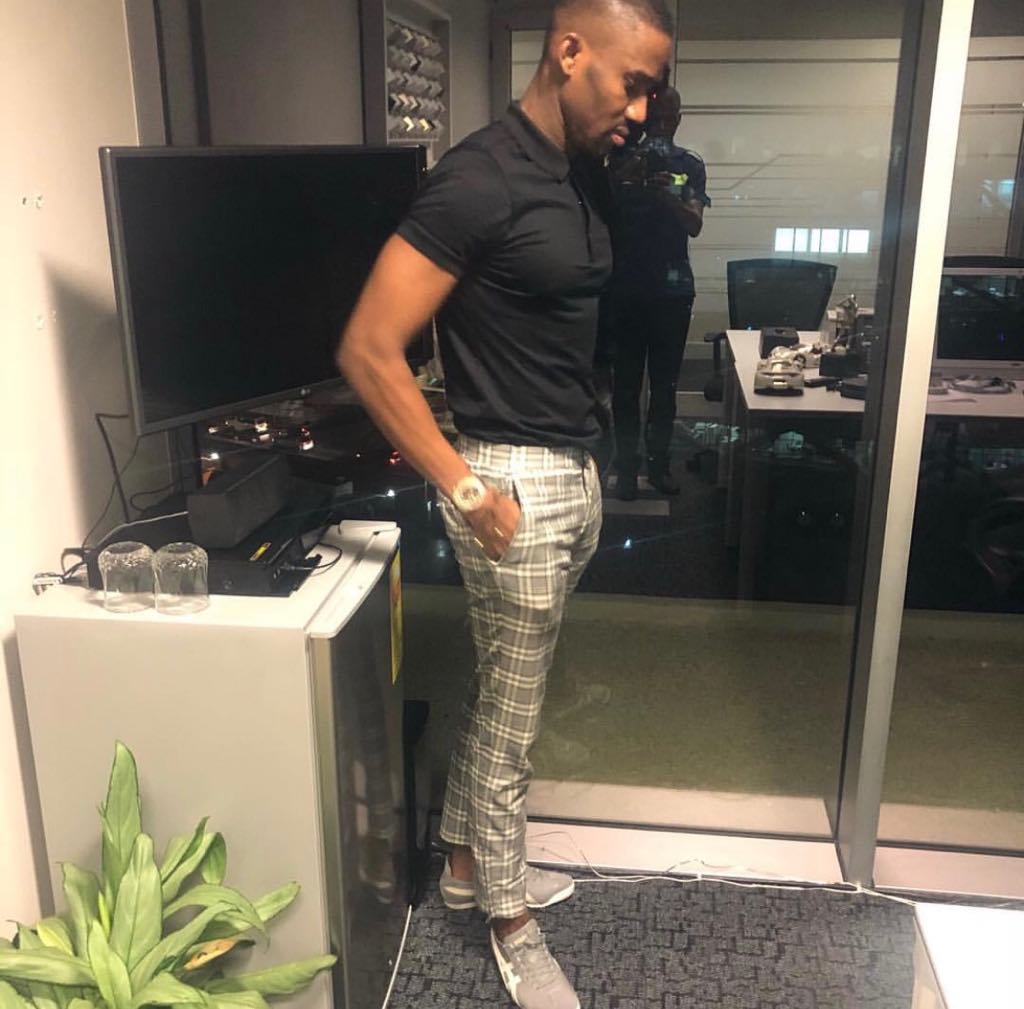 SEE HERE: Photos: Ghanaian Most Popular Alleged Sakawa Boy, Ibrah One Arrested: Spotted Crying At A CID Office
Ibrah One, the rich young man cheated his partner and even blocked him when he attempted to retrieve his share. Knowing his alleged activities as a money launderer, the partner snitched on him to Interpol who through investigation with the BNI pounced on him when he was attempting to flee the country.
However, Ibrah One before he was arrested posted on this Snapchat that if he is to go down as a money launderer he will go down with all the big men and women in the country he knows who are into the same illegal business. He requested to meet the president and give him some vital information.
SEE HERE: Update: Ibrah One Was Arrested By Interpol For Money Laundering – Threatens To Expose other Money Launderers In Ghana
WHO IS IBRAH ONE
Ibrah One shot to fame through the exhibition of his expensive cars and houses on his social media handles. He used the social media platform to flaunt his wealth to Ghanaians. And going through his expensive lifestyle on Instagram, you will be amazed.
He rides in some of the most expensive cars you could ever find on the roads in Ghana not to talk about his huge and fabulous mansion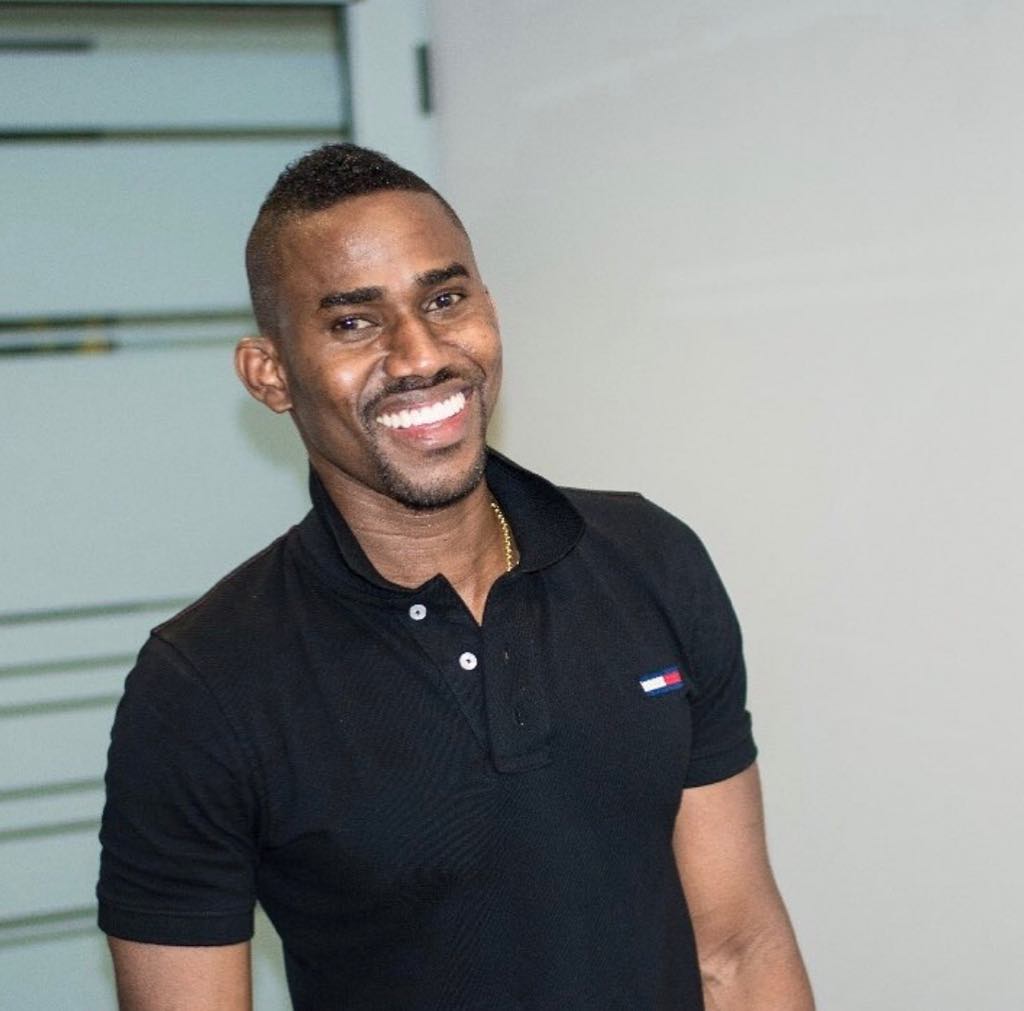 SEE ALSO: Not Just Ibrah One Arrested; These Are The 9 Big Men Arrested In The Money Laundering Scam So Far
His cars, all sporting customized number plates, range from a G-Wagon (estimated cost of $140,000), a Bentley (estimated cost of $180,000) a Mercedes GTS (estimated cost of $130,000), a Rolls Royce Wraith (estimated cost of almost $300,000), a Mercedes SLC (estimated cost of $80,000), a Ferrari 458 Italia (estimated cost of $240,000) and an Audi R8 (estimated cost of $170,000) amongst others.
When he turned 32 years in November 2017, he distributed 10 free iPhone X to passengers of a commercial bus during his birthday. Just a random Trotro he entered.
Ibrah One lives at Dansoman, a Suburb of Accra in a luxurious mansion inside a multi-million dollar estate named 'Ibrahville'.
SEE ALSO: Video: Young Millionaire,Ibrah gifts trotro passengers free iPhones to celebrate his birthday
There have been several questions as to how this 32-year-old mysterious young man makes his money.
Well, According to Ibrah One known for his flashy cars and expensive vacations, he started making money from a forex bureau business. With time, he diversified into real estate, Oil and gas and other capital intensives ventures.
Well, with the Money Laundering charges hanging around his neck, the world, as well as Ghanaians, are wondering if indeed he made his millions of dollars through forex bureau as he claims.
CHECK OUT SOME OF HIS CARS, MANSIONS AND EXPENSIVE LIFESTYLE BELOW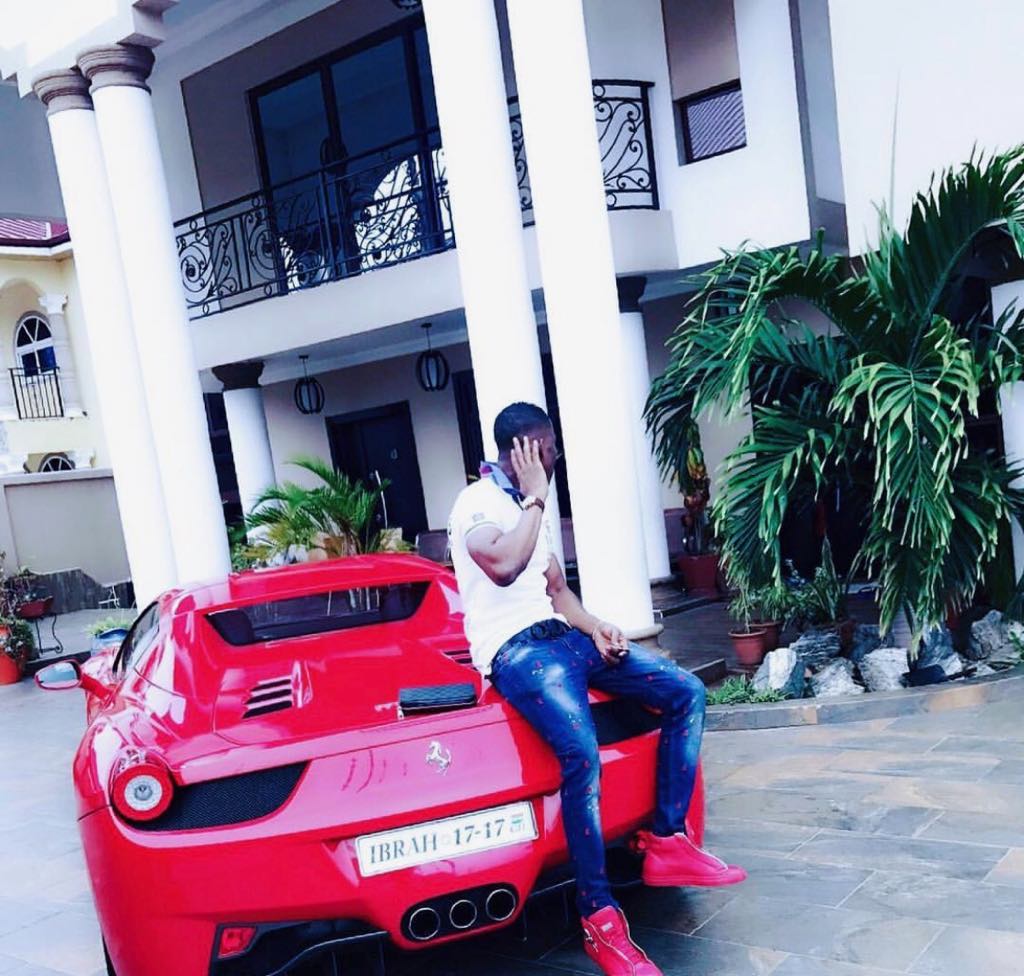 SEE ALSO: The Prices Of The Top Ten (10) Most Expensive Cars Will Shock You; Check Them Out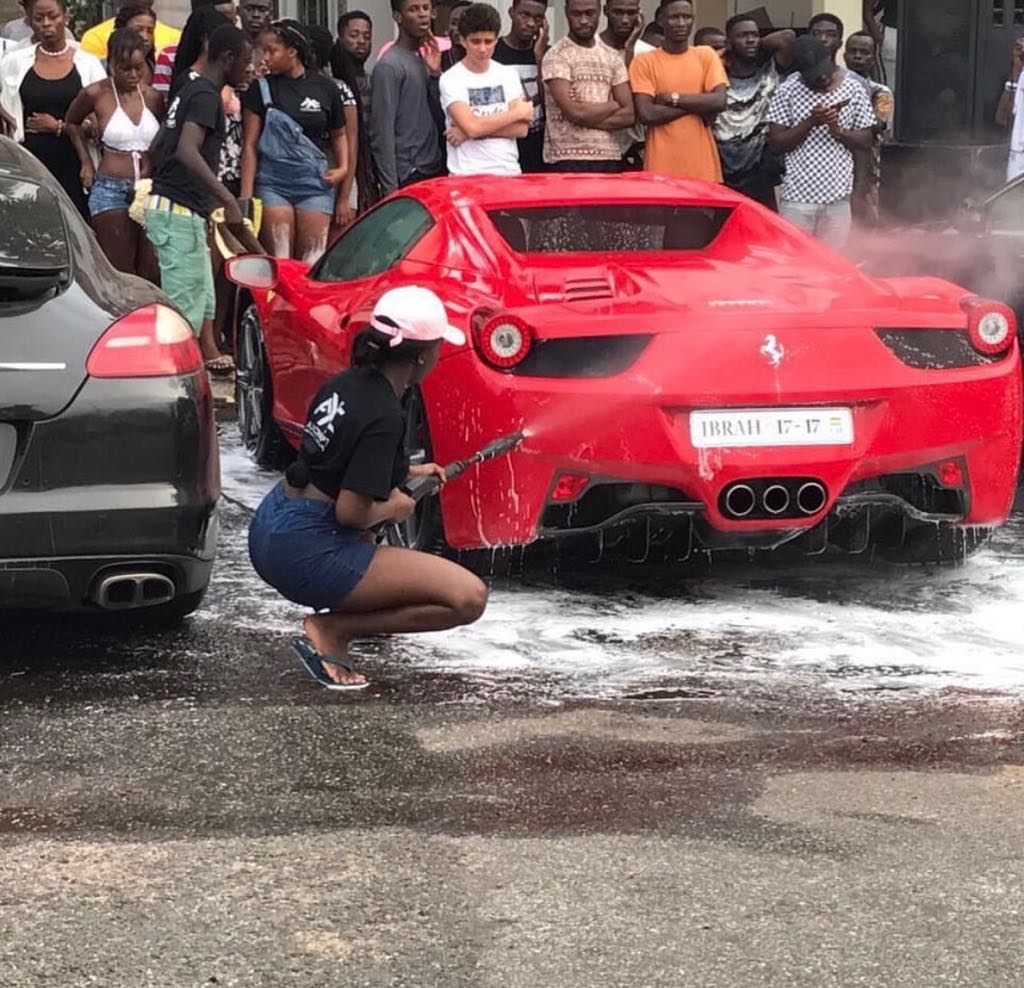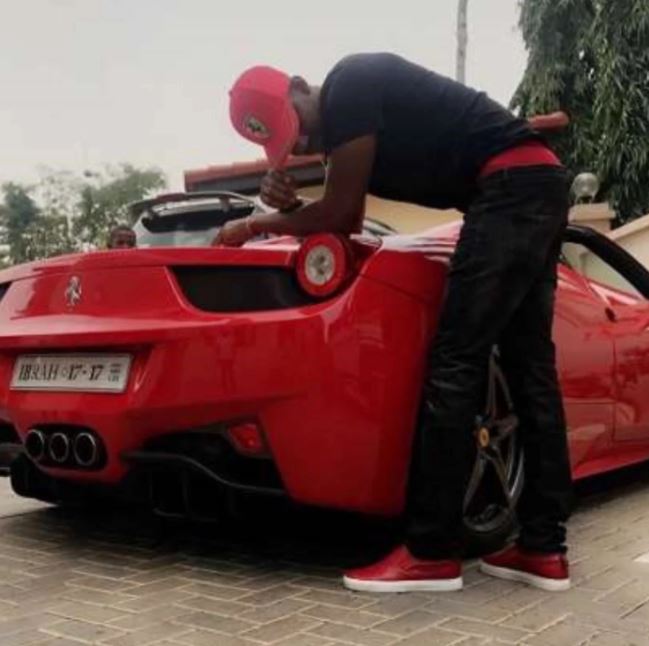 SEE ALSO: Meet The 31 year old Ghanaian who owns the most expensive cars in Ghana(Photos)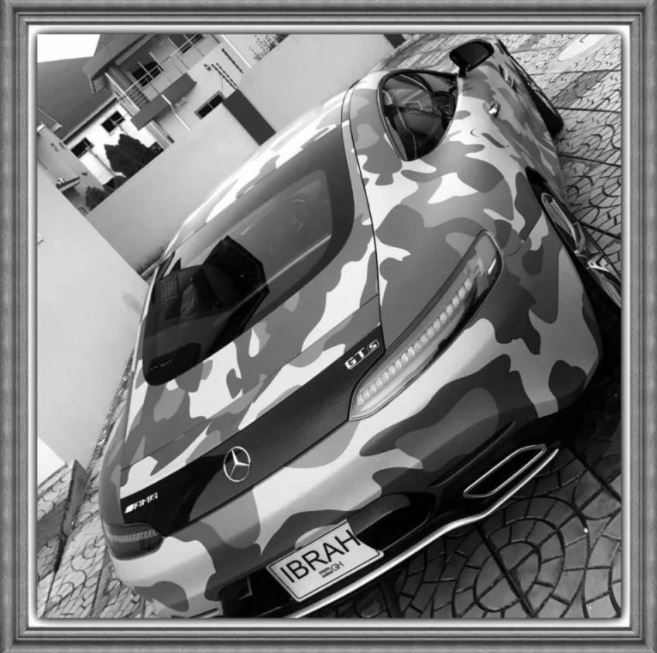 SEE ALSO: Meet The 8 Richest Young Guys In Ghana| Their Cars, Mansion & All Their Properties (SEE PHOTOS)