It appears Ghanaian Hiplife artiste, Wisa Greid, the Ekiki me crooner has joined the league of hiplife artists who abandoned secular music for the Gospel. Popular among such musicians is Lord Kenya, now Evangelist Lord Kenya.
Born Eugene Ashie, Wisa Greid the artist who was arrested and subsequently arraigned before court for publicly displaying his manhood has been spotted preaching the word of God at lorry stations.
In a video Ghpage.com has in her possession, Wisa Greid is seen preaching to drivers, mates and other people at a lorry station. Wisa with his Holy Bible could be heard in the video telling his audience about the power of God and how they need him in their lives.
SEE ALSO: So Touching: 7 years of being a born again Christian, Lord Kenya has this to say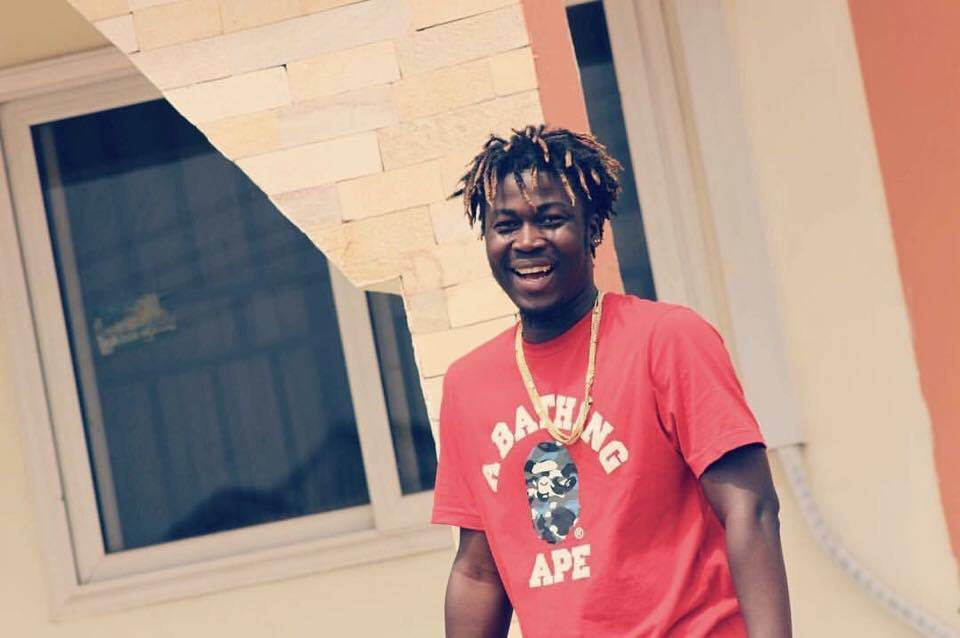 It is reported that Wisa Greid was also seen a few days ago at the 37 lorry station spreading the word to everyone who will listen.
The artist talked about the ability of God to use anybody for miracles and how spreading gospel is one of the commandments of God.
Well, whether the artist has completely forsaken secular music for the gospel is still not clear but Ghpage.com will keep following the story and will update our readers on any development.
WATCH VIDEO BELOW
https://www.youtube.com/watch?v=OQbkA-awWEM&feature=youtu.be
SEE ALSO: Allegedly, These 4 Ghanaian Celebrities Have Very Small D.i.cks…SEE PHOTOS