Ghanaian women are known to be really beautiful and well-endowed and also possess good qualities that every man would want to have.
All the 10 regions across the country are made up of beautiful, attractive, supportive and well-cultured ladies but exceptional among them are the ladies from the three regions in the North.
ALSO READ: 10 Signs your relationship has what it takes to last forever
Below are photos which proves that women from the Northern region are exceptionally beautiful;
1. Samira Bawumia
Samira Bawumia is a Ghanaian politician and the Second Lady of the Republic of Ghana who is married to the Vice President of Ghana, Mahamudu Bawumia.
The Second Lady has a high sense of fashion and exceptionally dropped jaws at events with her stunning beauty and fashion sense.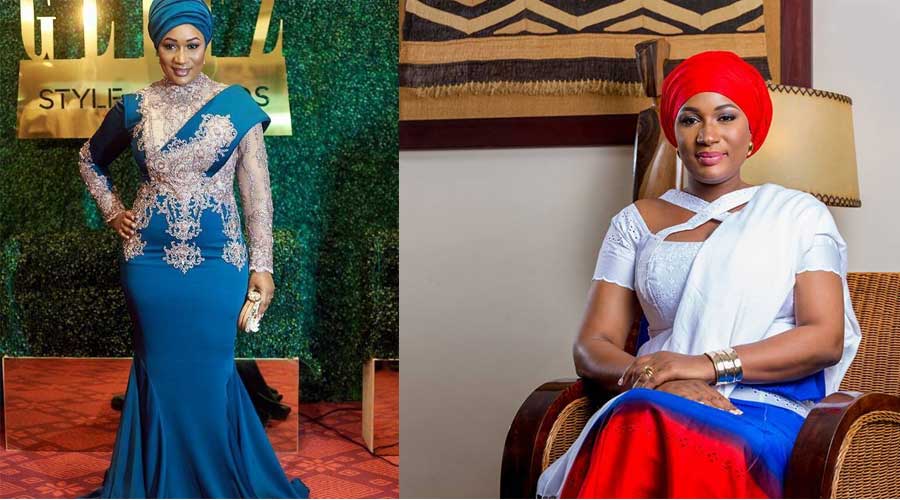 2. Nadia Buari
Nadia Buari is a Ghanaian actress, who is very talented and beautiful. She is blessed with four beautiful children.
Nadia is a very beautiful northern woman and is 36 years but doesn't look her age at all.
3. Hamamat Montia
Hamamat is a Ghanaian model and a former Miss Malaika queen. She describes herself as the 'Pride of the North' and very beautiful.
She has dark shinning skin and is blessed with two children. Hamamat is beautiful, elegant and has a stunning figure.
4. Abigail Baciara Bentie
Abigail is the winner of the 2014 Ghana Most Beautiful pageant and is popularly known as Baci.
Abigail is very beautiful, with a nice complexion and hails from Tumu in the Upper West Region.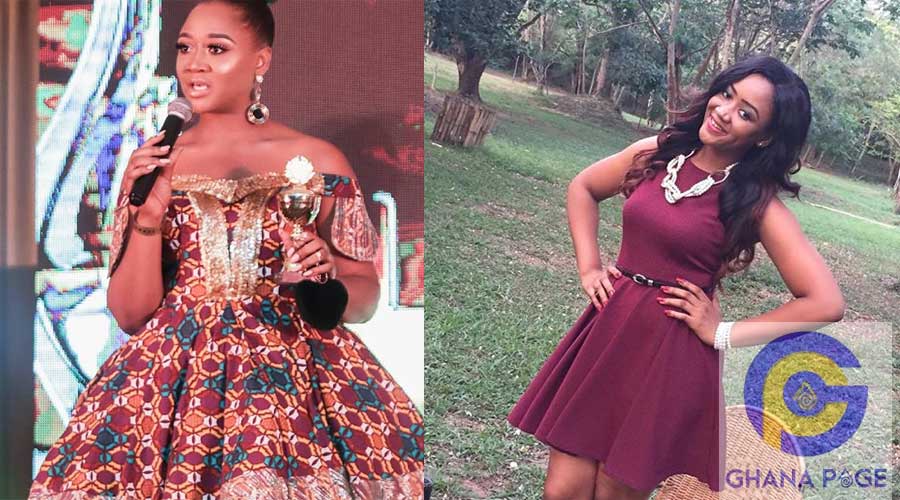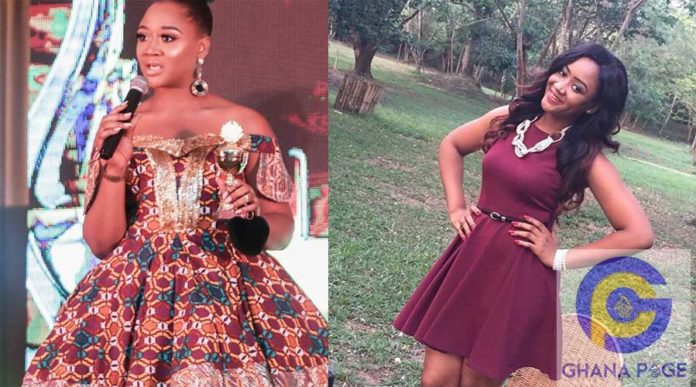 ALSO READ: Hilarious poster of a missing Fetish Priest goes viral on social media
5. Salma Mumin
Salma Mumin is a Ghanaian actress who was born in Wa in the Upper West Region of Ghana.
She is dark and in complexion and has a very beautiful face.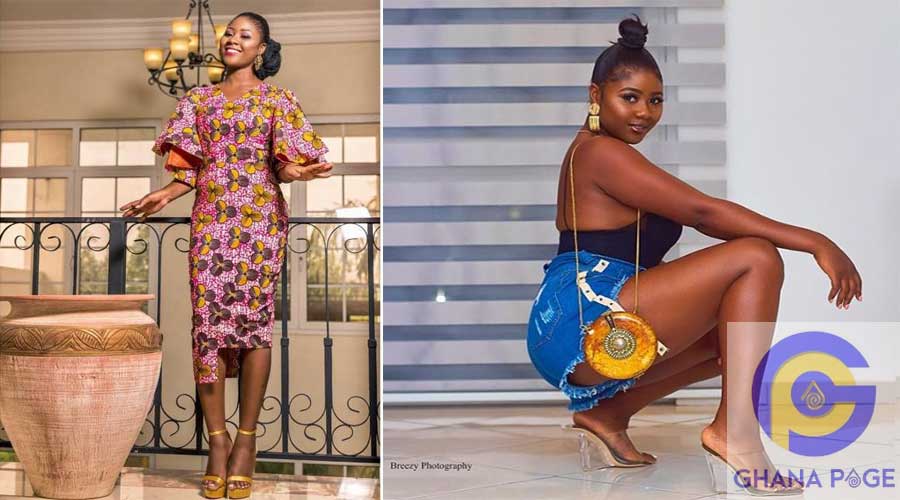 6. Shirley Tibilla
Shirley is a Ghanaian television personality and a host of the Tales from the Powder room on GHOne.
Popularly called Cookie Tee, she is proudly from the North and has a very stunning and attractive body.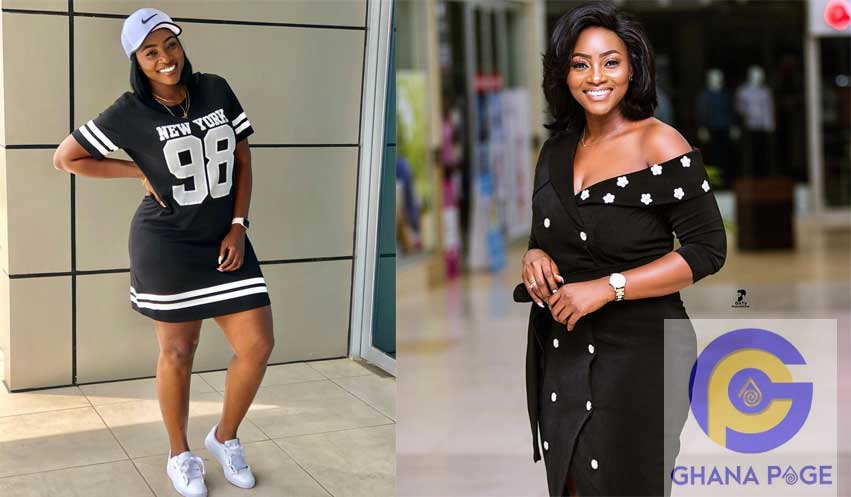 7. Moesha Buduong
Moesha is a public figure and rose to fame as an actress in Ghanaian movies. She is from Sisala in the Upper West region.
Moesha is well known for her curvaceous body and her well-endowed backside. She doesn't fail to flaunt her nicely shaped body on social media.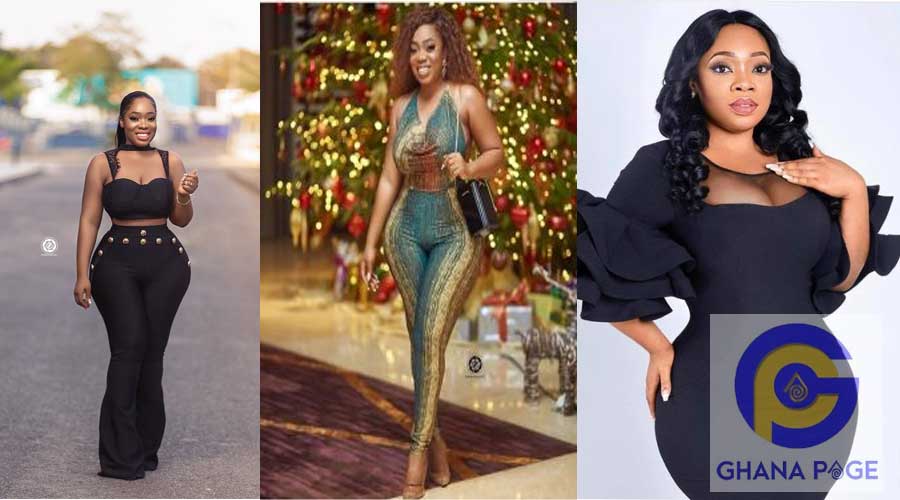 8. Hajia Mona 
Hajia Mona is popularly known as Hajia 4Real and has an amazing and incredible figure. She is a proud mother of one and is also very beautiful.
Due to her pretty face and stunning figure, she has been featured in a lot of music videos making her a known face in the entertainment industry.
9. Wiyaala
Noella Wiyaala is a Ghanaian Afro-pop singer and songwriter who normally sings in her native Sisaala and Waale dialects.
Wiyaala is known for her beautiful dark skin and amazing beauty. She also has an amazing figure which is loved by many.
ALSO READ: Berla Mundi set to leave GHOne for TV3
The above pictures of these celebrities proves that the North is really blessed with beautiful, attractive and exceptional women.