There is a new artist in town and not only is he coming with his amazing talent, but he also has the millions to push his career.
The new guy is called Lejend and Ghpage.com has gathered he was signed by the Wealthy Ghanaian businessman, Woyome
Although not much of the contract is known due to confidential agreements, Ghpage.com has gathered Lejend walks away with GH¢1 million in his pocket and 3 bedroom house at Tema.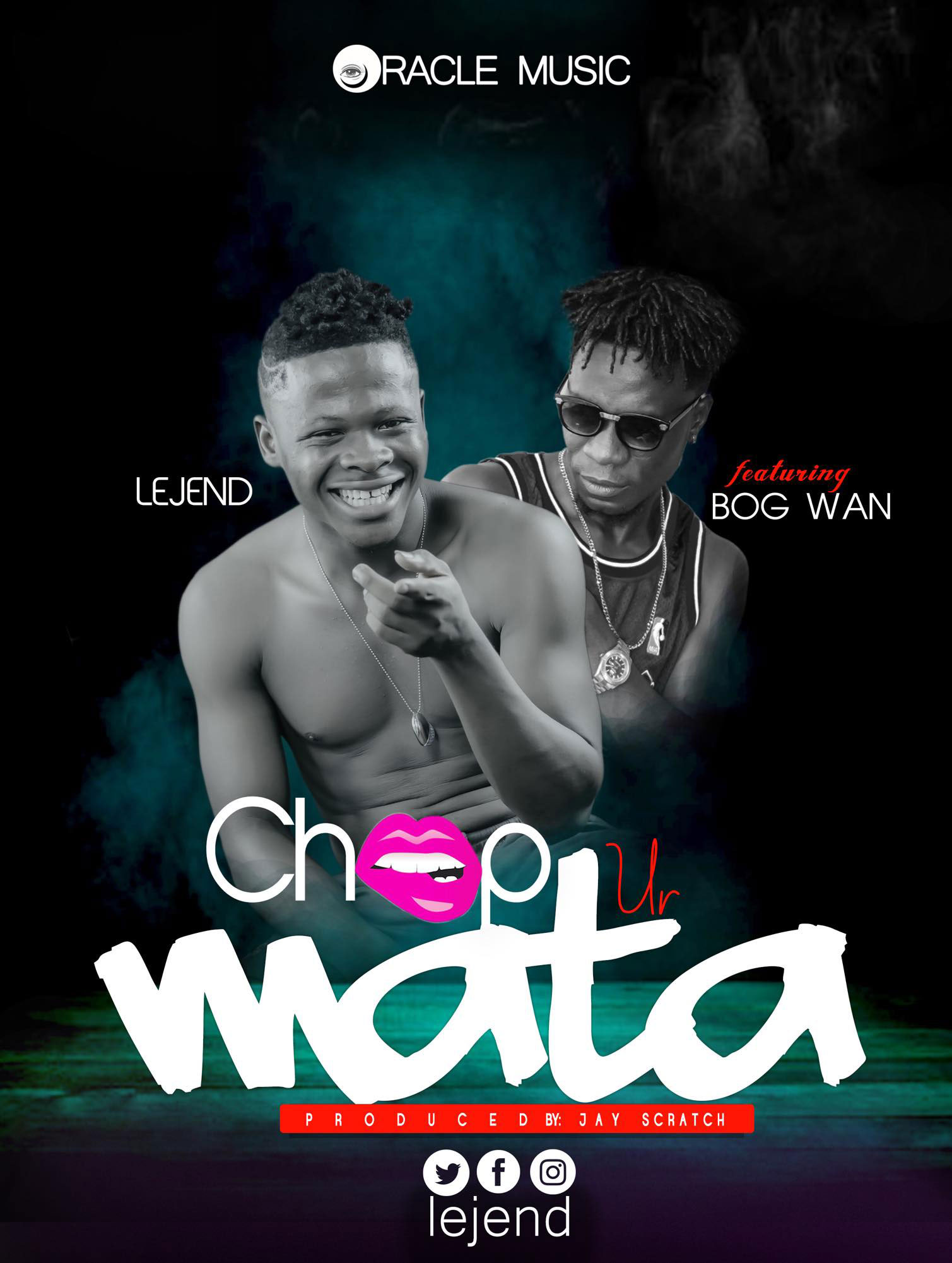 Well, Ghpage.com is till investigating this million dollar deal and we will keep you updated.
In the meantime, Lejend is already out with a new banger. He calls this one "Chop Ur Mata" and he featured Bog Wan
Listen and download LeJend "Chop Ur Mata" ft Bog Wan
Straight banger!!!!