Today is the birthday of Kumawood's Vivian Okyere the alleged girlfriend of midget Kumawood actor, Yaw Dabo.
Although both the Kumawood stars have are reluctant in confirming or denying the rumors, social media have been rife with rumors of the two dating for a while now.
SEE ALSO: Kumawood Actress Vivian Okyere Puts 'B00bs' On Display In Latest Photos To Wow Fans
Well, enough of that, let's talk about her tundra backside and why she was twerking on a long staircase today. It so happens that today is the birthday of the Kumawood star and being an Instagram addict, she released some tasty photos on the photo-laden app today.
Besides the gorgeous photos released by the actress, a video of Vivian Okyere twerking as part of her birthday celebration has hit the internet and "3s3 wani!".
SEE ALSO: Here Are Before Fame Photos Of Rising Ghanaian Singer, King Promise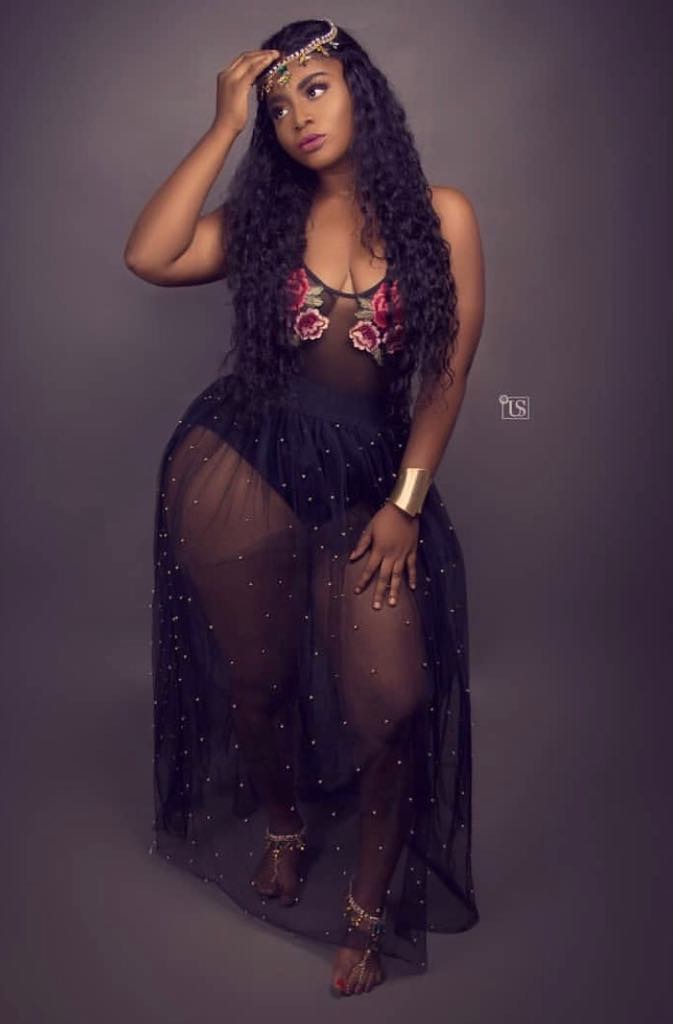 Being heavily endowed both front and back, the video of Vivian Okyere twerking is everything you need to see to end your day. She is blessed!
WATCH THE VIDEO OF VIVIAN OKYERE TWERKING BELOW
SEE MORE OF HER BIRTHDAY PHOTOS BELOW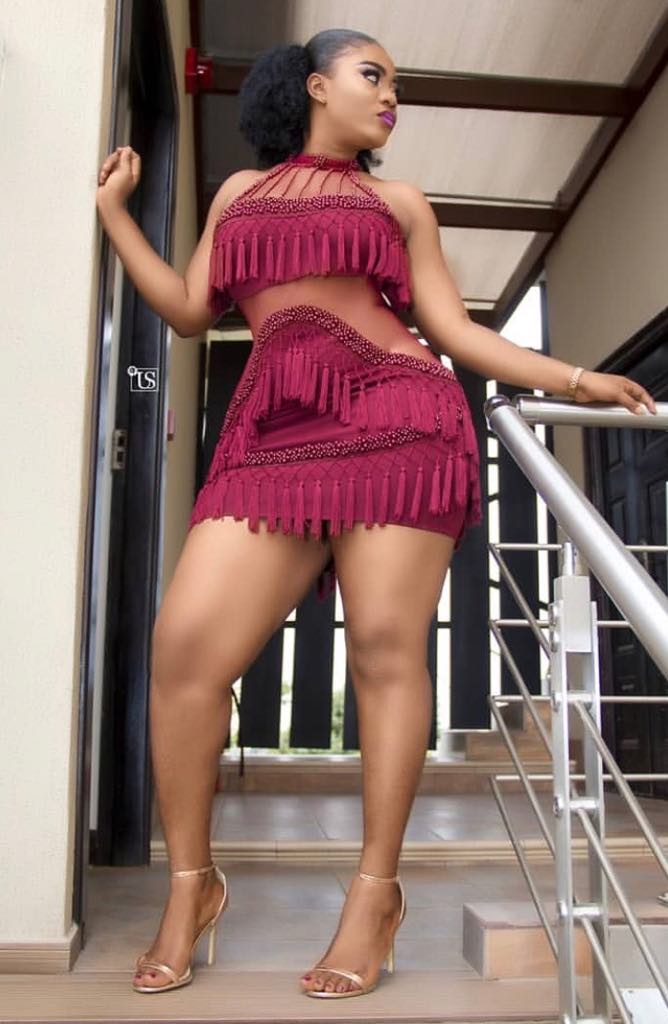 SEE ALSO: Video: One Of Akosua Sika's Boyfriend Speaks On The Leaked Threesome S£X Video
SEE ALSO: Watch The Video Of Akosua Sika Weeping Bitterly After Her Threesome SEKS VIDEO LEAKED ONLINE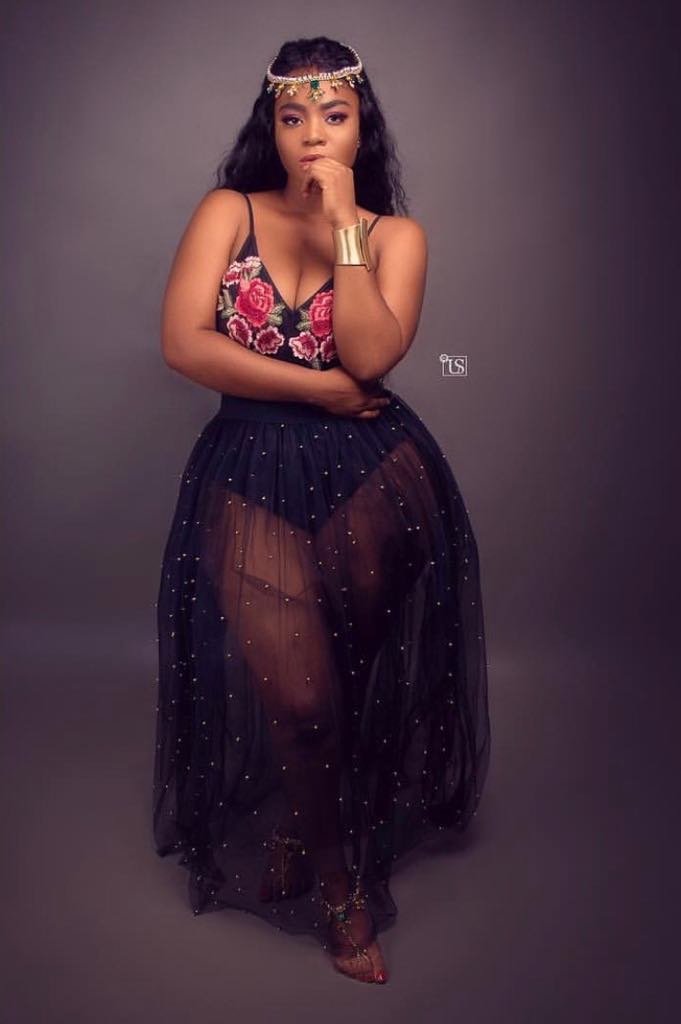 SEE ALSO: Here Are Before Fame Photos Of Rising Ghanaian Singer, King Promise