Popular male celebrity, Archipalago has descended heavily on actress Efia Odo over her recent social media apology to her ex-boyfriend.
EFia Odo recently came out to reveal issues and circumstances that initiated her break-up with Kweku Reveloe.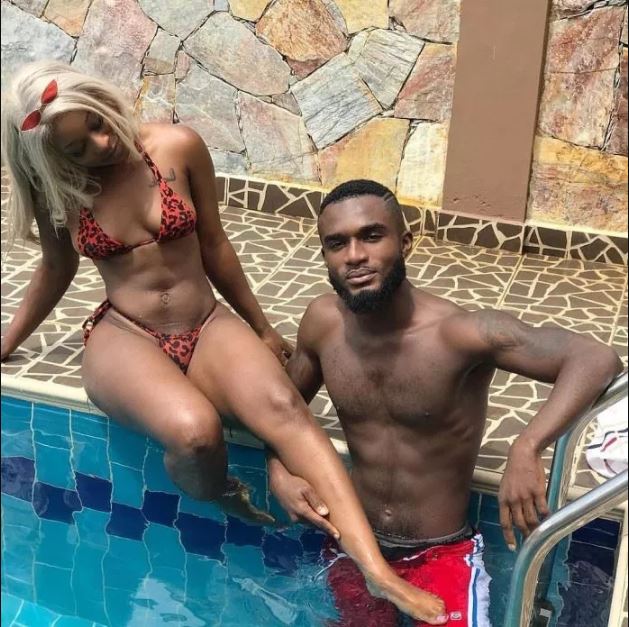 In the mid of her narration tweet, she painted Reveloe black as if he was the devil who caused the collapse of their relationship.
Her claims somehow angered the ex-boyfriend so he came out to warn Efia Odo that she shouldn't push him to the wall.
Efia having considered the dangers involve in her claims against Reveloe thinking about the dirty things that could be revealed by him quickly apologized to him.
However, Archipalago has reacted on Efia's rendered social media apology after her 'childish' rants.
In Palago's tweet as sighted by Ghpage.com, he said Efia Odo was 'stupid' in the first place for not keeping mute about whatever/however the situation was.
Archipalago wrote: "Welcome to social media where people always apologize after acting dumb or making a bonkers rant/video.
"My sister/brother you're very stupid in the first place for not keeping mute or thinking twice about whatever/however the situation was! #KwasiaLineSei."
Read his tweet below…
https://twitter.com/ArchipalagoTV/status/1072546165026144257
Born Dennis Anane has been one of the numerous celebrities in Ghana who always try to speak their mind on any popup issue without mincing words.