SEE HERE: Jamie Roberts dumped Yvonne Nelson because the actress was bothering him with a white wedding marriage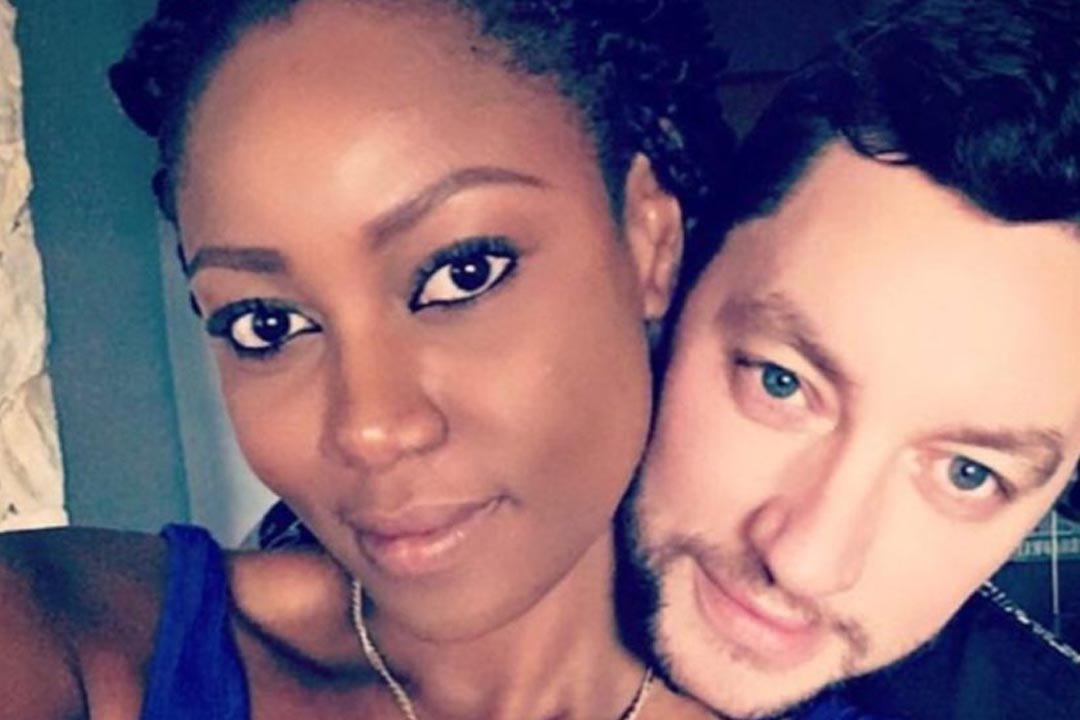 Yvonne Nelson gave birth to a bouncing baby girl she called Ryn Roberts in 2017 after months of denying that she was pregnant.
After she gave birth and granted an interview with a Nigerian Magazine, WOW, a Nigerian Slay Queen with the name Keela Harrison publicly came out to reveal that Jamie Roberts is her husband and Yvonne Has snatched him from her.
SEE ALSO: "I haven't snatched any woman's husband" – Yvonne Nelson opens up on issues about her baby daddy
Well, news went viral a couple of days that Jamie and Yvonne have broken up and the reason was that, Yvonne Nelson was putting pressure on him to marry her.
Refusing, they have both unfollowed each and has deleted each other's pictures from their social media handles.
SEE ALSO: "Go and return the husband you stole" -Fans roast Yvonne Nelson on Instagram
This deepened the breakup rumors and fans of the actress have already started sympathizing with her. But Jamie Roberts has responded to this viral news.
In an email sent to the founder of Ghanacelebrities who apparently broke the news, Jamie Roberts vowed to sue Chris Vincent Agyapong, the founder of the blog for defamation.
SEE ALSO: More Exclusive Photos Of Yvonne Nelson's Daughter Ryn as She Covers Agoo Magazine
Meaning, the news is not true hence the threats of court action against the blogger who broke the news.
But considering the fact that the two are acting as enemies online whereby Jamie has even shared photos of his children from his legitimate family to spite Yvonne whiles he has deleted all photos of Ryn, it's obvious there is a huge crack in their relationship
But if he insists there is no problem, Ghpage.com is keenly observing the two former lovebirds and we will report our findings whenever there is a new development.
SEE ALSO: Kafui Danku's missing wedding ring sparks divorce rumors