After the identity of Yvonne Nelson's baby daddy,Jamie Roberts was revealed, it took a while before he could manly come out to confirm by sharing a stunning photo of the two cozying.
He kept showering and showing us with the love they share on his instagram page.
He started with this
READ ALSO: Top 10 Ghanaian celebrities who allegedly dated the same people-Some at the same time | #3 & 5 will shock you the more
And that
https://youtu.be/lCcU6tkhVFU
All this while, Yvonne hadn't shared a single photo or video of the two.Now, she felt it was time for her over 3.1million followers to know and also see the love they share.
And just as she shared with the caption "Issa viiiiiibe ?"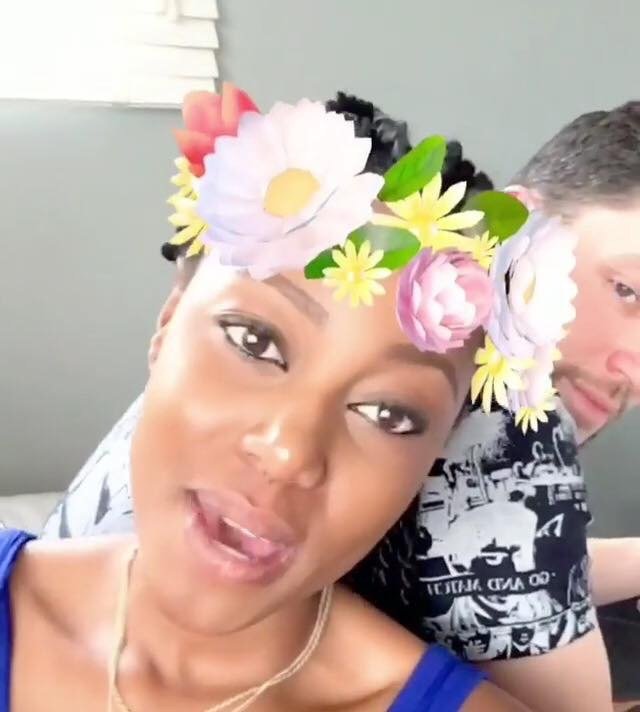 Below is the video;
https://youtu.be/rI2r3VpOZUQ