Controversial marriage and relationship counselor, Counsellor George Lutterodt has fired shot at actress, Yvonne Nelson on the grounds of morality, Christianity and the indigenous African way of life.
According to the outspoken counselor, the Actress is a "born one" "shameful" "ashawo" who has no bit of shame to shut up about her adulterous life of having a daughter out of wedlock.
Counselor Lutterodt's lashing words came as a reaction to Yvonne Nelson's interview in which she proudly weighed $£x before marriage as a superficial sin than fornicating whilst married like colleague Afia Schwarzenegger.
Yvonne's statements during the Okay Fm interview and another one she had with the BBC, actually provoked the blunt counselor and as usual, he didn't spare her his verbal correctional rod, whip the born-one mother in a dejected manner.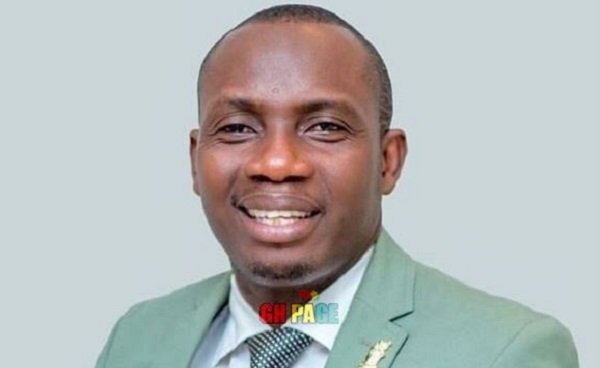 The counselor speaking in an interview with Nikki Samonas on Tv Africa's Breakfast Live show poured all these ill-words on the actress, and we know Yvonne will break into tears after she watches the video.
Watch the video below…….
https://youtu.be/LDbm7G3jyXY
WATCH

– Shatta Wale's Speech at the GN Bank Awards Prize presentation
https://youtu.be/XYtOUodxxZo